[7] Ultimate Swan Valley Wine Tour Receive a FREE Bottle of Wine with Booking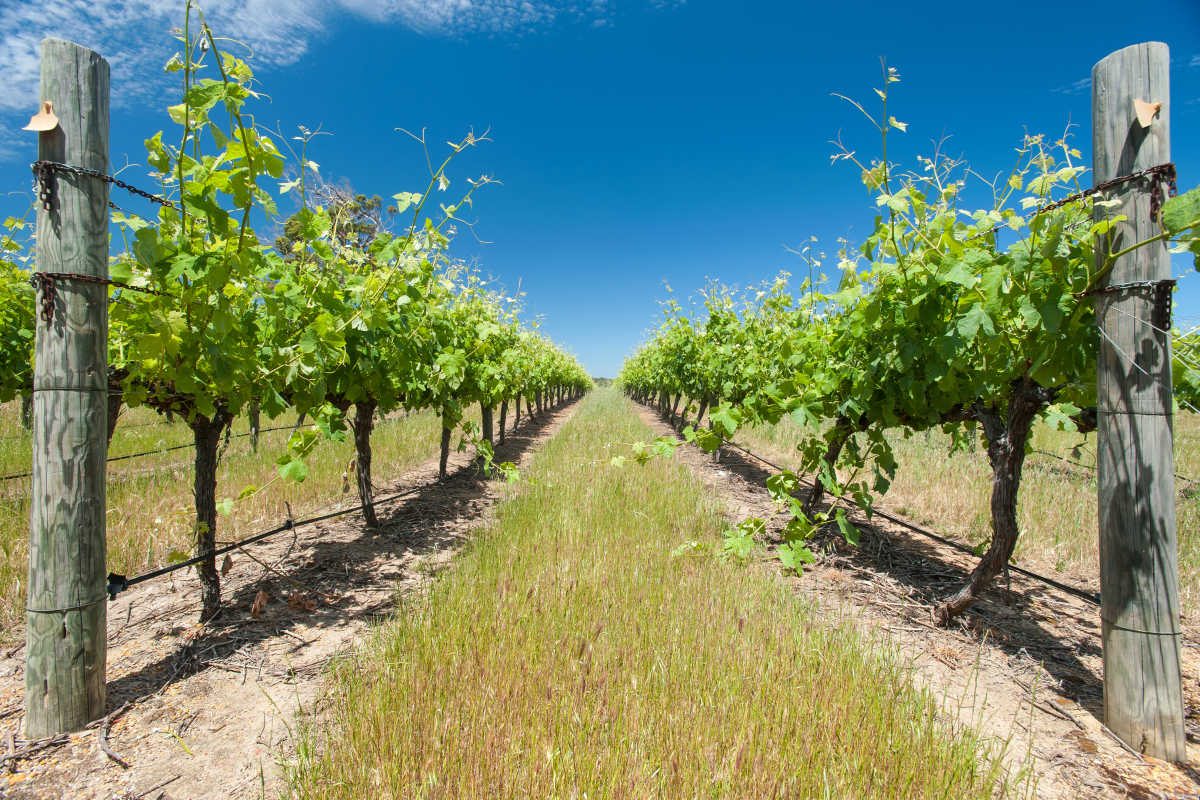 An indulgent day for those interested in the history of the wine region and eager to taste local produce like cheeses, honey, chocolate, liqueurs and or course some wine and boutique beer. A high quality tour company with a professional tour guide.
Adult: A$109
Children: A$75
Discount: Up to 10% off
Validity: From 25 Nov 2019- 30 June 2020
Offer conditions: General rules of use apply. Visit merchant's website for further details.