Best Places for Stargazing In The World
Best places for stargazing in the world
Gazing upon the calm serenity of a dark and magnificent sky full of twinkling stars is without a doubt a magical, memorable feeling. Luckily there are quite a few special locations across the globe where you can experience awe-inspiring views of the Milky Way. Here is a list of the best places for stargazing in the world!
---
Joshua Tree National Park, California, USA
There is no doubt that Joshua Tree is one of the best places for stargazing in the world. The park is a desert so it is extremely dark and it is high above sea level which means it is close to the sky. It is also located far from major civilisation which means there is no light pollution. By far, the best stargazing is on the eastern side of the park.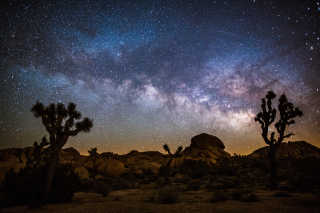 Atacama Desert, Chile
The Atacama Desert is a vast, high-altitude desert where you can find places with astronomy-related names like Valle de la Luna (Moon valley) and Valle de Marte (Mars Valley). Famous in Chile for its feisty Tatio Geysers and Chaxa Lagoon flamingos you will also find unique salt flats, be able to hike through jagged landscapes and encounter opportunities to become acquainted with the history and culture of the desert. The desert attracts astronomers both professional and amateur, stargazers and astro-photographers.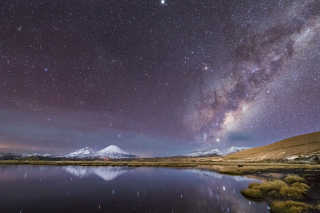 Sagarmatha National Park, Nepal
Voted as one of the top six places to stargaze by National Geographic in 2016, Sagarmatha National Park with its Gokyo guest houses is a treat for avid astronomers. Located below Mount Everest, the area is far away from big city lights, pollution and dust. Its location in the Himalayas makes this one of the more remote places to appreciate the night sky.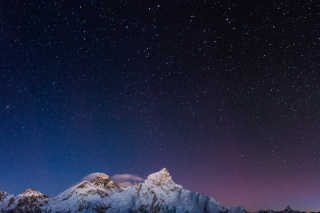 Rapa Nui, Easter Island, Chile
Nestled under the same stars the Polynesian tribes once traversed in their boats, Rapa Nui is a favourite stargazing haunt for amateur and experienced astronomers. You can opt for a tour with an experienced guide who will point out the constellations, nebulas, and planets and teach you how to use the telescope to see your favourite clusters, or self-explore. Take photos from Anakena Beach and become an expert on the stars in southern hemisphere skies!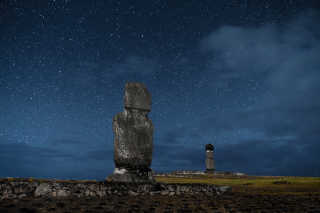 Death Valley, California, USA
Camping out at Death Valley has become a rite of passage for star lovers. It is a Gold Tier Dark Sky National Park which is the largest in the US. There is almost no light pollution in the park and stargazing events are held at the park year round. There is a choice of hotel, inn or campground accommodation and you can bring your own telescope. Visit the Mesquite Flat Sand Dunes, Artist's Palette, Wildrose Charcoal Kilns, Ubehebe Crater and Racetrack Playa while you marvel at the wonder around you.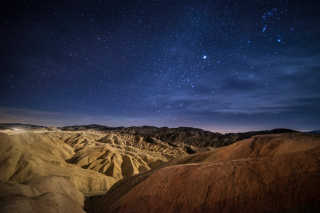 Brecon Beacons, Wales
Brecon Beacons Dark Sky Reserve is a premier stargazing spot where you can see the Milky Way, choose to stay the night at cottages and hotels in the area and take stunning astro-photographs. Stargaze at one of a dozen special sites including Carreg Chennen Castle, Crai Reservoir, Sugar Loaf Mountain, Llangors Lake and Crai Village.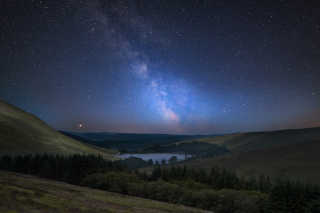 Karijini National Park, Australia
Join a guided tour at Dales Gorge Campground in Karijini National Park. A stargazing site down under that amazes visitors and provides ample opportunities for taking photos, gazing in wonder and camping under the stars. Try a day hike followed by a star tour or event in the evenings.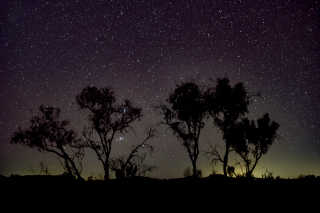 While most places have starry skies, not all locations are free of the interference of artificial lights. To get the best views, pack a snack and drinks and travel to a place where there is a minimum of streetlights! For more information on stargazing destinations and to compare flight prices visit CheapTickets.sg!
---
Want to read more?