Carpet at Airports
When you arrive at an airport that has carpeting, you might ask yourself whether the staff likes to make things difficult for itself. "A hard floor is much easier to clean, isn't it?" That's right, but what feeling do you get with a hard floor versus with carpet? This is what airports are aiming for.
The feeling of carpet
Floors can influence your mood and behavior, and carpet at the airport is a good example of that. The reason that airports have carpet is because of the cozy feeling that it creates, you may recognize the feeling from your own home. This allows travelers to feel more relaxed before they board the plane.
Is relaxation the only goal?
In addition to the advantage that passengers get on the plane in a relaxed manner, and the chance of any conflicts is reduced, there is also another reason. If you feel good and are relaxed, you are more likely to make purchases at the airport. Get some new earplugs, possibly some extra refreshments for your flight. You're going on a nice trip now, so why not?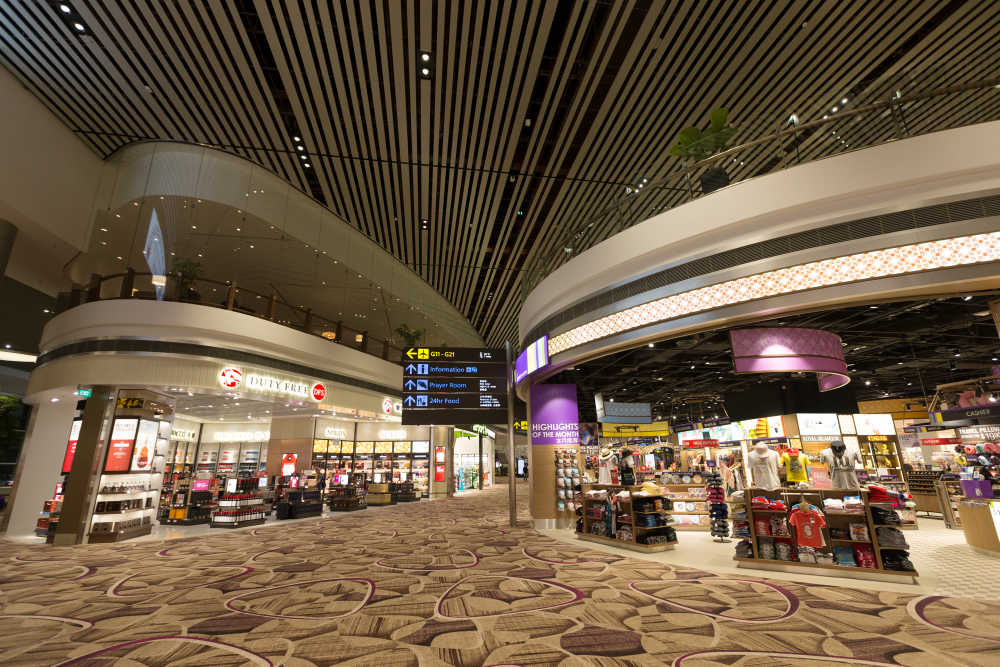 Is carpet the only factor?
Certainly not! Comfortable seats, as much sunlight as possible, massage salons, yoga studios, all kinds of factors and facilities are there for your relaxation. But, do you find this boring?
Famous carpets
For some, the carpet in an airport is not just a floor covering. Indeed, there is an entire website dedicated to airport carpet by George Pendle, a journalist who, due to a delay, started a staring competition with the carpet at Newark Airport in New York and lost, then developed an unusual passion for airport carpets. Could it get any stranger? Of course it can! A Facebook page has been created for the carpet in Portland International Airport, and has over 13,000 likes! Though unfortunately the airport in question has since replaced the carpet...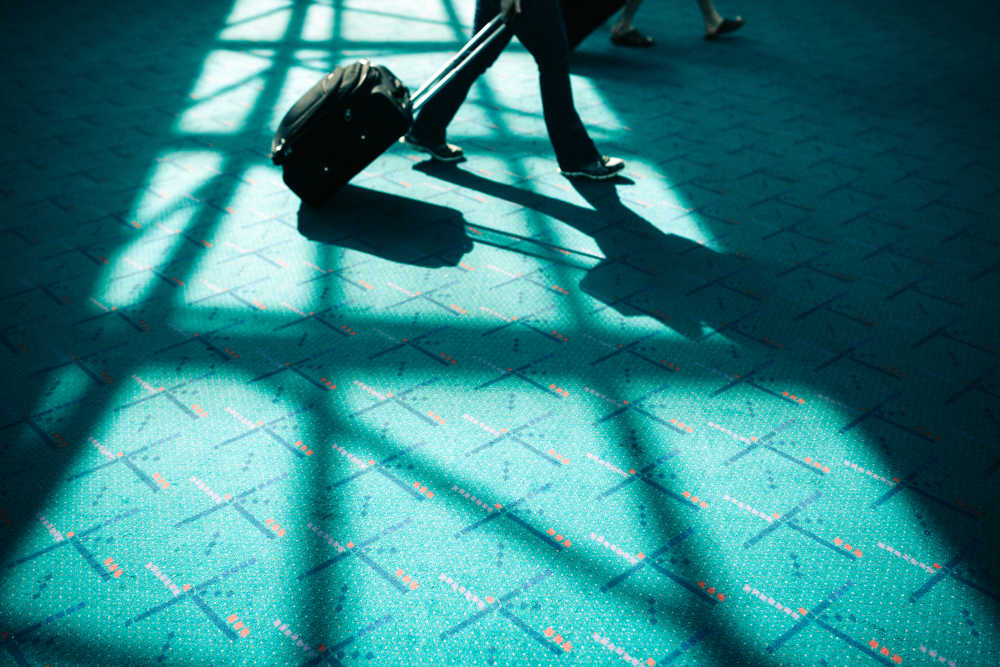 If you want to go on a voyage of discovery to see the carpets at different airports, book your trip here.