How Easter is celebrated around the world
How is Easter celebrated around the world?
Are you familiar with Easter witches, bilbies or kites? Sometimes we are so used to our traditions, but our curiosity leads us to a broader knowledge when we see things in a different way. So continue reading and be amazed as we share interesting Easter traditions from around the world.
5 Unique Easter traditions in the world
---
Easter tradition in Greece
Pot throwing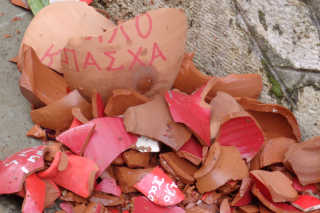 The island of Corfu in Greece gets crazy during Holy Saturday! It's tradition to smash on to the ground clay pots filled with water from the window. This rather bizarre and folkloristic event has very unclear roots. Some say this tradition originated with the ancient Greeks, some say it originated when the Venetians used to rule over the island, other say it has biblical origins. Whatever the origin might be, the islanders believe that pot throwing during one of the holiest days for the Orthodox Church will scare bad spirits away. Usually people who gather to watch this event from the streets, take pieces of the smashed pots on the ground for good omen.
---
Easter tradition in Bermuda
Kite Flying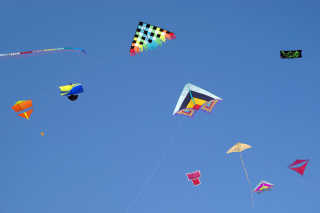 Have you ever thought about adding kite flying to your Easter routine? If this sounds weird to you, then you must know that in the Bermuda it is tradition to fly kites on Good Friday and during all of the Easter period to symbolize Christ's resurrection. Bermuda also has its own made kites that stand out for their bright colours and bold geometric shapes (typically hexagonal).
---
Easter tradition in Australia
The Easter Bilby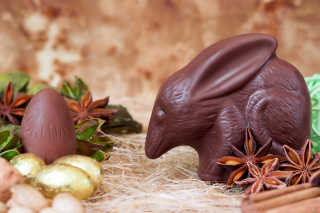 We are all familiar with the legend of the Easter Bunny, but did you know that Australia has invented its own alternative Easter character? If you didn't know, a bibly is a typical Aussie marsupial similar to a bunny. So kids in Australia will eat chocolate bilbies instead of bunnies.
---
Easter tradition in Sweden and Finland
Easter Witches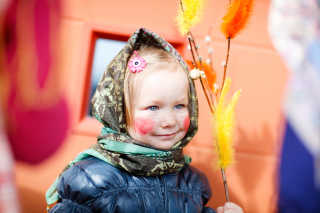 Sweden and Finland have a very unique tradition for Easter. Children dress up as colourful witches (påskkärringar) and wish people happy Easter in exchange for candy. It is also common to light bonfires to scare witches away during Easter.
---
Easter tradition in Guatemala
Colourful Carpets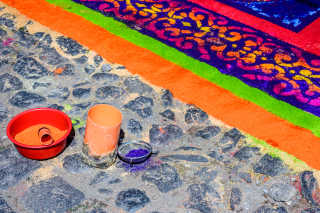 Easter couldn't get more lively and colourful in Guatemala! Every year, the colonial city of Antigua, is covered with stunning floral carpets (called alfombras) made by locals. These astonishing tapestries can represent flowers, birds or religious symbology and they are made with fruits and vegetables, flowers or colourful pigments.
---
Bonus Fun Fact: The Easter Island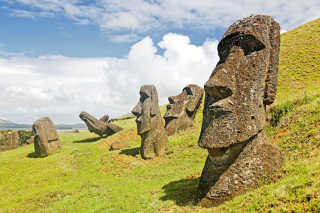 Of course, we couldn't avoid mentioning something about Easter Island, which is located in Chile, in a blog about 'Easter'. Most people are familiar with the huge human-head rock sculptures, also known as the 'Moai'. However, do you know why the island is called 'Easter Island'? The island was actually discovered and named by a Dutch visitor on Easter Sunday in 1722 and since then, it has been known for 300 years.
---
Feeling more confident with your Easter traditions knowledge now? Thinking about giving a twist to your usual Easter with some of these interesting and different Easter traditions?
Let CheapTickets.sg inspire you, help you compare flight deals and book your tickets to incredible destinations all over the world that might tickle your curiosity or be a mind or eye opener.
---
Want to read more?