Have a peace of mind with AirHelp
Have a peace of mind with AirHelp
Flight delays and cancellations are no strangers to travellers today. While you are stuck at the airport simply wishing for a nice bath back home, did you know that you can actually get compensation for these flight disturbances?
If this is all brand new information to you, here's a guide on how to claim compensation with CheapTickets.sg with the help of AirHelp.
1. What is AirHelp?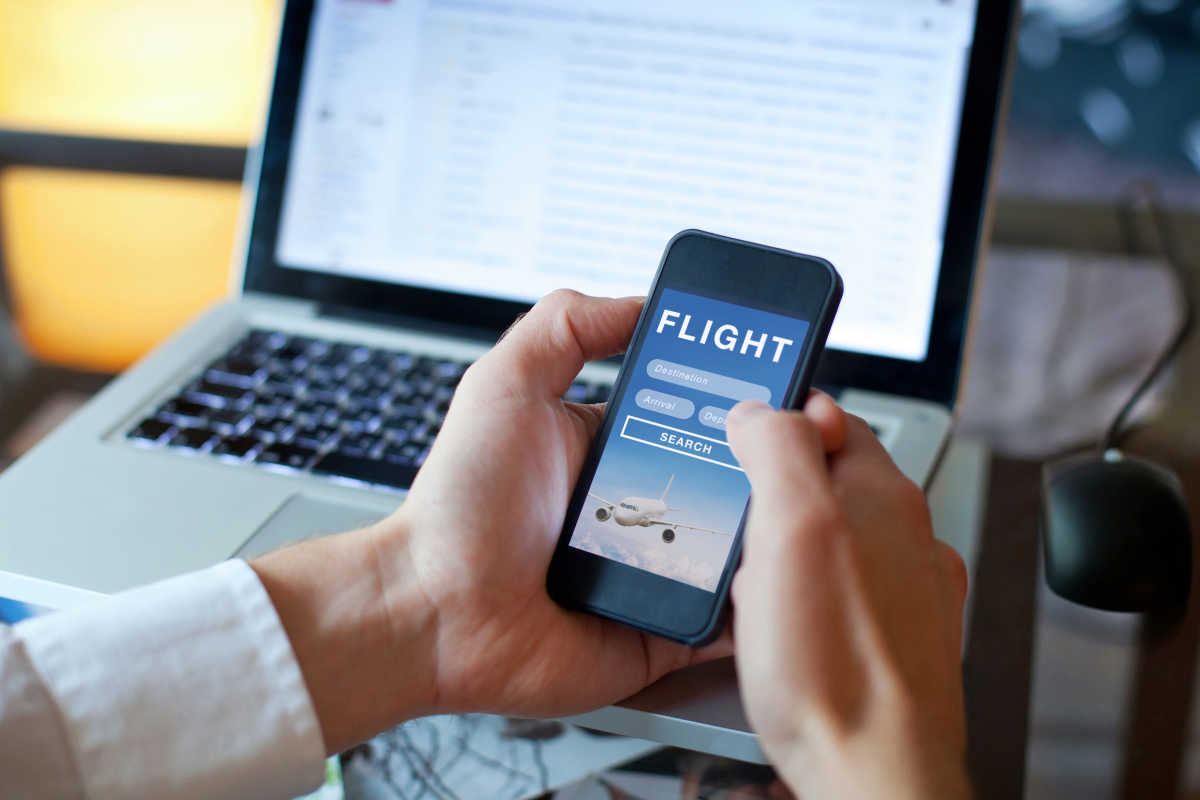 With its headquarters based in New York City, AirHelp is the world's largest passenger rights advocate. Besides having a global crew of over 700 staff, AirHelp also has the biggest team of lawyers whom are specialized in air passenger rights. Hence, you can rest assured that these people will ensure that you get the compensation (and justice) you are entitled to as a passenger.
2. How can AirHelp help me?
As an air travel specialist, AirHelp has dedicated services that helps passengers get their deserved compensation in various flight disruption situations. Be it flight delays, flight cancellations, overbooked flight cancellations or your oh so common delayed baggage incidences, AirHelp offers the resources and network to help affected travellers make the necessary compensation submissions in just 4 simple steps.
3. What about travel insurance?
As explained, AirHelp specializes in air passenger rights that are specific laws which support travellers in compensation when flight disruptions occur.
On the other hand, travel insurance covers financial costs, risks and losses associated with travelling.
To receive reimbursement from your travel insurance company, passengers have to first file a claim and submit evidence of your financial costs and losses. According to the type of travel insurance plan you have purchased, the company will verify and decide if they would and how much to reimburse you for your covered losses. More often than not, the bulk of travel insurance plans is tailored to cover the risk of any medical emergencies or fatal/ non-fatal accidents when you are overseas.
Of course, the decision of buying AirHelp or travel insurance is ultimately based on one's individual needs and what translates to them having a peace of mind when overseas.
4. Getting AirHelp with CheapTickets.sg
Here at CheapTickets.sg, we help travellers ensure that their trip goes as smoothly as possible and thus, paired up with AirHelp to support our customers in times of flight disruptions. Hence, after confirming your flight search results and filling up the passenger list, all booking pages will lead to the Step 3: Extras page.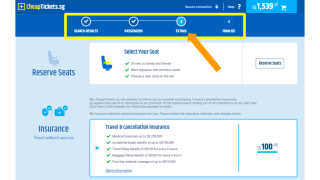 You can then opt for the following add-on options - seats reservation (only some airlines offer this choice), travel insurance and even a seat service package.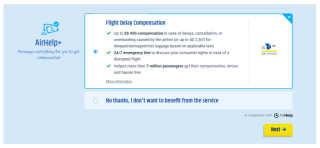 At the bottom of the page will be the AirHelp service add-on so just select that package and you will be good to go.
How do you request for a refund when your flight is delayed?
When this happens, you can request for a compensation from AirHelp in 2 ways:
When you have booked AirHelp services in advance: As shown earlier, when booking on CheapTickets.sg, travellers can request for flight delay compensation service in advance. In this case, passengers pay a fee which varies based on the length of your flight. If there is indeed a cancelled/ overbooked/ delayed flight, you will receive an email in which you can easily submit your claim to AirHelp.

If you did not book AirHelp in advance: When travellers encounter flight disruptions, please do submit a claim directly to AirHelp. If your compensation application is successful, passengers have to pay a 35% commission on the total compensation amount the airline gives you. If not, you will not have to pay a commission fee for the rejected application.
TLDR: You will have to pay a 35% commission fee if you engage AirHelp only after the flight disruption.
Worry no more with CheapTickets.sg and AirHelp as you explore the world.