Best Wines of Australia
What is the most popular wine in Australia and where are some of the popular wineries? As a wine growing region Australia ticks all the boxes in terms of climate, soil and farming techniques. Whilst some of the oldest and therefore most established vineyards are in South Australia, with many within easy driving distance from Adelaide, there are also fantastic wine growing regions in both Victoria and Western Australia. Wine making in North West Victoria in the Southern region of Australia accounts for most of the wine production and produces some of the best wines of Australia. In recent years, however, the cooler Mornington Peninsula and Yarra Valley (close to Melbourne have become areas of great wine-growing interest. The Pinot-Noir wines from the cool climate areas in Victoria are becoming very popular among wine lovers.
Let's take a look at some popular Australian wines: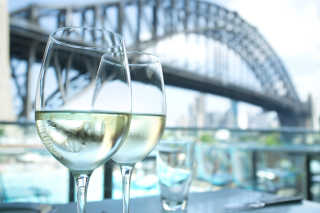 Penfolds Grange Shiraz
One of the region's most popular wines, Penfolds Grange is produced from Shiraz grapes combined with a small percentage of Cabernet Sauvignon. It is widely considered Australia's most collectable wine. Treasury Wine Estates owns the Penfolds brand and the rights to one of the best wines in Australia and the world. It has won numerous medals and is a Heritage Icon of South Australia.
Penfolds Bin 89 Cabernet Shiraz
The Penfolds Bin 89 Cabernet Shiraz is another of Australia's most collectable wines and is sometimes known as 'Baby Grange' because the wine is matured in barrels which previously held Penfolds Grange. The wine was first produced by Max Schubert in 1960 and is one of the wines that gave the Penfolds brand its sterling name. It blends Cabernet Sauvignon with the intensity of Shiraz matured in oak. Its 2020 release commemorated the wine's 60th anniversary.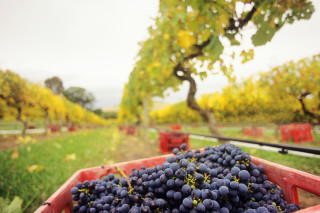 Lake's Folly Cabernet
Lake's Folly blends Cabernet Sauvignon, Merlot, Shiraz and Petit Verdot grapes to create a softer wine. The grapes are grown from estate-grown grapes which are hand-picked. The fruit is open-fermented to make a softer wine and and then rests in big casks for six months where it settles. From here it is transferred to small French oak barriques for one year. It can keep in a wine cellar for about 20 years.
Rockford Basket Press Shiraz
The Rockford Basket Press Shiraz was created to commemorate Barossa's 19th and 20th-century heritage. The wine is produced from grapes grown on Barossa soils from 60 to 140-year-old vineyards. The combination of altitudes, soils and micro-climates seem to have created a kind of wine that would have been popular in post-colonial Australia. It is a soft and medium bodied wine that has an earthy quality made in the style of Colin Preece - legendary viticulturist of the 20th century.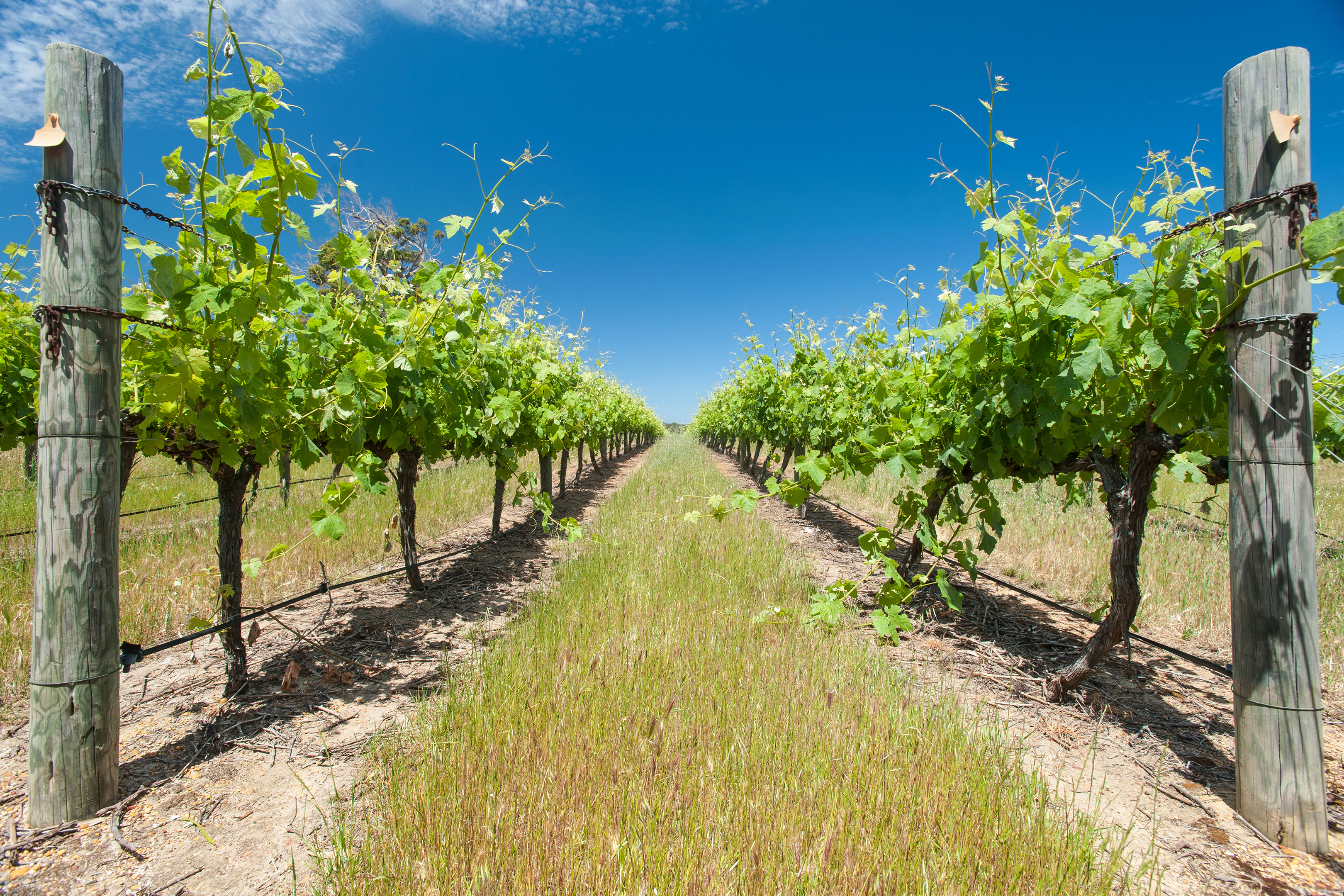 Moss Wood Cabernet Sauvignon
Moss Wood Cabernet Sauvignon has become very popular in the last few years. Rested in French oak barriques, the wine has an alcohol content of 14% and is produced from grapes grown in western and south western Australia and the Margaret River region. This dryish, moderate wine has oak, cedar and chocolate notes with notes of blackcurrant and earthy, smoky tones.
Diana Cullen Madeline
Created at the Cullen Winery by Kevin and Diana Cullen, this wine, the Diana Cullen Madeline, is one of Australia's most coveted and has won several awards. It is considered one of the region's best red wines and is described as silky, fruit-based and spicy with dark fruit tones, chocolate bitterness and is likewise endowed with a long shelf life.
Wynn's Coonawarra Estate Riesling
First produced in the 1960s, Wynn's Coonawarra Riesling is one of Australia's best value white wines. A ripe, fruity, soft wine that is consistently praised for its floral flavour and vibrant palate, it is grown in the South Australia region. The Coonawarra Riesling is an excellent wine for summer entertaining.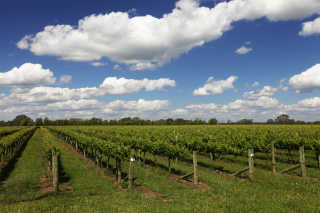 Book a flight to Australia
Looking to visit a few vineyards in Australia and stock up on some estate wines? Many estates sell wines at greatly reduced prices which are much less than you would expect to pay in another country. Besides this, you can visit the farms, enjoy a wine tasting and meet the winemakers as well as find out all about the ancient methods of wine making still used in the region. You can get our best deals and book a flight to Victoria, Melbourne and other regions by comparing prices on CheapTickets.sg.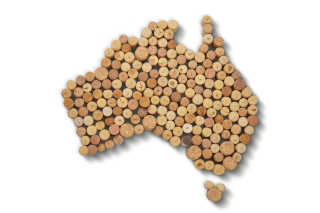 ---
Want to read more on various wines in the world?