Cheap Flights from Singapore to Melbourne
Melbourne is the capital and most populous city in Australia's state of Victoria. Commonly referred to as the 'most liveable city in the world', Melbourne continues to attract tourists from around the globe to witness this for themselves. Melbourne is also known as Australia's 'cultural capital', as it is home to many of the country's oldest and largest cultural institutions - The National Gallery of Victoria, Melbourne Cricket Ground and the UNESCO world heritage listed Royal Exhibition Building.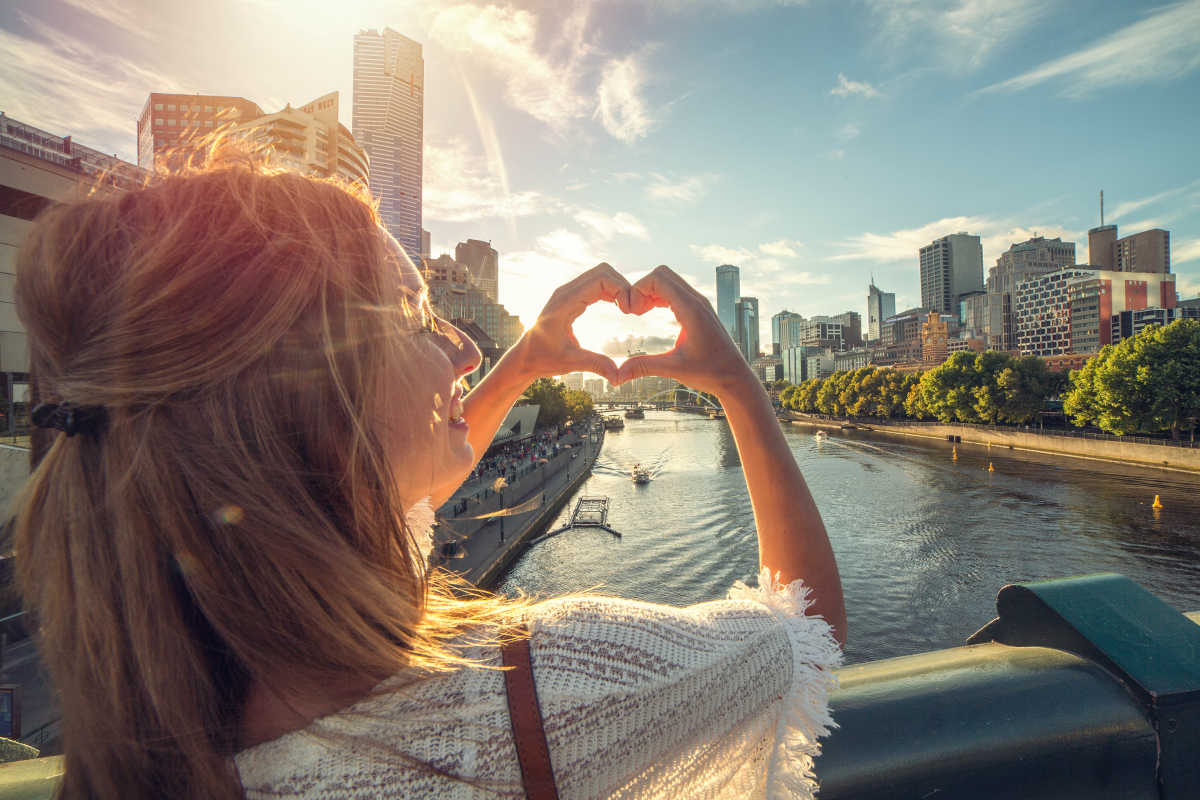 Melbourne is a city geographically fortunate, with both suburban and urban growth areas found throughout the city. Having a temperate oceanic climate and fast changing weather conditions, Melbourne has a reputation of being the city that can 'experience all 4 seasons in a day'. As such, you will have tons of activities to indulge in whilst here - from skiing in Winter to celebrating with the locals during the annual St Kilda summer festival. For those craving a bite, go shopping for fresh local produce at thw Queen Victoria market. If the city vibe isn't how you roll, head on to Port Phillip Bay and get up close with nature's cuddly penguins.
As expected of Australia's cultural landmark city, Melbourne has an array of festivals and events that will definitely spoil you for choice. From trendy music festivals like the International Jazz Festival to ones that pay homage to artists within the local community - Melbourne Writers Festival and Melbourne Fashion Week.
Things to do in Melbourne
Wake up your inner cultural enthusiast/ artist right here in Melbourne.
More to do's in Melbourne >>
Events in Melbourne
Melbourne is a city that is buzzing with concerts, sporting events, exhibitions and theatres.
See all events in Melbourne >>
Practical info about Melbourne
Temperature: The average temperature is 27˚C during the summer months (January - March) and 15˚C during the winter months (June - August).
Currency: The Australian Dollar (AUD).
See all practical info >>
Flights to Melbourne from Singapore
Looking for great deals for flights to Melbourne? CheapTickets.sg offers you great fares and an unparalleled booking experience. Book from your laptop, tablet or smartphone and be assured of soem great deals and a easy booking process. Did you know you can save some money by traveling on different days or fly from other airports? Use the filters on the search result page to find great deals.