Five Budget Travel Tips To Korea
5 budget travel tips to Korea
It's no secret - we all wish to see as much of the world, for as little money as possible. When it comes to travelling, there's this budget conscious part of ourselves that we cannot deny. For those travelling to Korea, here are 5 budget travel tips that will get you through your trip to the land of K-pop, kimchi and your conscience.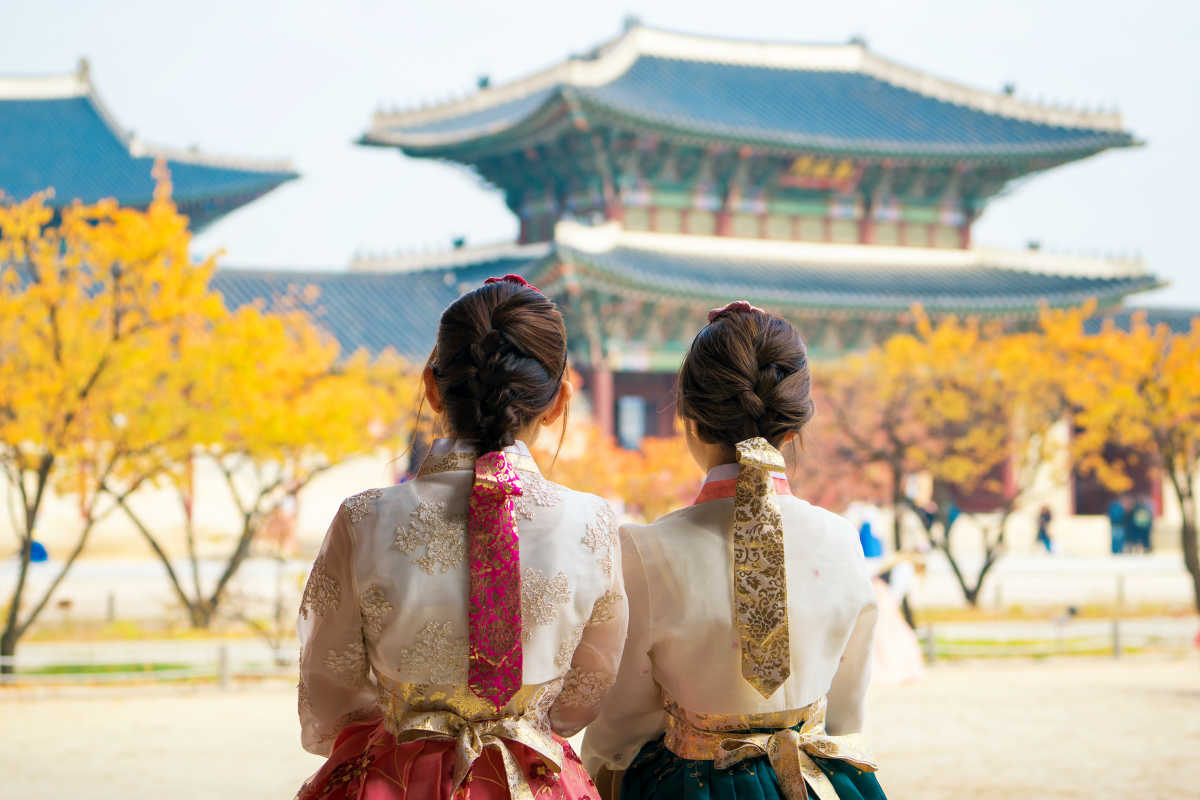 1. Discover Seoul Pass
Annyeonghaseyo, welcome to Seoul - a perfect blend of modernity and tradition. As expected, there are many famed tourist attractions found in Seoul: Gyeongbokgung Palace, Namsan Seoul Tower and Namsangol Hanok Village. And there is only one pass that grants you free admission to over 30 of Seoul's hottest tourist attractions plus discount benefits - Discover Seoul Pass.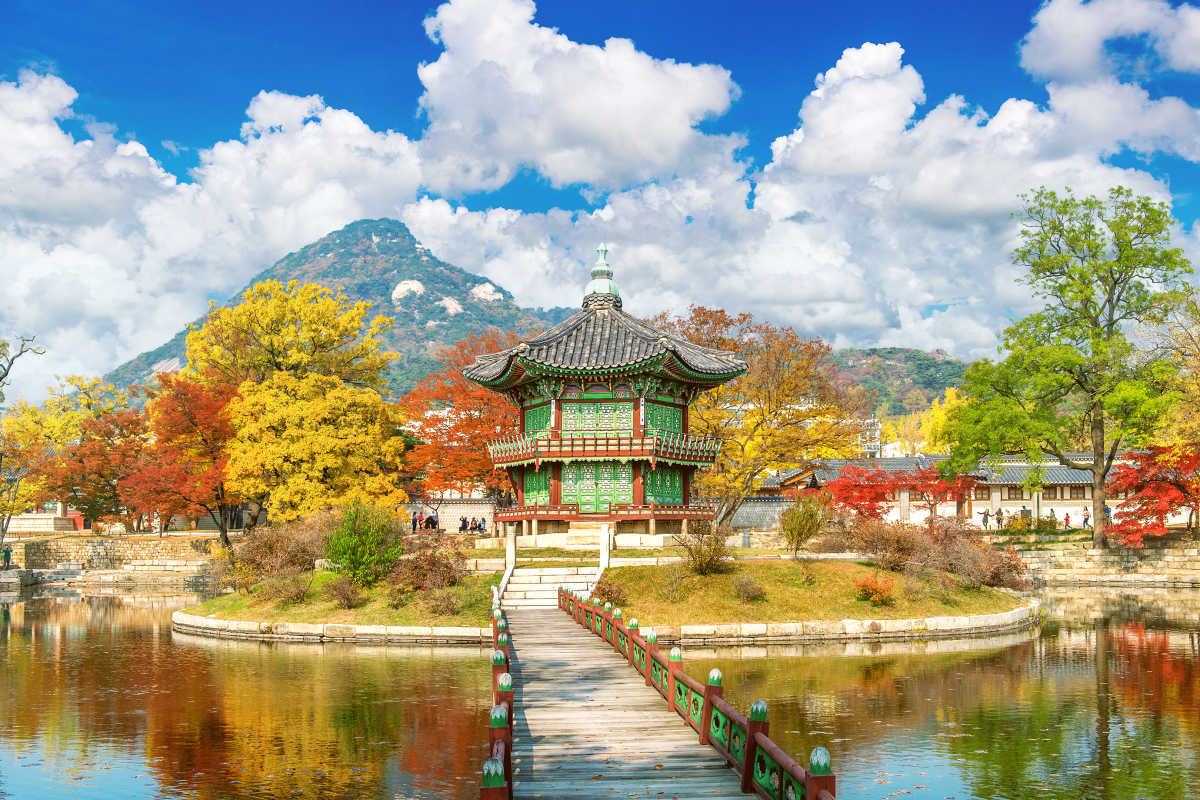 Created with the vision of giving tourists the full Seoul experience, Discover Seoul Pass acts as a transportation top-up card as well to Seoul's public transport system, making it a must-have to those who wish to have a budget-friendly and memorable trip to the capital city of South Korea.
#CTSG Tip 1: The Discover Seoul Pass is priced accordingly to the number of consecutive hours you will be using it (24, 48 or 72) hence, it is recommended for you to plan out your itinerary first before choosing the Pass that best suits you.
#CTSG Tip 2: You can purchase your Discover Seoul Pass online before your trip. The pass comes in the mobile app format as well. Click here for more information on the Discover Seoul Pass official website.
2. Korail Pass
Besides Seoul, South Korea is home to other cities, of which remain as attractive tourist destinations. Starting at $140 (₩121,000), the Korail Pass allows visitors to enjoy unlimited train travel between Korea's renowned cities for at least 2 days.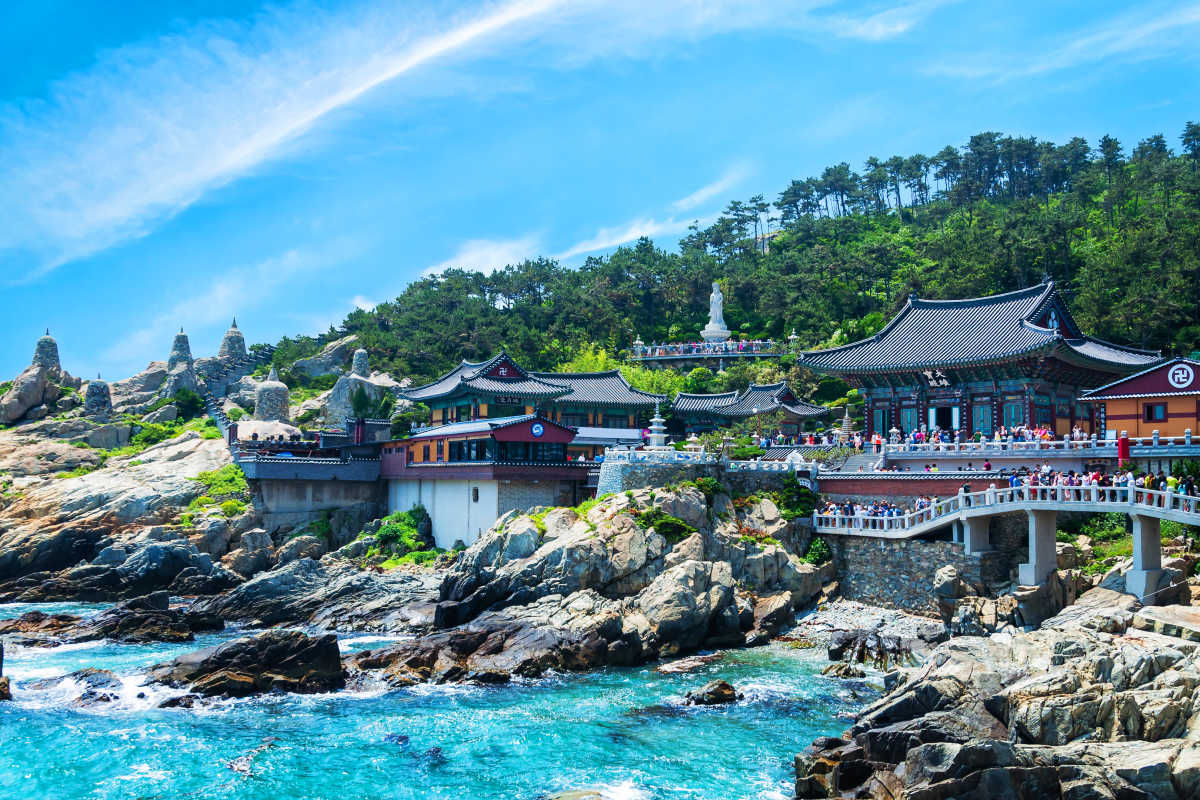 From Seoul, you will then be able to make your way over to major tourist spots - indulge in fresh seafood in Busan's seaside port, catch the sunset along the best of Gangwon's hiking trails, feast along the street food stalls of Incheon and be culturally inspired at the famous Jeonju Hanok Village in Jeonju - time to make the most out of your holiday with Korail Pass.
#CTSG Tip 3: The Korail Pass is priced accordingly to the number of consecutive or selected dates of travel. Therefore, it is best to plan out your itinerary before choosing the Pass that best suits you.
#CTSG Tip 4: You can purchase your Korail Pass online right here before your trip:
Exchange rate and information correct as of July 2019.
3. Munching on a budget
Kimchi, budae-jjigae, bibimbap, ddukbokki, the list continues on for the wide variety of dishes that Korea is well known for. Commonly sold in either street food stalls or cosy diners, you get to enjoy an authentic taste of Korea without spending a bomb. Plus, these food stalls usually line up along popular tourist shopping streets and districts like Myeongdong or Dongdaemun.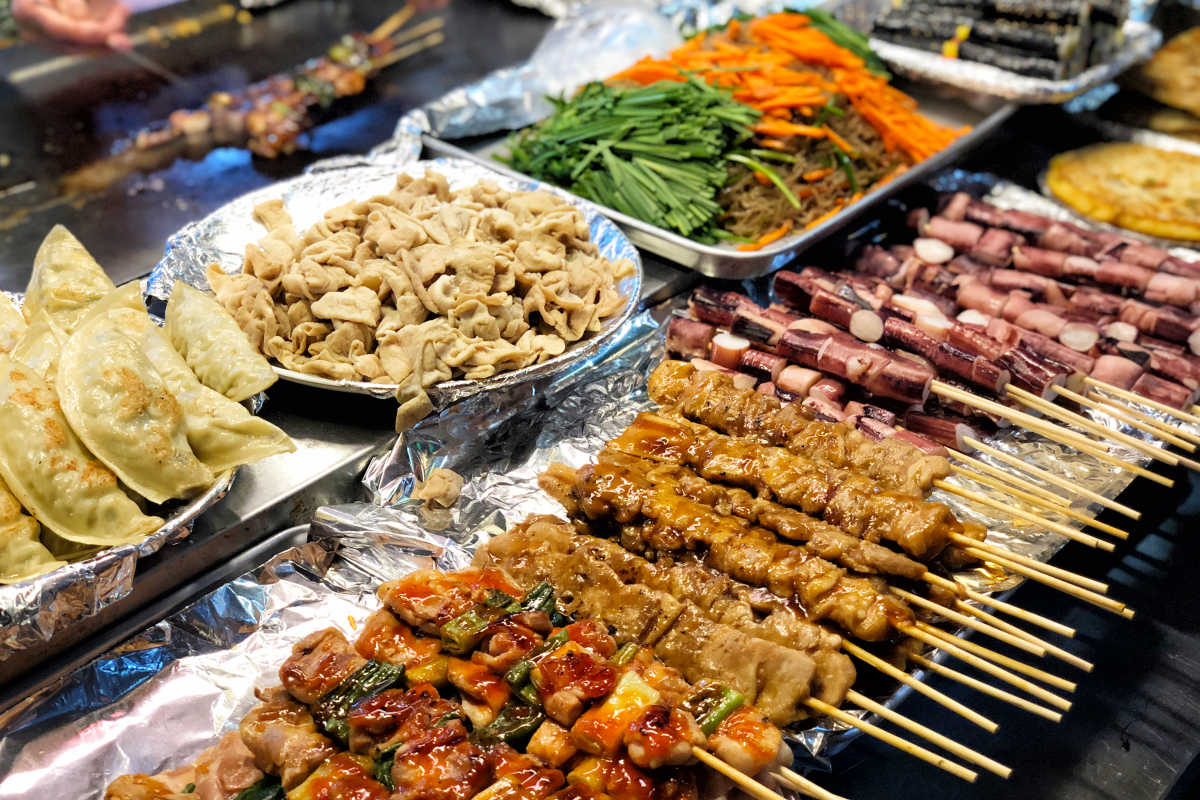 One recommended inexpensive dish for travellers on the go would be the kimbap, which is essentially a sushi roll of rice commonly stuffed with ingredients like carrot, pickled cucumber, egg and sometimes with beef, ham or crab sticks. Be careful, don't underestimate this simply prepared and affordable dining option - grab a few and it will fill up your stomach in a flash.
4. Goodbye Google, Hello Naver
Did you know? Google Maps does not exist in South Korea! Or rather, it does but is horribly outdated with its latest update in 2010. However, the locals got it all covered with this seemingly even better version - Naver Map.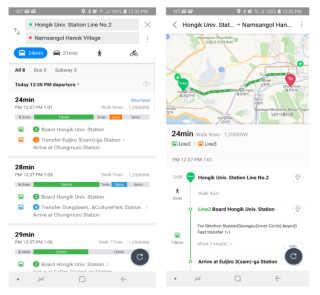 Image credit: ivisitkorea.com
Similar to Google Maps, Naver Map gives you directions and information on different routes and landmarks. It doesn't stop here - users will be given detailed directions like which exit to take when leaving the Subway if they wish to go to a location, which subway door is the nearest to the platform escalator, making it convenient and a one-stop app for those who remain clueless even after using Google Maps.
With its latest update which offers 3 more popular languages (English, Chinese and Japanese) besides Korean, this Map has proven to be a must-have for tourists travelling to Korea.
#CTSG Tip 5: Besides being a treasure trove for the lost wanderers, Naver Map also has other add-ons that Google Maps doesn't - restaurant reviews, bus arrival timings and perfect Korean-English translation 😉
5. Saving with credit card promotions
With the travel bug catching on, multiple credit companies are increasingly giving out travel discounts. Plus, with the NATAS fair coming up, there will be great flight deals to look out for as well. When booking cheap flights with CheapTickets.sg, be sure to check out our promotions page which will be updated regularly for exclusive monthly deals and credit card deals. This way, you can start your budgeting journey even before your trip begins!