Five Tips On Booking Last Minute Cheap Flight Deals
5 Tips on booking last minute cheap flight deals with CheapTickets.sg™
In today's era of procrastination, even booking flight tickets is a chore we wait till the last minute to complete. Or maybe your group of friends is just so spontaneous that last minute getaways are actually possible.
No matter what it is, here are our #CTSGtips on booking the best cheap last minute flight deals there is, just for you.
#CTSGtip 1: Avoid peak travel seasons
Every country has its own peak travel seasons but the most common ones would be the summer break (June school holidays) and during the Christmas season (December school holidays). As such, flight tickets are almost always more expensive during these periods due to the exceptionally high demand.
Plus, you do not just only save on flight tickets during off-peak seasons but other travel expenses as well - hotel bookings, attraction tickets and on food as well, especially some restaurants located in major tourist hotspots might increase their prices during peak travel months.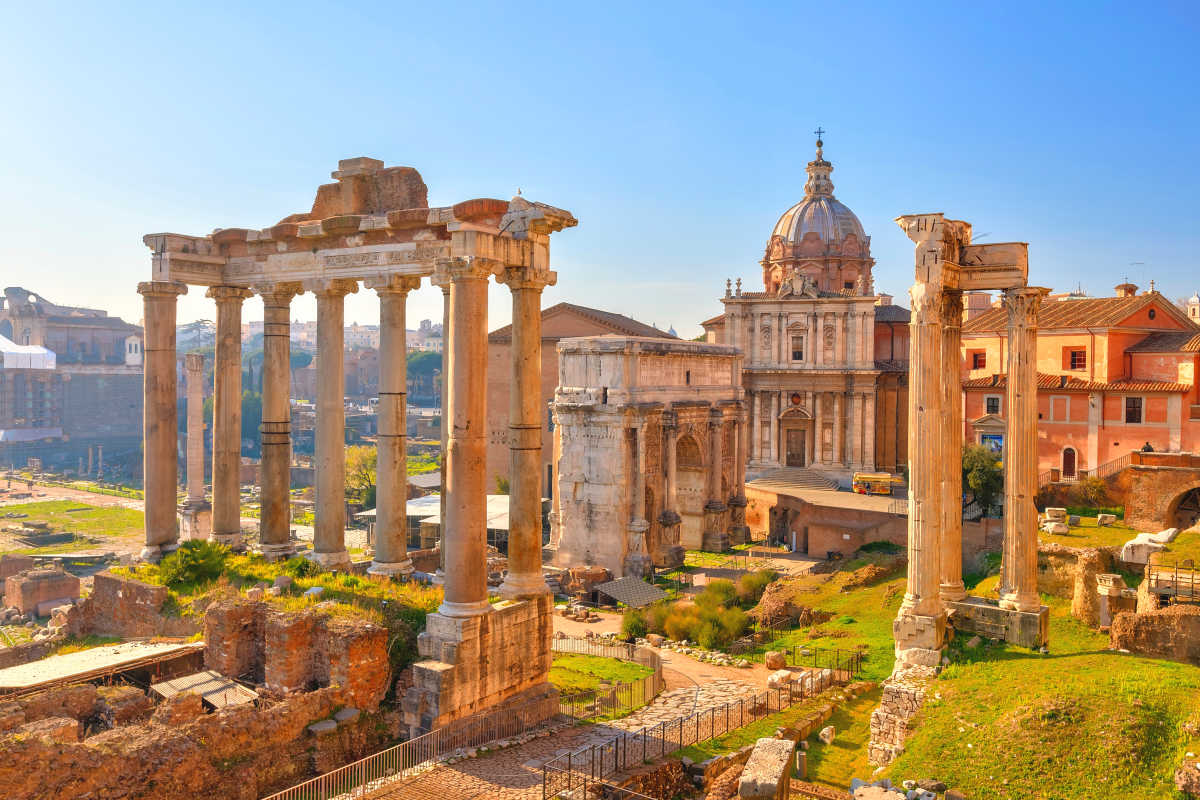 Best of all? You get to avoid those tourist crowds - visit the Colosseum and the Eiffel Tower without hundreds of other people blocking your Instagram shot. Walk along the streets of London and Prague without getting jostled around - it just might be the best part of your vacation.
#CTSGtip 2: Be open to flight options
When booking last minute flights, it is all the more important to be flexible and open to flight options, especially since price is a key factor here. For instance, you might want to choose red-eye flights over those comfy flights that start in the day (you get to save a night of accomodation expenses as well).
If not, opt for connecting and stop-over flights when flying to long-haul destinations. It might seem like a chore to hang around and wait for your flight, but why not take the time to explore this new city? Of course, do take note of your layover time and make sure that you do not miss your next flight out.
Another tip would be to choose different destination airports. For example, London is a huge city with 5 international airports, and the most well-known airport is the Heathrow Airport as it is closest to the city. However, instead of choosing to fly to Heathrow Airport, you could choose to fly in to airports that are further away from the city such as Gatwick Airport and Luton Airport. Although further away from the hustle and bustle of city, you are still able to travel to London via accessible public transport. In addition, you can would be able to explore the smaller and lesser travelled towns and cities where these airports are located.
#CTSGtip 3: Do the opposite
Visit the tropics during rainy season
Asia is well-known for its tropical climate - characterized by warm humid temperatures and of course, those rainy monsoon seasons. While popular destinations like Thailand, Philippines and Bali tend to attract lesser tourists during the rainy season, after all, no one likes to spend their vacation under an umbrella the whole time.
However, did you know that all this rainfall is better for whitewater rafting and waterfall chasing due to better flow conditions? This might appeal better to those thrill seekers looking for a exciting adventure, as water levels rise along these rivers.
Head on to those Winter spots during Summer/ Autumn
#CTSGtip 4: Sign up for deals
Instead of googling for cheap flight deals in a frenzy and keeping all 20 window tabs open, why not let the deals come to you? Sign up for enewsletters by airlines and flight comparison sites, they usually offer either sign-up discounts or promotions for travellers who book on their site for the first time.
Plus, after your trip, continue to stay updated with any flash deals and destination promotions they might have - you are then ready to tackle your next last minute flight booking.
If emails aren't your thing, why not join Telegram 'lobang' channels offering the best travel deals? There, airlines and flight comparison sites will shoutout their upcoming promotions and since the fastest fingers win, you defintely want to be notified ASAP on these hot deals. Here are a few popular Telegram channels you can follow are:
Note: Sign up for our CheapTickets.sg enewsletter and enjoy $5 off your next booking with us! Now, you can be updated with our trending destinations, fabulous ongoing promotions and exclusive #CTSGtips.
#CTSGtip 5: Check your reward miles/ points
It is no secret that many airlines offer their own frequent flyer programme. Designed to reward customers, it is relatively easy to earn reward miles and points - all you have to do is to either fly with the airline or shop/ stay/ dine at any of the airline's partner brands.
Afterwards, travellers will be able to redeem these reward miles for free tickets, flight upgrades and more. Yet, in the hurry to book cheap flight tickets, people often forget to check how many miles they currently have.
Luckily, here's a reminder for you to check your reward miles when booking flights - do not miss out on those freebies your hard earned miles could get you.
Worry no more with CheapTickets.sg as you explore the world.