What is a Flexible Ticket?
Flexible tickets are sometimes called 'flexi flights' or open tickets and are airline tickets with special allowances for departure dates. Flexible tickets allow the ticket holder to make changes to the departure date and time of the flight after the ticket has been purchased. Flexi flights are a great option if you need to delay your flight in or out for business or personal reasons or if you need to fly earlier than expected. If your schedule is unpredictable and you're not sure about the dates and times that are ideal, flexible flights are a great option. Here is everything you need to know about flexible tickets.
1. Are flexible tickets worth it?
It can be useful to opt for this type of ticket if there is a good chance your departure date or time may change. If you're backpacking with friends, going home for Christmas or attending a sports event, these dates are likely to remain stable, so it's not necessary to buy a flexible ticket. If you're travelling for business and the meetings haven't been reliable due to the scope of the project, or if a new baby is expected soon, but the date is unclear, or you are waiting on developing details before booking airline tickets then flexi flights are ideal. It saves you the cost of missed flights, rebooking fees or extra flights altogether.
2. How do you get flexi flights?
Numerous airlines now offer flexible flights for certain routes. To book a flexi ticket simply book your flight as far in advance as possible with the option of bringing the departure date forward or flying later if need be. Each airline offers different options for how far in advance you can book your flight. Certain airlines have a Flex Month option which allows you to specify a departure date and a trip length, for example, single nights or up to seven days. Flexible options vary between airlines so enquire as to which options are available to you, depending on your route and requirements. Each airline has different names for this type of ticket option so find out what it is called before making a reservation.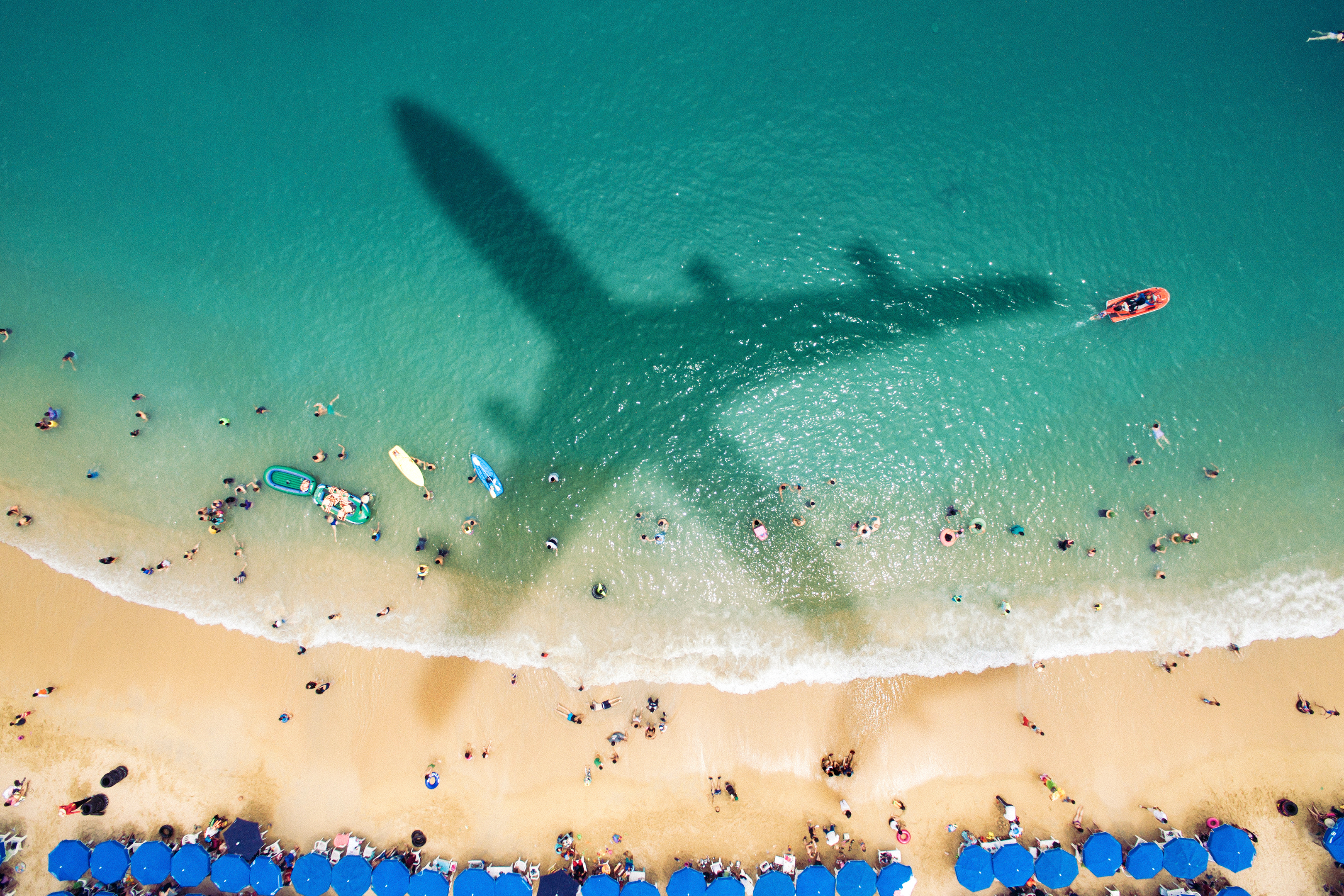 3. Which airlines offer flexi tickets?
KLM, Emirates, British Airways and United Airlines and multiple other airlines offer flexi fares. These days many airlines offer passengers this option. Since there have been numerous far-reaching changes in flight availability, many airlines have adopted flexible ticketing as it is more convenient than outright flight cancellations. In some cases you will not have to book a change fee or re-booking fee. In some cases you may have to pay the difference if the two ticket prices are different. Some airlines allow you to cancel and re-book as many times as you like without losing your deposit. Be aware, though, that all such arrangements are subject to specifications by your airline, so there is no one-size-fits all approach. When booking a flexi ticket find out the details of the arrangement, when you can cancel, how many times and within what period.
4. Do flexi tickets cost more?
Some airlines charge a slightly higher fee for a flexi fare. If, however, you purchase an ordinary ticket and need to change the departure date, you normally need to pay a change fee AND a re-booking fee. In some cases this costs more than just buying a new ticket. So, if there is any chance you will need or have to change your departure date it is probably worthwhile booking a flexible option. In some cases flexi flights come with added perks such as loyalty points, preferred seating and business lounge access.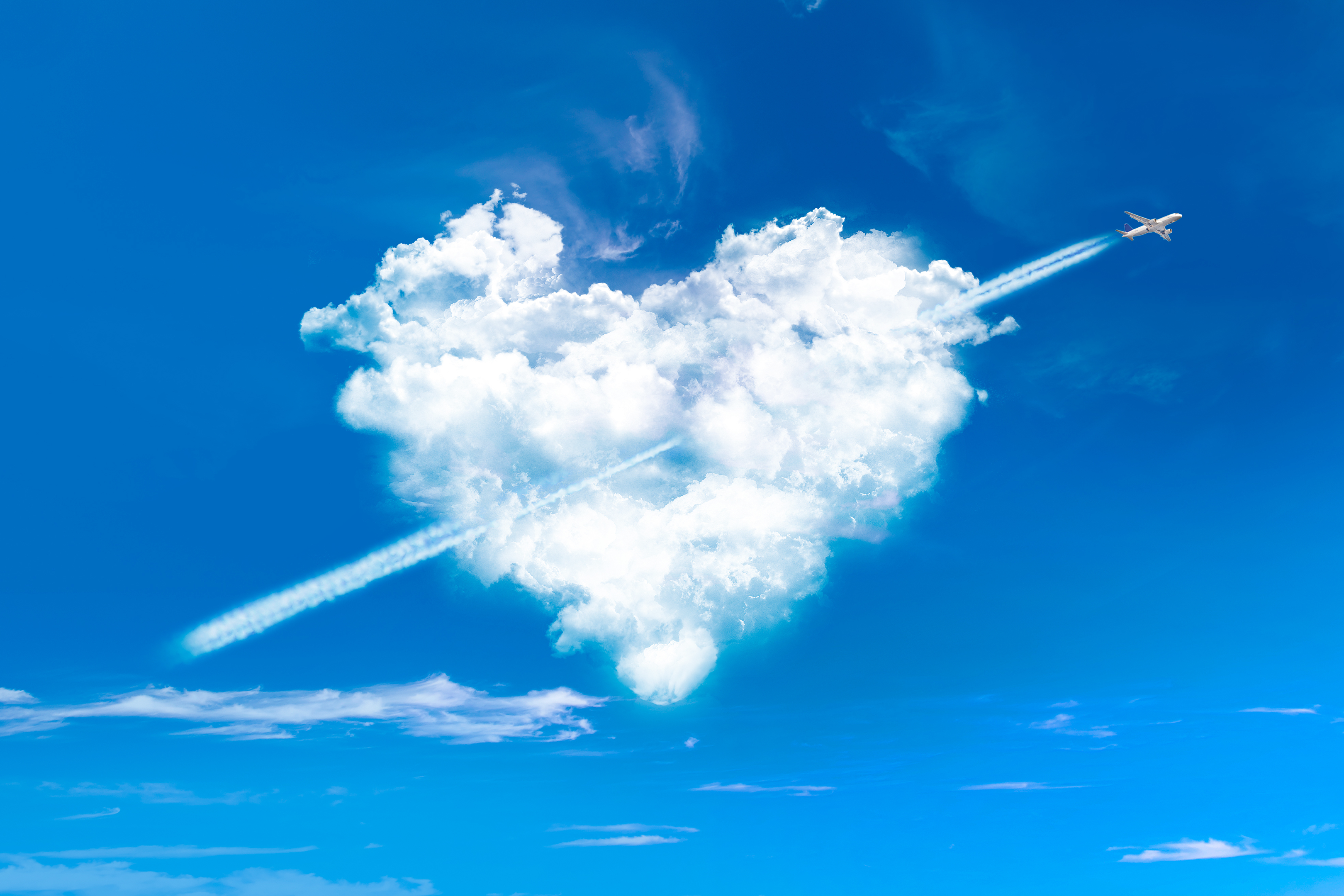 5. Book a flexi flight now
If it's highly likely that you will have to change the date and time of your flight, booking a flexible fare is an excellent option. While it can cost slightly more to book this type of ticket with some airlines, the savings you get when you need to change the date of your trip suddenly are more than worth the higher fare. In uncertain times opt for a flexi ticket to save headaches later on. You can compare the prices of various ticket options at CheapTickets and make the best choice based on your travel itinerary.
---
Want to read more travel tips?