Most Beautiful Mediterranean Beaches
The Most Beautiful Mediterranean Beaches
An azure sea, white beaches, and a very pleasant temperature. The Mediterranean Islands are a good destination for a beach vacation. Are you planning to visit one of the islands this summer? Whether you're in it for the tan, the surf, or the vistas, there's a perfect Mediterranean beach out there calling your name.
---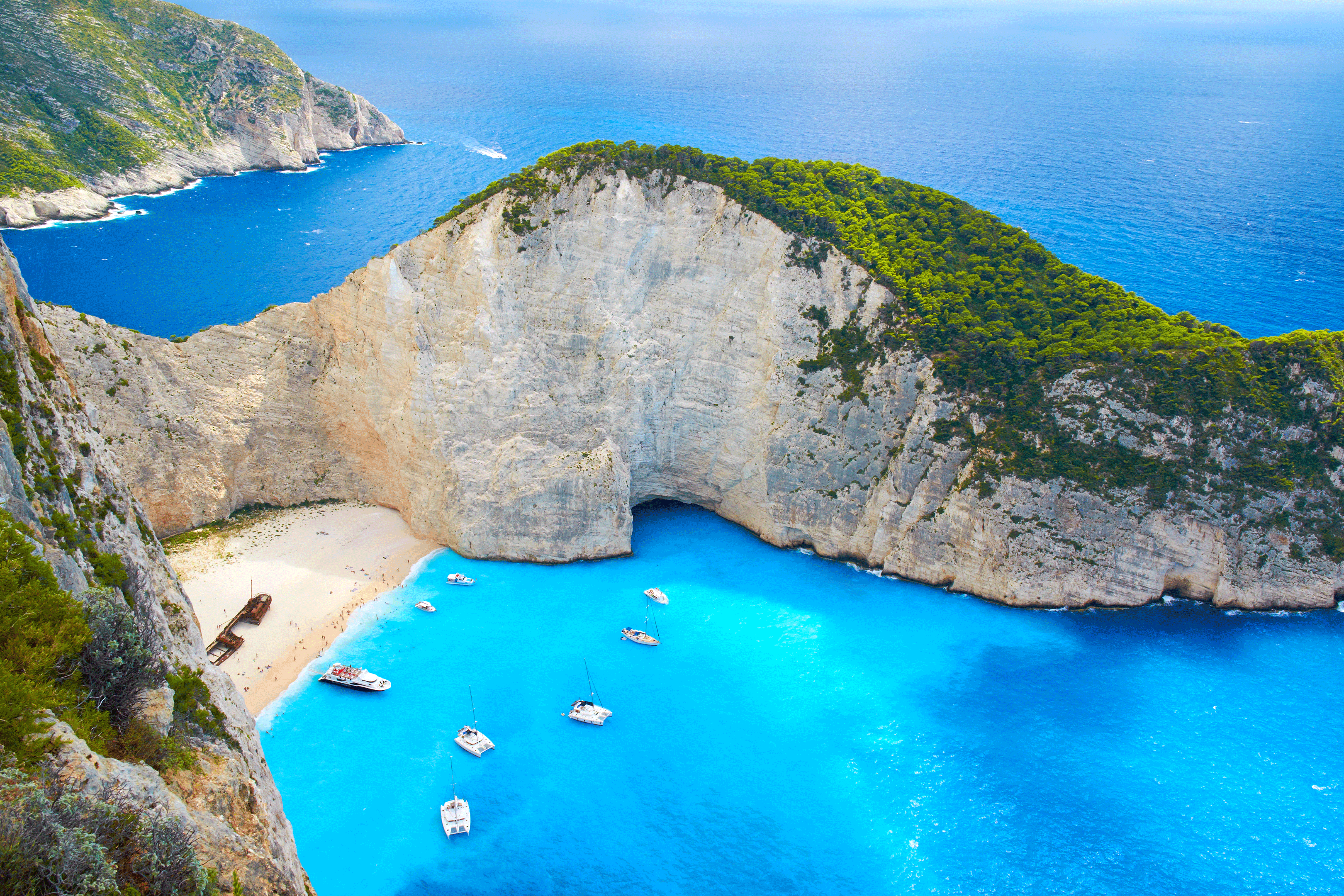 1. Navagio Beach (Zakynthos, Greece)
Navagio Beach in Zakynthos is the most photographed beach of Greece and that makes perfect sense. Tucked between high and steep rock walls is a true paradise. The pure white sand, clear blue waters and the idyllic location constitute an impressive and inviting destination.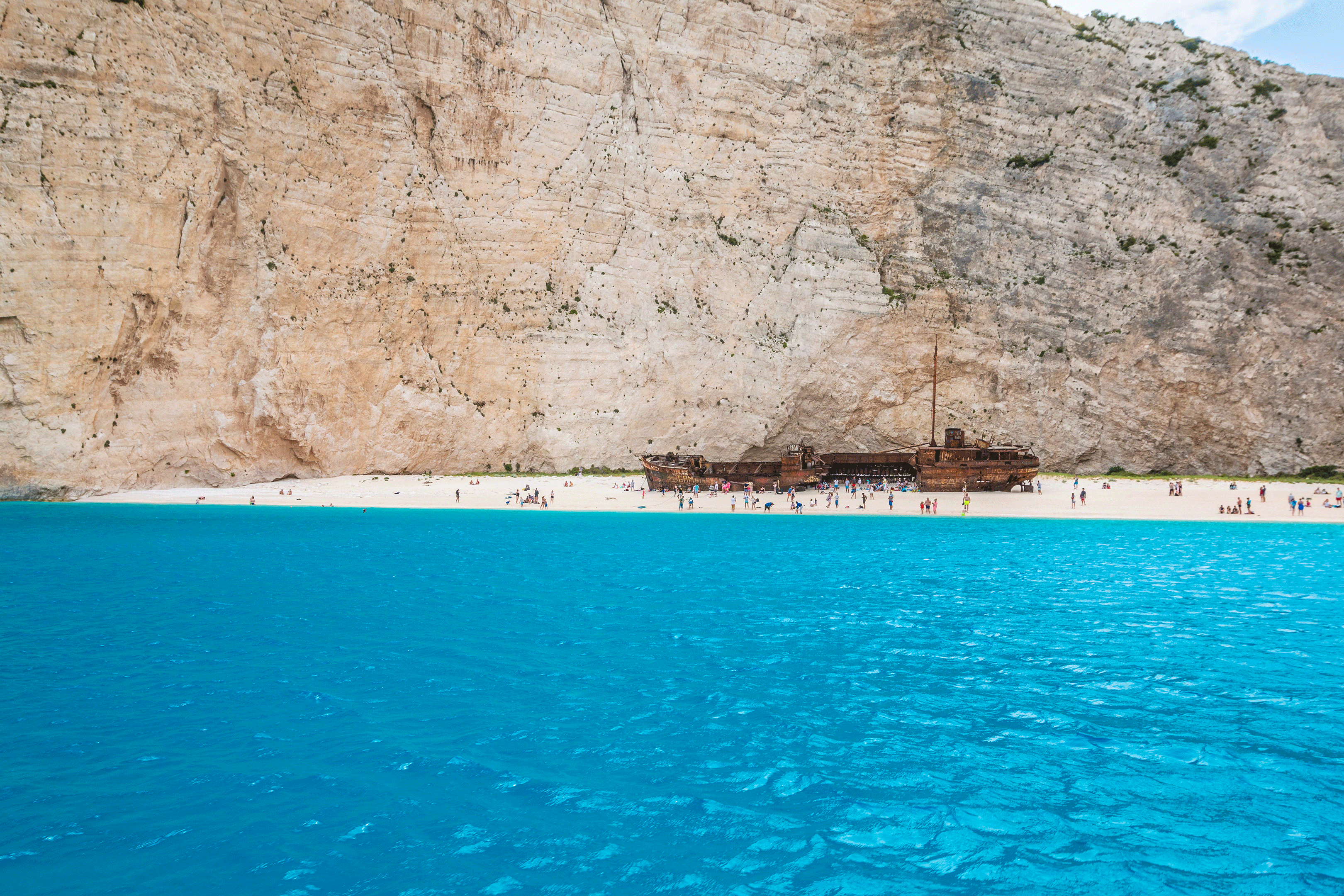 2. Spiaggia Rosa (Sardinia, Italy)
Spiaggia Rosa is also known as the Pink Beach. This beach can be found in the National Park of La Maddalena, in the North of Sardinia, Italy. The pink sand consists of thousands of broken pieces of pink coral, shells and limestone. Unfortunately, this beach is no longer accessible because tourists took the colored sand home as souvenirs.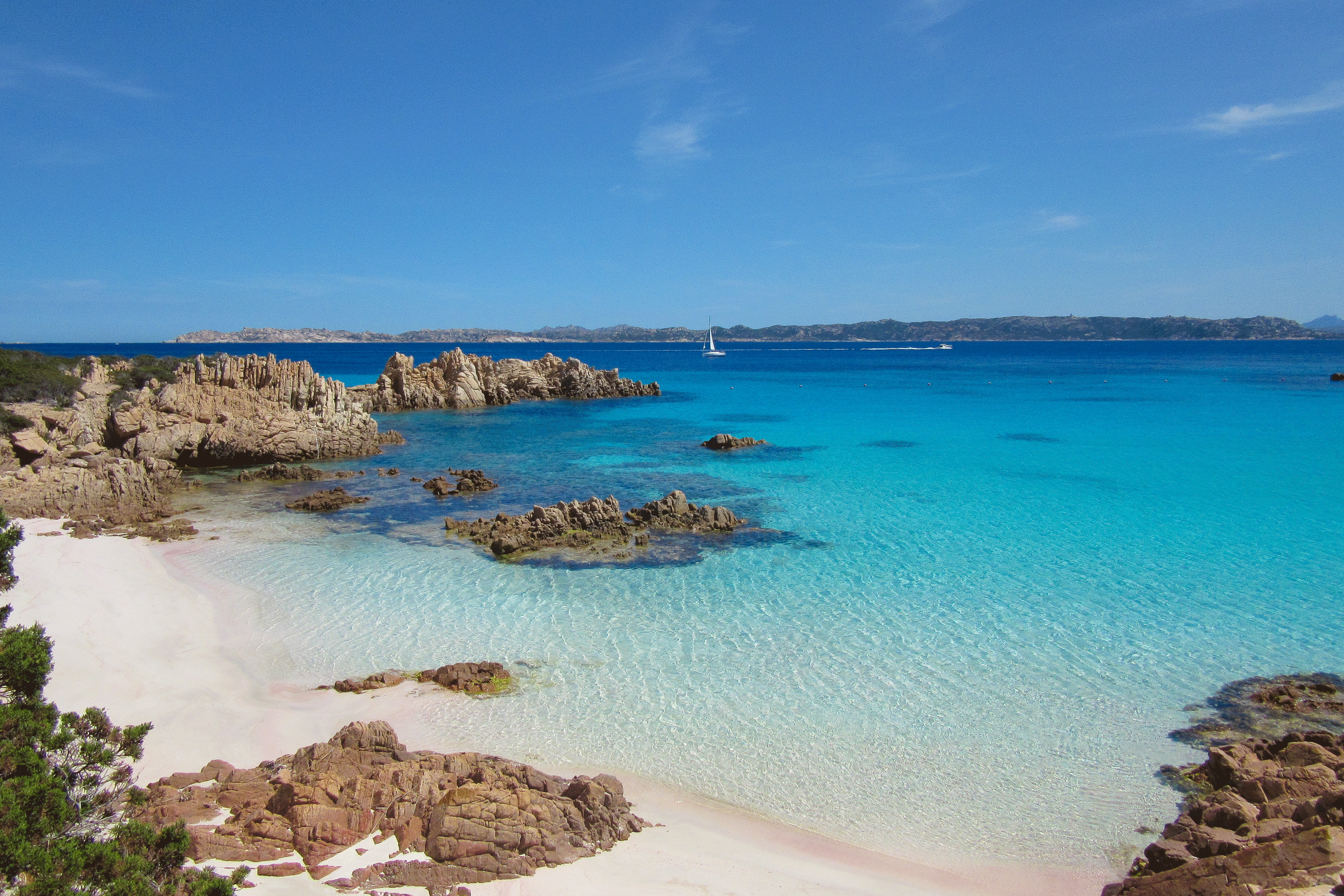 3. Cala Xarraca (Ibiza, Spain)
This beach is not big, but absolutely one of our favorites! The small sandy beach in Ibiza is surrounded by rocks and the water is super bright. The view of the beach is not only incredibly beautiful, it is also nice and quiet. Most tourists continue to hang in the South, making the beaches in the North a lot more intimate.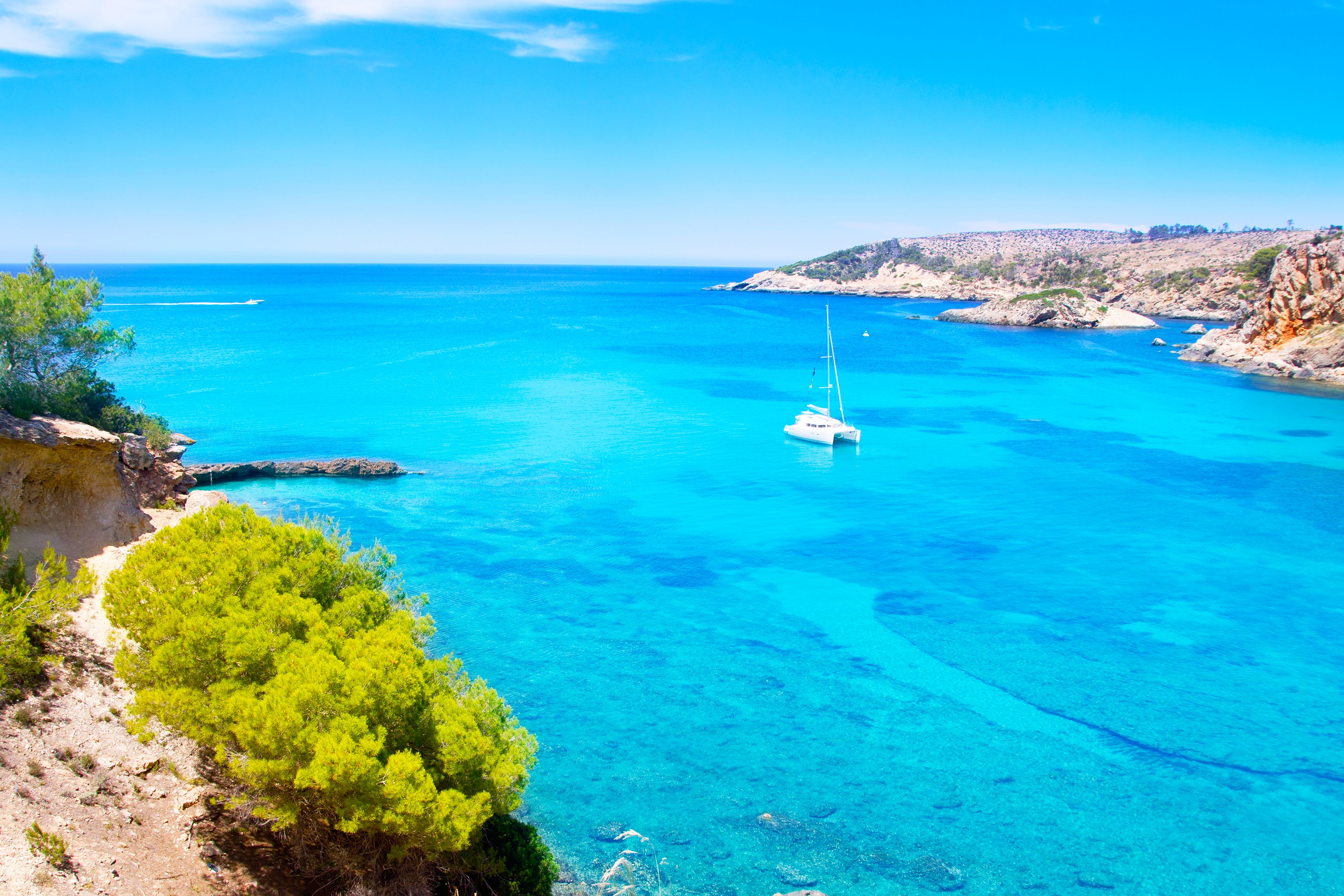 4. Rabbit Beach (Sicily, Italy)
You will share Rabbit Beach in Sicily with a lot of tourists, but that doesn't make it any less beautiful. The water is blue, the sky is blue, and all of the umbrellas are blue. Good luck with finding your beach bed since you can probably guess its color, but once you've found yourself a nice spot, you can just start relaxing.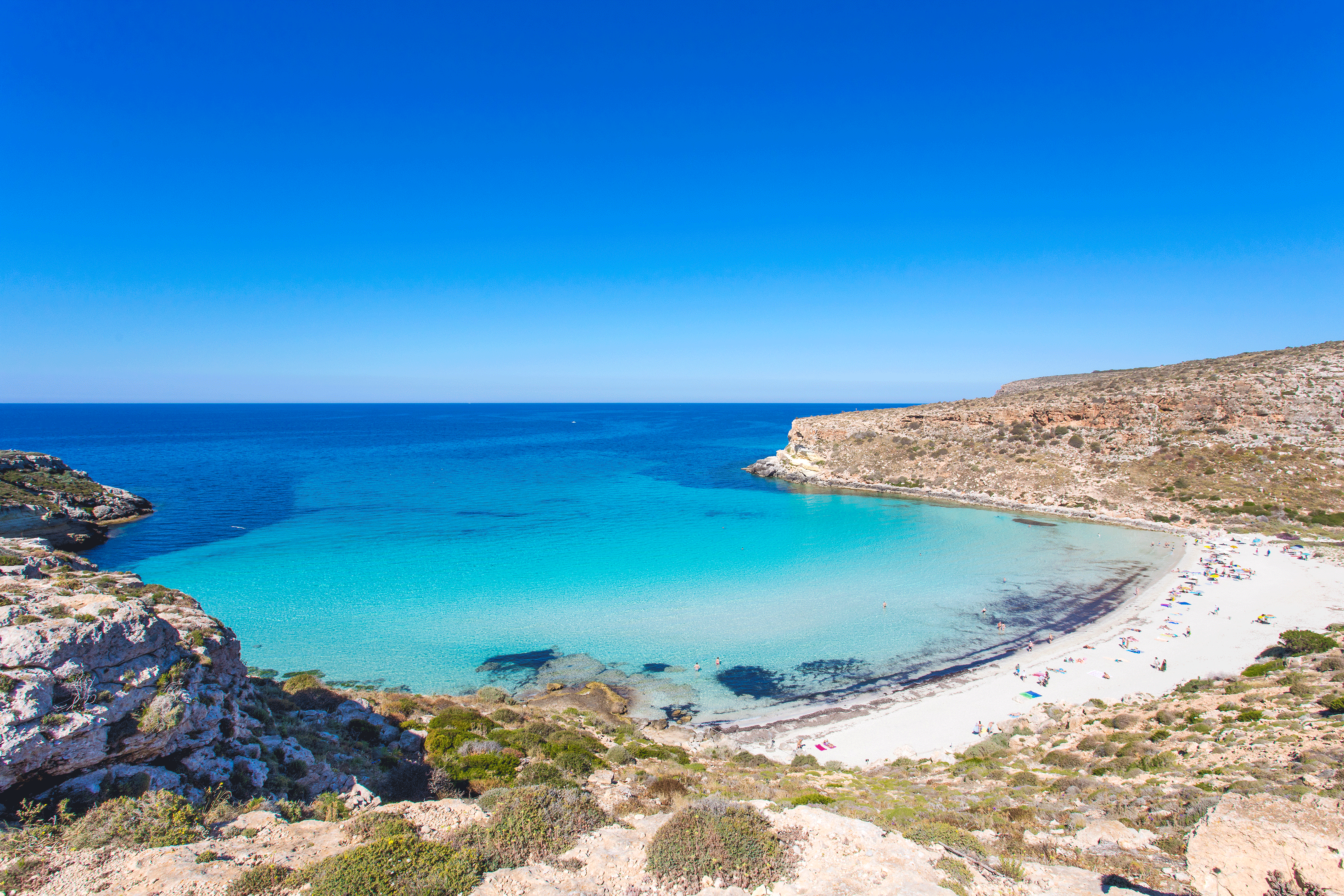 5. Elafonissi Beach (Crete, Greece)
This beach in Crete is beautiful pink. Perhaps even more pink than the beach in Sardinia. Here we recommend spending a few days this summer. Dream away on a floating unicorn at the beach from your dreams.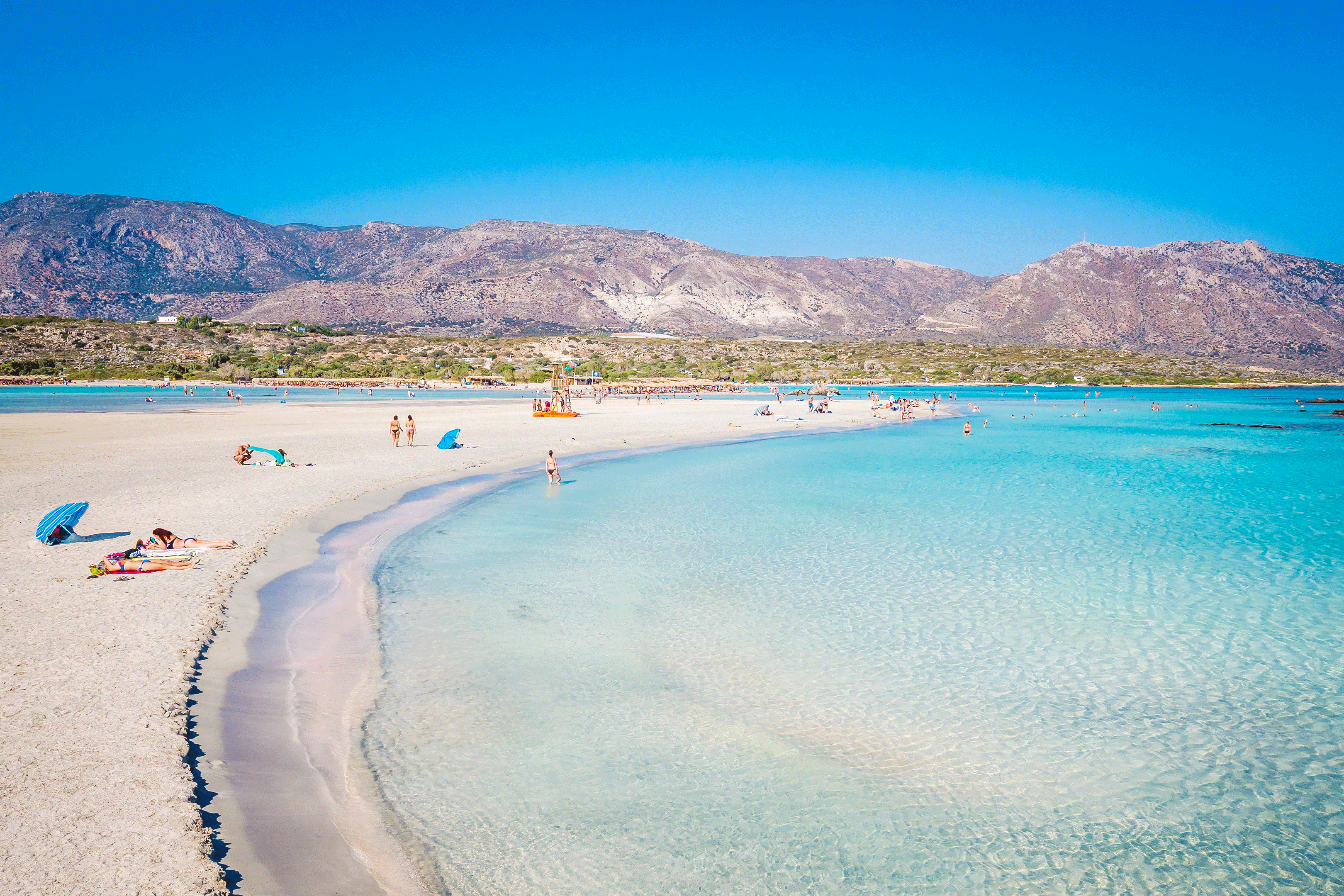 ---
If you really want to get away from it all and escape the everyday stress, a Mediterranean Island is the way to go! Visit a Mediterranean Island this summer.
Would you like to visit these amazing cities around the world? Book your flight at CheapTickets.sg.