Reasons To Book With Cheaptickets
3 reasons to book with CheapTickets.sg
Everyone's favourite local travel fair is back, but are you dreading the hassle of squeezing with the crowds and waiting in line at the Singapore Expo this weekend? Abandon those plans and try booking from CheapTickets.sg in the comfort of your own home instead! It's a simple philosophy: save time, save money!
1. Get it cheap
On CheapTickets.sg, various major airlines have already reduced their fares by large margins of up to 40%, you could always check the promotion page, for example, you could sign up to the CheapTickets newsletter to get an instant $5 discount. Just sign up in this page before 31 May, 2018, you will get a discount code through it. You could also check the special offers from different airlines on CheapTickets.sg, to enjoy an adventurous holiday with cheaper airline tickets. The website has also picked the best long-haul flights with special prices.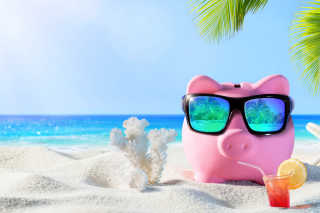 2. Get it online
CheapTickets.sg provides additional services that are not yet provided by any other online travel agency – to help you increase your savings, take advantage of the unique features of CheapTickets.sg:
24/7 access to live updates of the cheapest fares available
Compare fares between all airlines – from budget to full-fledged airlines
Mix and match flight carriers to get the cheapest fares on your ideal travel dates, without having to make multiple bookings on different sites
With all these amazing functions, the savvy traveler in you is given the freedom to independently search for your preferred dates of travel, rather than be restricted to structured packages offered by other travel agents.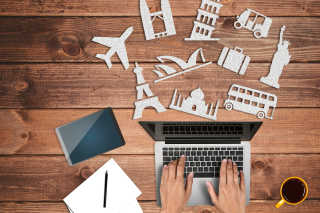 3. Get it now
The travel fairs on CheapTickets always have competitive prices not just from special promotions, but from airlines and various travel agencies as well. A large influx of bookings will be expected whenever there is special discounts, and seats on the best flights will definitely fill up quickly. CheapTickets.sg recommends our dear travelers to secure your ideal holiday dates early to avoid disappointment!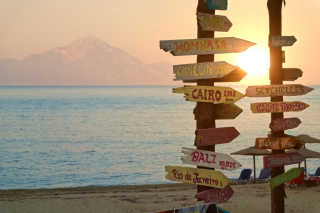 To help you start your search, CheapTickets.sg has found great deals to a few of your favourite destinations
What are you waiting for? Hurry over to CheapTickets.sg to grab these awesome flight deals now!