Seven Kiasu Ways To Save Money
7 kiasu ways to save money
7 continents, 7 seas, the 7 wonders of the world - to complete this package, here are 7 ways to save money in your everyday life, as recommended by CheapTickets.sg.
1. Join Telegram 'lobang' channels
Similar to Whatsapp, Telegram is today's popular messaging application equipped with stickers and gifs for your use. Luckily for us, there are some Telegram channels run by companies or communities to spread news, job offers and more often than not, shopping discounts and deals. These channels (the popular ones usually have over thousands of subscribers) either partner with or help source out discounts and deals promoted by household brands we are all familiar with - Grab, Gongcha, Sephora and many more.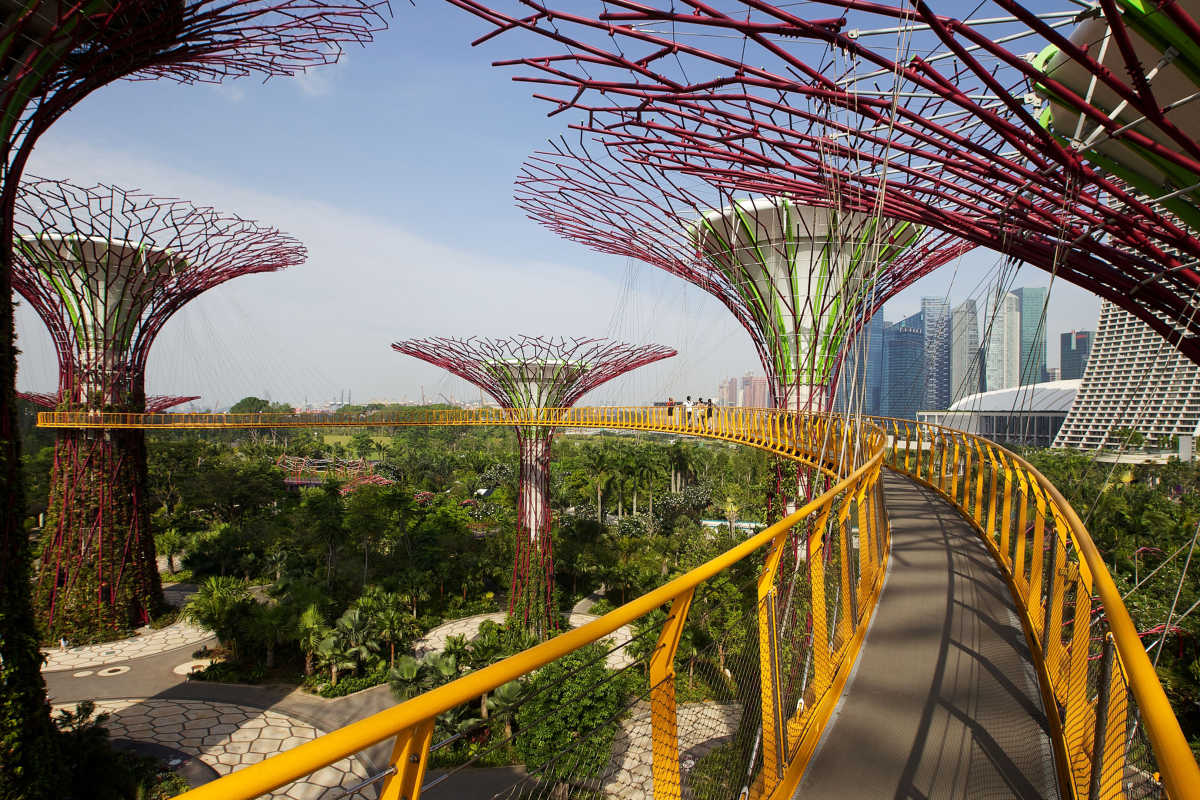 So, do remember to check out a few of these channels before deciding where to head for dinner or weekend activities!
Tip: Here are some popular channels that you can follow:
For train updates: @sgmrt
For part-time jobs: @singaporeparttimejobs
For student promos: @sgstudentpromos
For weekend plans: @sgweekend
For food deals: @kiasufoodies
For travel promos: @sgtravelpromos (psst. Do look out for our CheapTickets.sg promos here!)
2. Earning cashbacks
So you love to spend, that isn't a crime. However, you could lessen that pinch in your wallet by knowing the different cashbacks offered by banks - and then choosing the best for yourself and your spending habits.
Cashback cards actually reward customers by offering a % of your expenditure back to you as cash rebate. Of course, there's no such thing as free money in this world and banks usually impose a restriction or two on these services. Card holders typically either have to hit a minimum spending amount in order to receive the cash rebate or banks set a maximum amount of cashback rebate you can claim from them.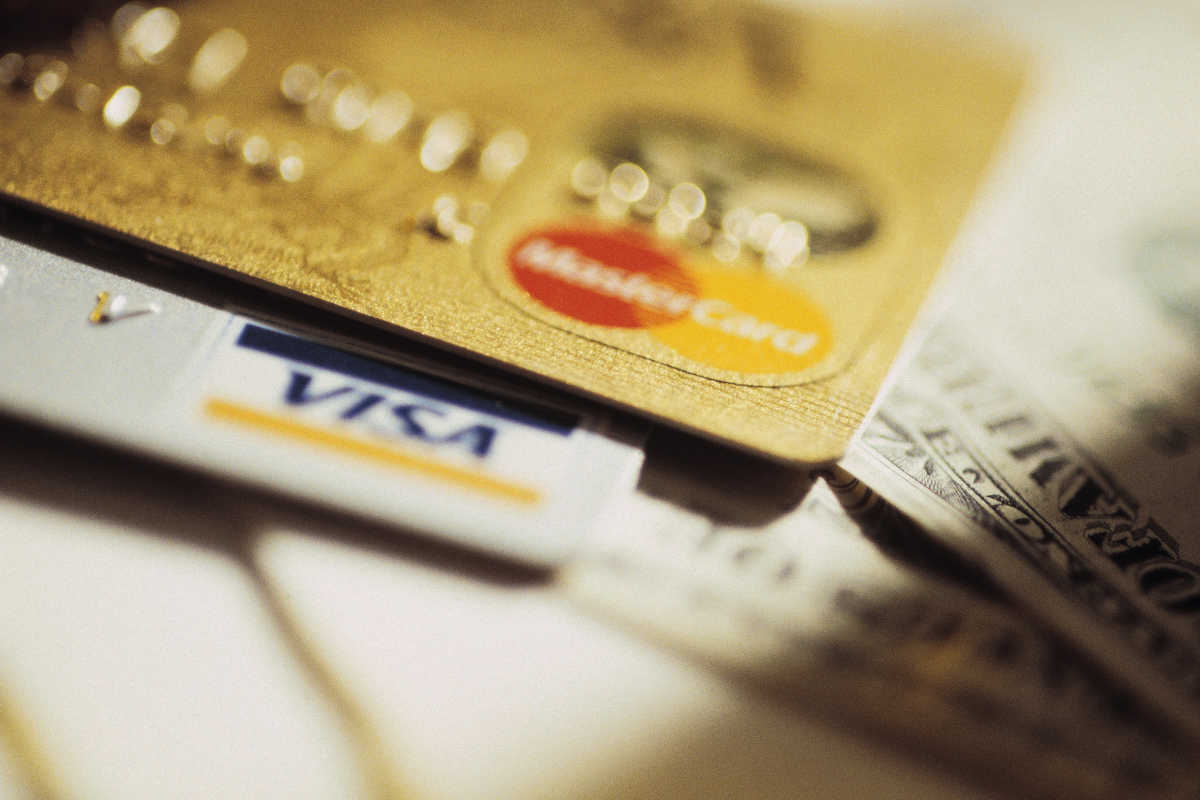 Yet, it is still useful to own cashback credit cards especially since some are tailored specifically for certain consumer lifestyles. For those who travel regularly - American Express has dedicated Singapore Airlines KrisFlyer credit cards for you to earn miles; for day-to-day spending - look out for Maybank Family & Friends; and for those avid online shoppers - you can consider DBS Live Fresh to save a couple of bucks.
3. From barista to uncle
Coffee is probably the one fuel we all need to start our day. Though essential, the cost of those little cups actually tally up to a substantial amount. Hence, do consider switching from your handcrafted skim milk nonfat no foam latte (o-em-gee, hurry up leh) to a more local flavour that provides you the option of less sweet/ no sugar as well.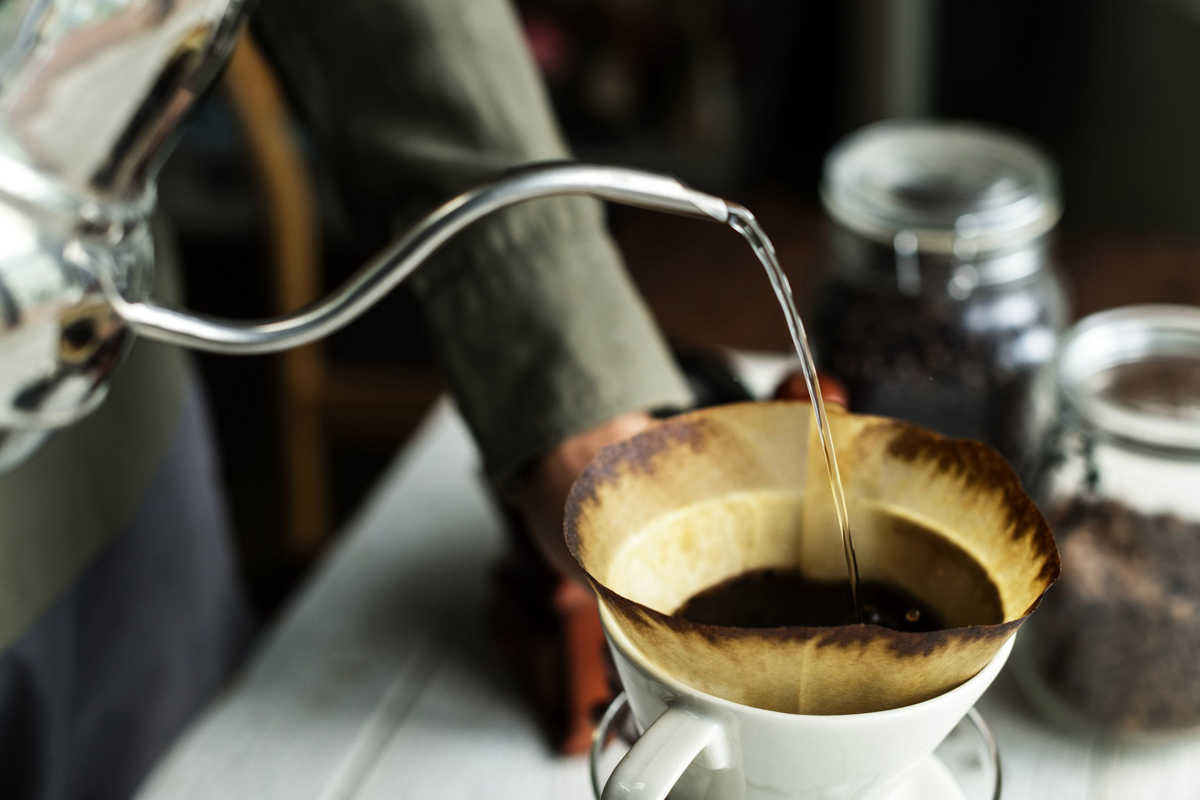 Plus, these local Kopi or Teh drinks cost way less than your usual barista coffee, averaging at about $0.80 - $1.20 per cup. Now, you can get your daily caffeine fix at a more friendly and affordable price.
Tip: Some stores (mostly in CBD areas) might charge a few extra cents for takeaway cups so do remember to bring along your reusable mug or tumbler - why not save both the environment and your money.
4. Dining apps
With Singapore's reputation as a foodie paradise, another popular way Singaporeans love to save is through dining apps. Apps like Eatigo, Entertainer and Burpple Beyond regularly offer 1-for-1 promotions and discounts - perfect for every kind of occasion, be it birthday celebrations, date nights or casual get-togethers.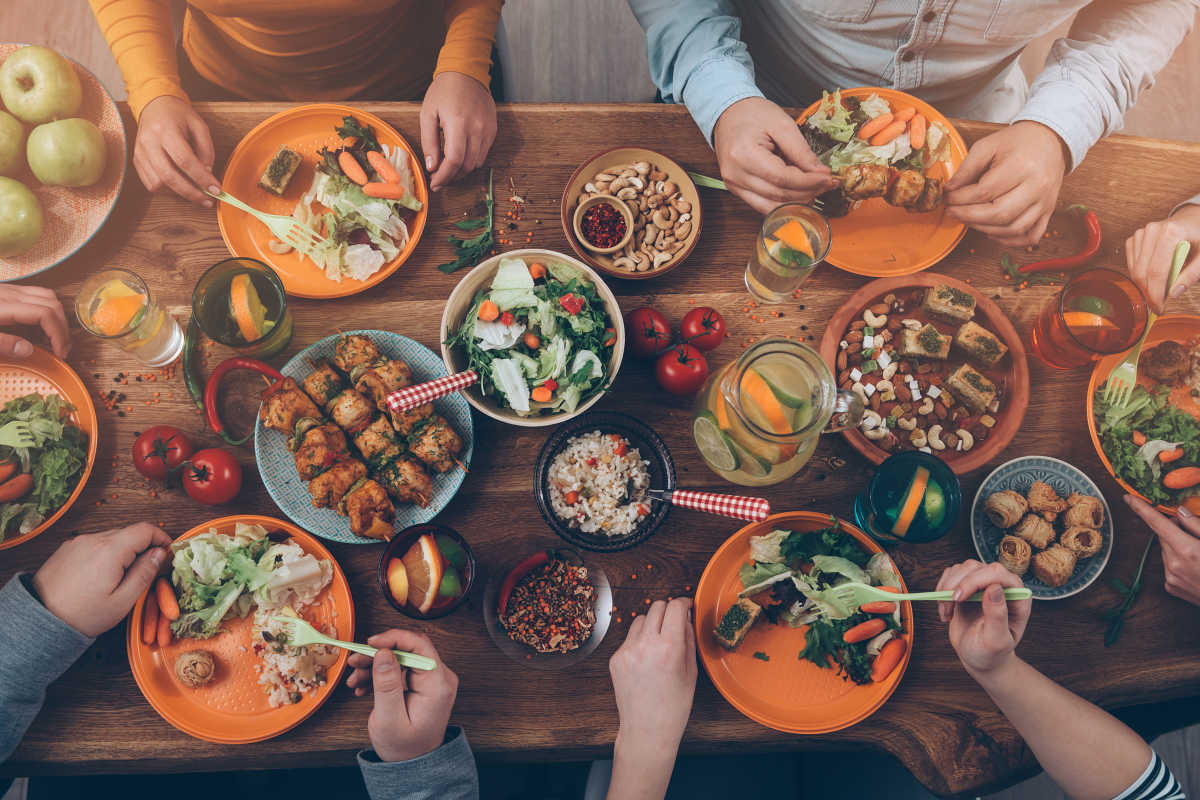 Alternatively, if you are a frequent Grab user, opt to pay via GrabPay when dining out or shopping. As each GrabPay transaction earns you GrabRewards rebate points, you will be able to redeem attractive discounts while going about your everyday life - this is an app where you definitely do not have to scrimp on your usual luxuries and preferences in order to save more.
5. Sharing subscription services
2019 has seen the rise and upcoming beginnings of certain streaming services like Netflix, Disney+ and HBO Now. Yet it doesn't seem like major players of the media industry are ready to stop rolling out these exclusive services of their own brands. Plus, we all need our Spotify Premium to tackle the long train rides home from work, right?
Instead of opting for these subscription services with an individual account, consider sharing group accounts with your family or friends. These group plans are almost always cheaper:
Netflix Premium account for 4 separate screens (or 4 users) costs $16.98/ month VS your own individual Basic account priced at $10.98.
Spotify family plan can be shared among 6 accounts (or 6 users) for $14.98/ month VS an individual Premium account that will set you back $9.90/ month.
Plus, some brands offer a larger range of services to their group plan users - Netflix provides maximum video quality only for its Premium accounts.
6. Be an early bird
"The early bird gets the worm". Though somewhat cliche, this statement stands true when spending. More often than not, airlines, booking websites, concerts and events offer early bird tickets up for grabs, which are at a discounted price (around 10-15% off).
If you are already committed to that particular concert or Maldives holiday trip, why not purchase those tickets early and not only save but also give yourself that assurance that you are now guaranteed a ticket for sure?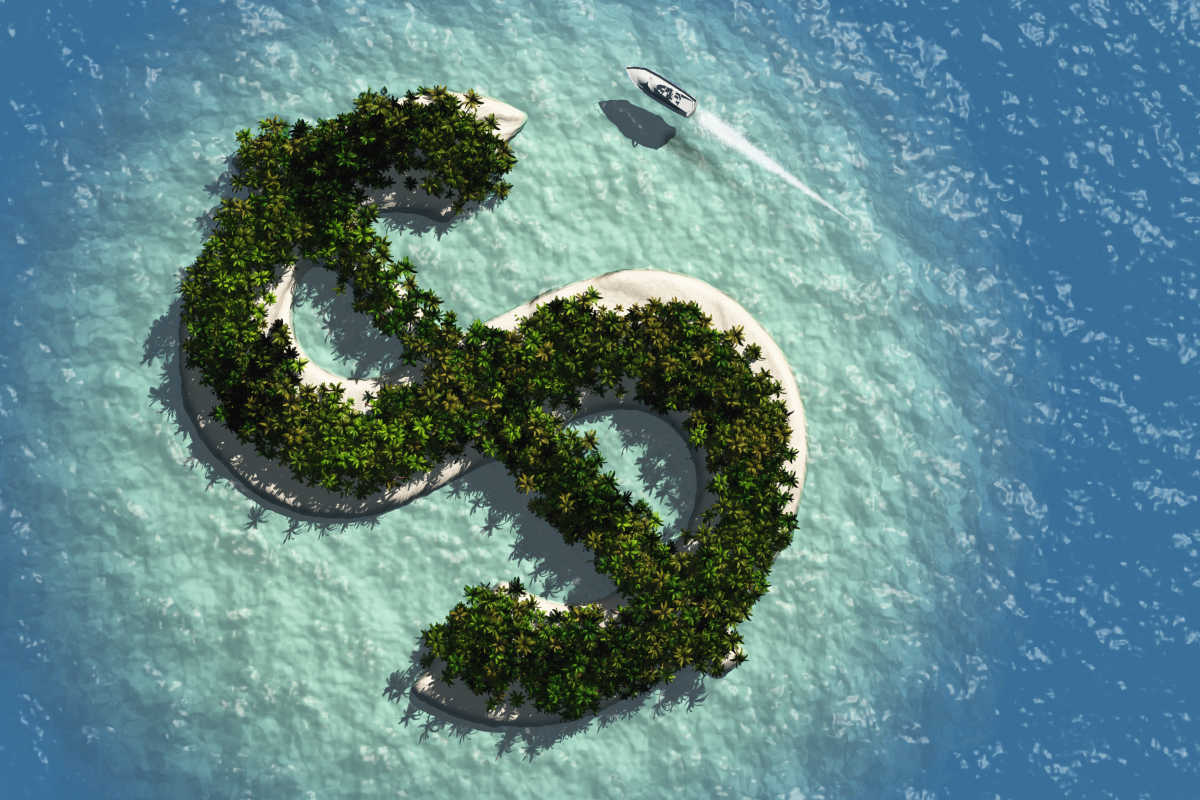 Tip: Check out CheapTickets.sg Promotions page which will be updated regularly with flash sales and holiday destination deals.
7. Analyzing utility bills
It might sound like a chore, but looking through your monthly utility bills will help you figure out which appliances are using the most electricity and if there is any way for you to cut down on consumption and cost usage.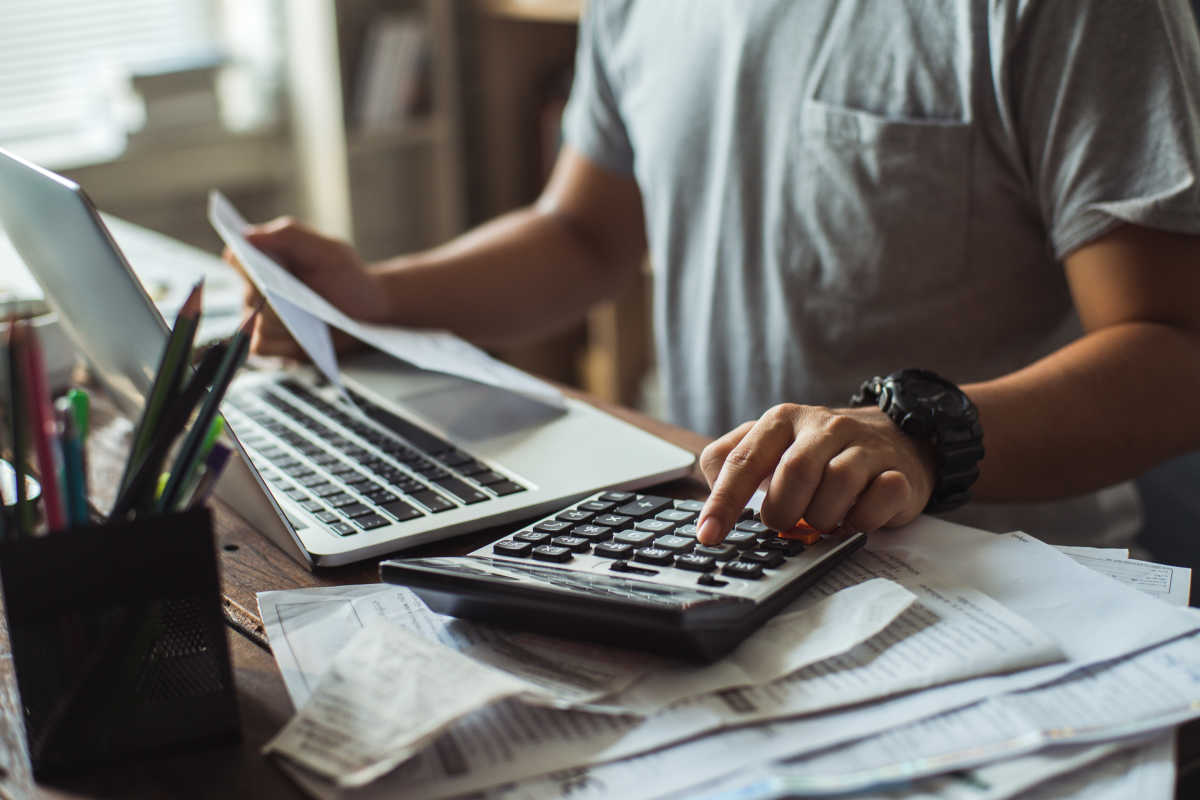 In sunny Singapore, the appliance that probably racks up the highest cost usage would be the air conditioner. No longer referred to as a luxury but rather a necessity, it is actually possible to reduce its usage. For starters, instead of leaving your air conditioner switched on throughout the whole night, set a timer to cool the room for 2-3 hours or maybe till you fall asleep.
Tip: With the emergence of Singapore's now open electricity market, you can take this opportunity to switch to power companies with better prices or cost savings.