Travel & Exploration Strategy Board Games
The Best Travel & Exploration Games for Home
Board games were considered outdated or old fashioned for a while, but now they are more popular than ever. From simple card games to strategic board games, the offers are endless! Here are some of our recommended travel and exploration inspired strategy board games for you and your family, friends, and co-workers.
---
Settlers of Catan
The name says it all, in this game you are a ** settler ** who, after a long sea journey, has arrived on an uninhabited island. The island is called "Catan**" and settlements must be built as soon as possible. Unfortunately, other privateers on the coast have started the battle for the colonisation of Catan!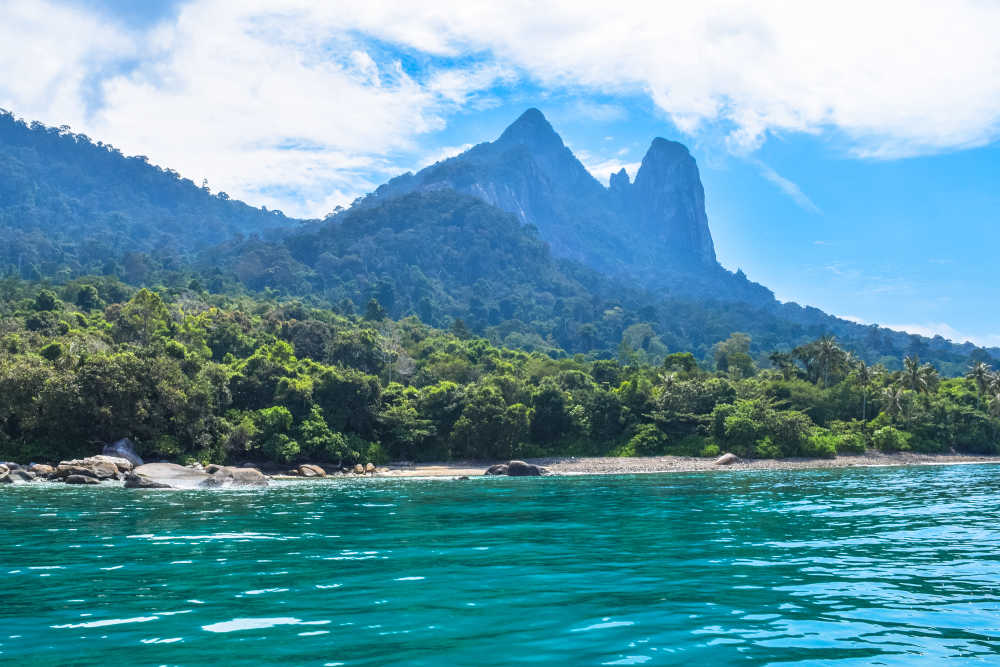 Risk
Fancy a long board game? Then Risk ultimate is the game for you. A game of Risk can easily take 3 hours. The goal is to conquer the whole world in this strategy game. Compete with your fellow players and try to get as many continents on the map as possible.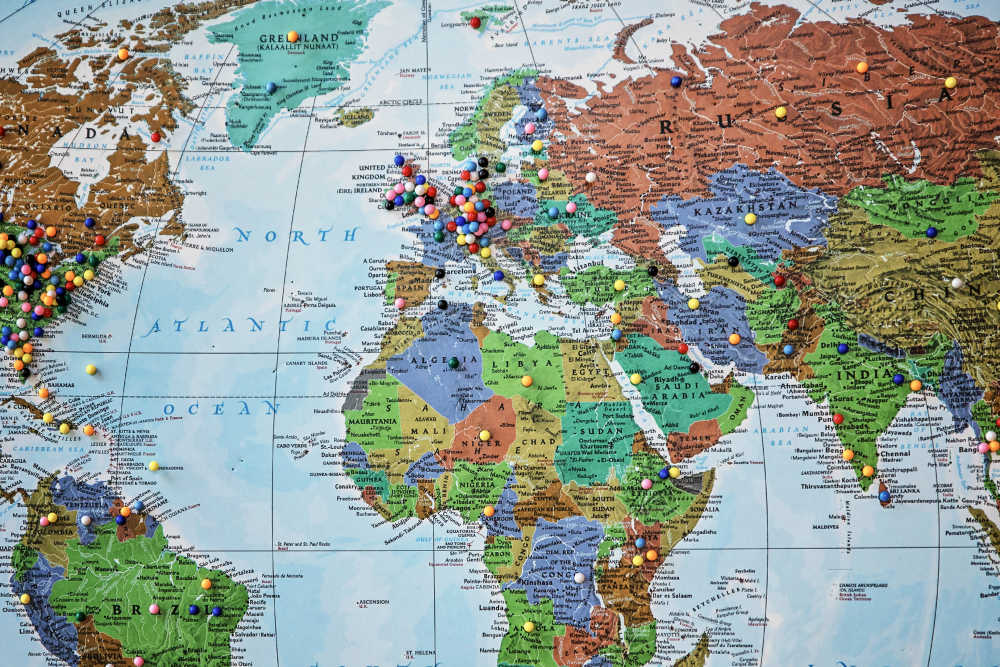 Lost Cities
On an expedition to a lost city? That is the aim of the game ** Lost Cities **. In this card game you have to make sure that you get as much profit as possible whilst on an archaeological expedition. There are a total of five different lost cities that you can discover when playing. The game lasts a maximum of 30 minutes so you can play several games in a row.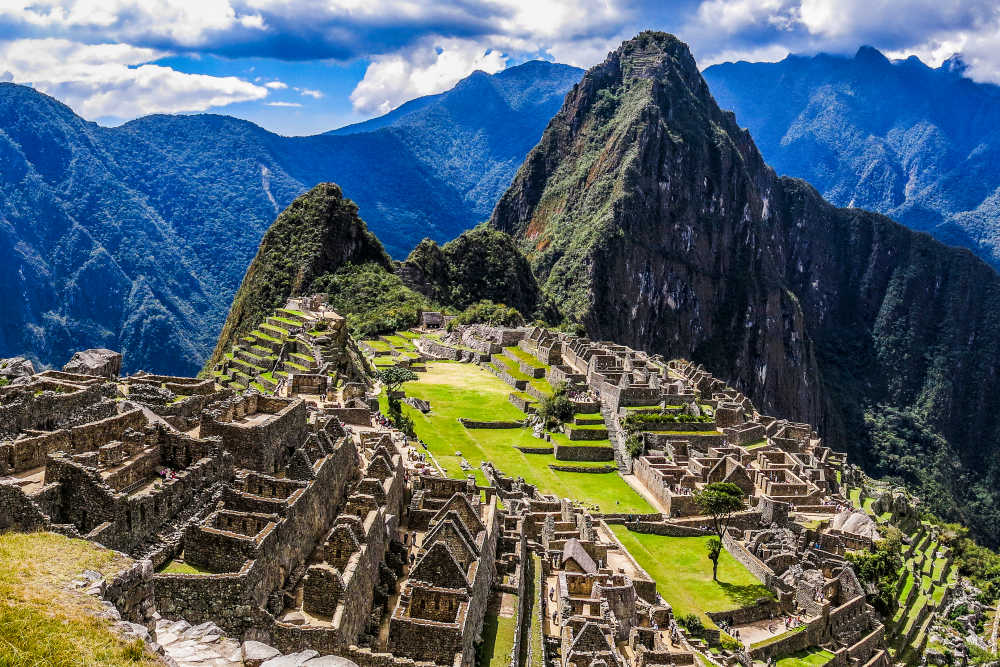 Carcassonne
This game is inspired by the French town Carcassonne located in the south of France. With this game you will go back to medieval Carcassonne and work to further build the city together with your fellow players. Whoever builds the most wins the game! Sounds like something you'd like? There are several extensions for Carcassonne available.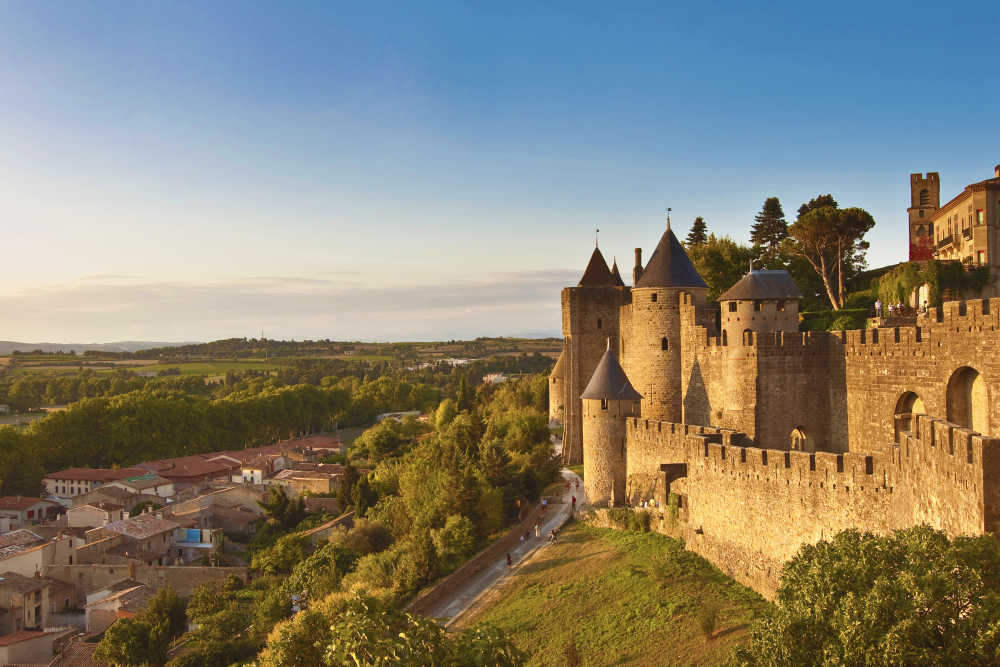 Ticket To Ride Europe
Ticket To Ride Europe is the ultimate travel game as you travel by train across the European continent. The object of the game is to travel different routes indicated on their own maps. Whoever travels the most routes and thus collects the most points wins! Would you like to travel across other continents? Well you can, with Ticket To Ride USA or Ticket To Ride Asia.
---
If strategy is your game, then why not plan your dream vacation? Where do you want to fly to? Let us inspire you or why don't you check out on some of our best flight deals. Explore the world with CheapTickets.sg.
---
Want to read more travel tips?