Cheap Flights to Guangzhou
Guangzhou may be located in the south of China, but its influence across the entire nation has been apparent since ancient times. Since the Qin Dynasty, Guangzhou has been the political and cultural stronghold of southern China, and the constantly evolving metropolis continues to stay at the forefront of technology and commerce, while retaining a unique flair that can be found in the districts scattered around the towering skyscrapers, as well as the mannerisms and lifestyles of its 15 million-strong population.
Travelling to Guangzhou? The city is steeped in culture, and has plenty of sights and sounds to offer. Book your cheap tickets to Guangzhou, and go forth!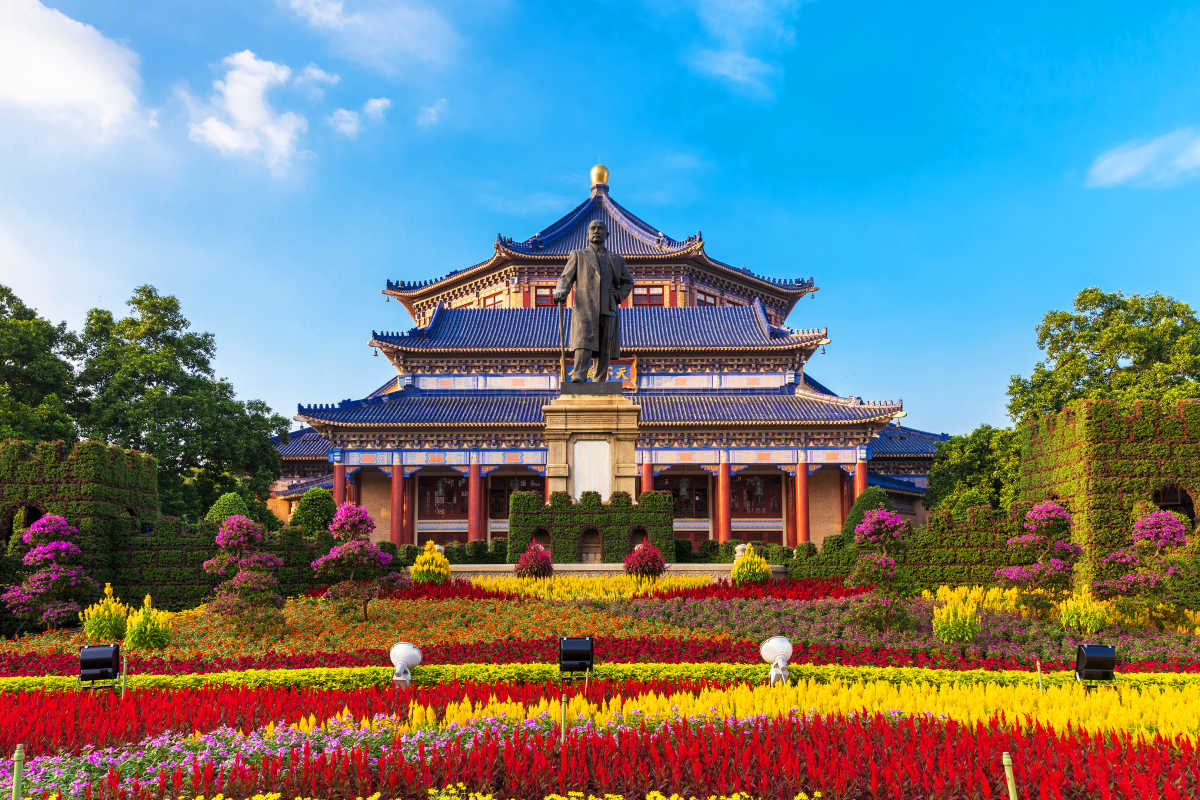 History buffs will find the city chock-full of historical relics and cultural icons that continue to mesmerize despite their age. From the majestic Chen Clan Academy and its signature Guangdong architecture to the lustrous Shamian Island and its Victorian-era churches and gardens, seeing these landmarks in the flesh is comparable only to the celebrations and struggles behind them.