Top things to do in Taipei
The city of Taipei has a lively energy about it that emanates not only from its history and culture, but also its people, young and old. Constantly in flux, this energy never stagnates as the masses interact and grow, a process that only hastens as Taipei makes it mark on the globe and more people from all around settle and add to its cultural fabric. Likewise, its attractions adapt to meet and overcome the expectations of travellers, and there's something for everyone no matter the demographic. Grab your gear, and bring the family along - you're just one step away from making new memories with the people you love. Search cheap flights to Taipei
Hikes and Sights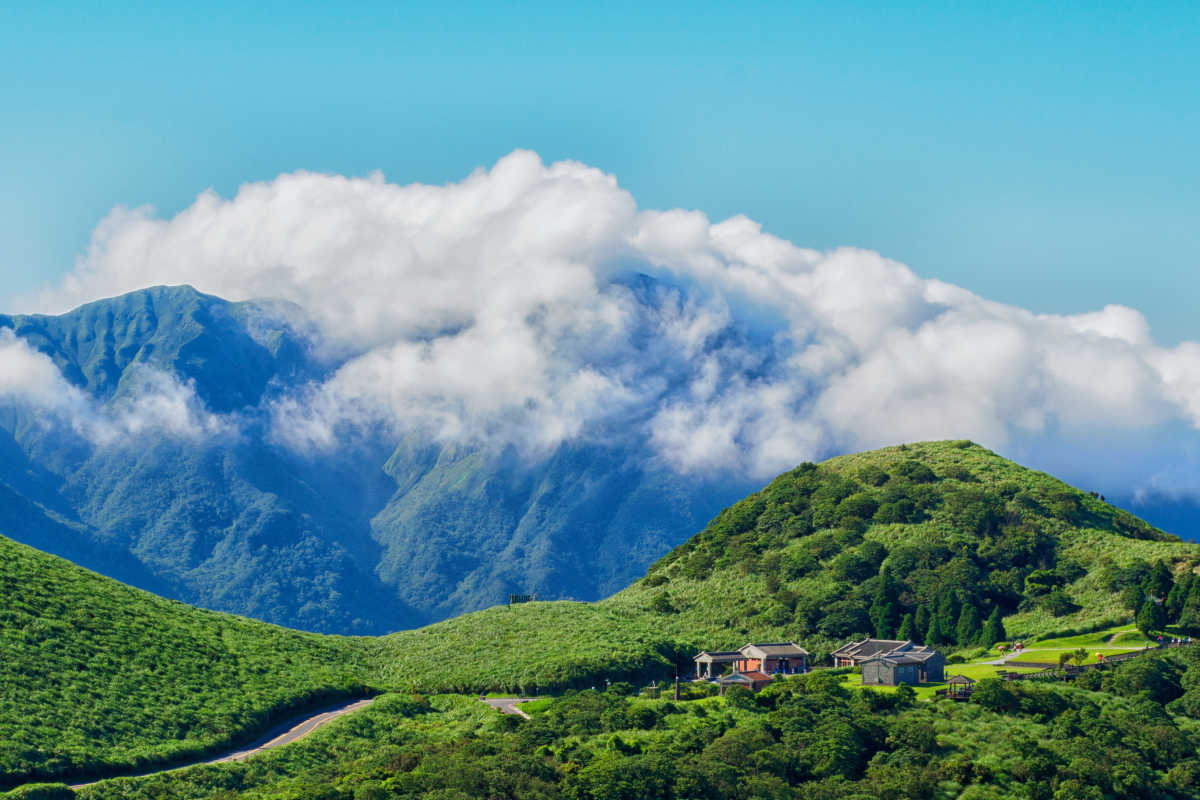 The famed Yangmingshan National Park is the most accessible oasis of nature from the Taipei city centre. An hour-long bus ride from Taipei Main Station or Jiantan MRT Station takes you to within a kilometre of the visitor centre, and a wealth of picturesque activities awaits from there. Do note that there are several scenic locations within the National Park that are located rather far from each other, so if you're looking to clear everything within the day, renting a car might be the best option!
Food Festivals, All Year Round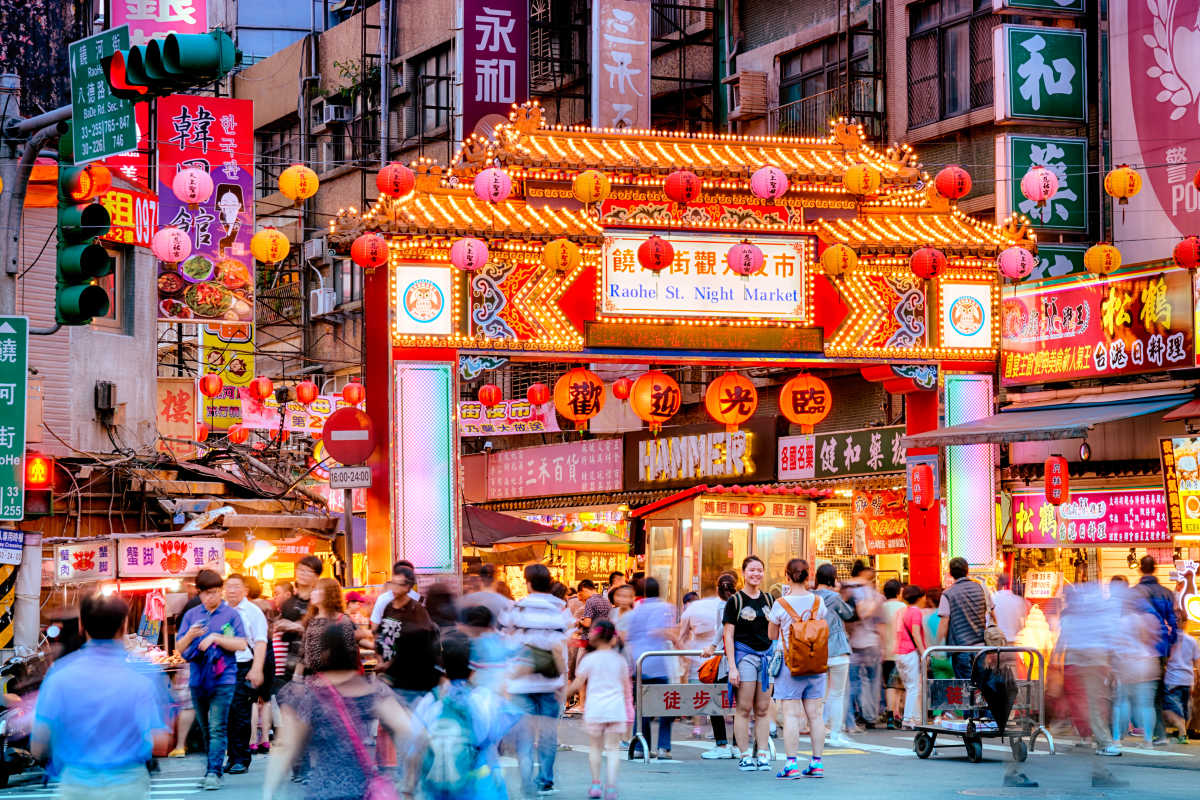 The title of Asia's food capital is hotly contested, and rightly so - the incredible cuisine the continent has to offer is mind-boggling even at its tamest. Taipei, however, is a great contender simply because of how their best dishes are ingrained into the everyday of the people, a fact that explains why some of their best food (along with daily snaking queues) can be found in their night markets. For a good mix of the old gold and the fancy new, take on the streets of Raohe Night Market. The entrance will be largely blocked by a two-hour-long queue for the hujiaobing, or pork pepper buns, so attack that for starters. Or, head on further down the streets for old-school favorites like minced pork rice or stinky tofu. Bring your mints!
Fun for All Ages, All in One Place
When the kids want to do one thing and the elders want another, a solution to please everyone is usually a theme park. Taipei may be a city, but its region houses not only one, but three theme parks! Leofoo Village is the biggest theme park in Taiwan, with four themed areas and an all-rounded safari and water park experience. For something more authentically Taiwanese, take the family to Yun Hsien Resort, Taiwan's first ever theme park. Explore the various walking trails around the site, which will take everyone to various waterfalls, including the famous Wulai Waterfall, and take in an old-school mix of thrill and horror on their ghost train. Tired after a whole day of exploring? Wulai is also known for its first-class spa facilities. Treat yourself!
Start searching cheap flights to Taipei from Singapore
Booking your cheap flights to Taipei from Singapore with CheapTickets.sg ensures a safe, reliable and easy way to plan your trip. With our easy to use website, safe booking system and a large selection of flights, hotels & cars to choose from, you won't have to worry about a thing when you choose to book your holiday with CheapTickets.sg.
Book your flight, right here, right now!