Flight, hotel & car discount travel promotions
Congratulations on making the choice to travel to Melbourne!
Enjoy a $30 flight discount on any return flight from Singapore to Melbourne*. Use code MELB30 at the checkout.
Valid for bookings until 31 December 2022. *Terms and conditions apply.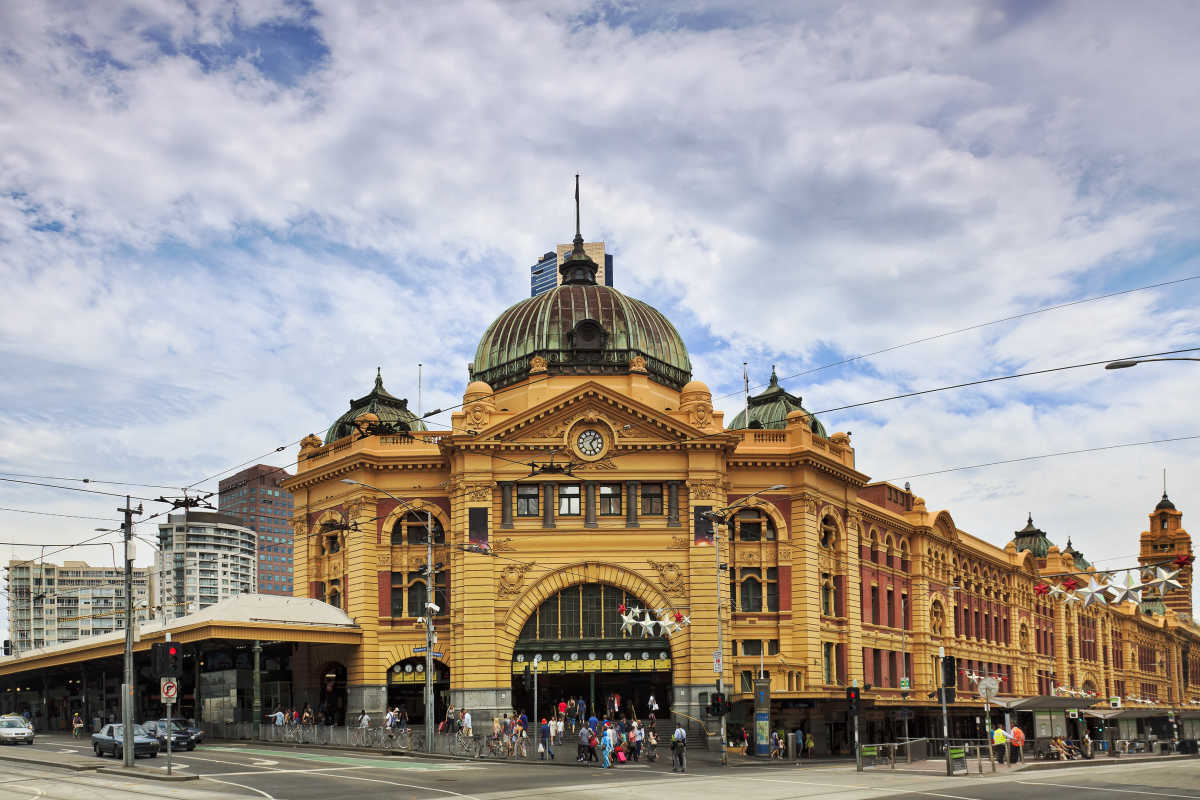 We are here to help you get the best value for your trip. From exclusive flight discount codes to accommodation discount promotions for your hotel, apartment or even glamping experience in Victoria, we have you covered. Doing a self drive? We have a car rental deal for you too.