Essential Travel Items to Bring Post Covid-19
Essential Travel Items to Bring Post Covid-19
Travelling post Covid-19 may look very different from what we are used to, but with a little pre-planning, adaptation and a positive attitude you can adjust to the new-look after a global pandemic and successfully keep you and your family safe in transit. Essential travel items to bring post covid-19, include several masks, gentle but effective hand sanitiser, details of any testing you may have had (and the results) and a selection of disinfectant wipes, but what else should you bring along when you travel? Here are some basic items you need to pack and a few you may not have considered:
What are some of the things to remember when travelling Post Covid-19?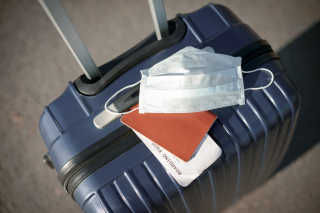 Two or three ply masks
By now we are all accustomed to wearing our masks when we're in any public space. If you are travelling to an area that doesn't require the use of a face mask, that doesn't mean you need to discard yours. The World Health Organization (WHO) has indicated that we are likely to reduce transmission of Covid-19 by wearing a basic two or three ply mask with an internal, reusable filter. It's important to make sure you're aware of the rules and guidelines in your destination country. In any event it is sensible to make sure you are, at least, in possession of a mask as you may be restricted from entering certain areas without wearing it.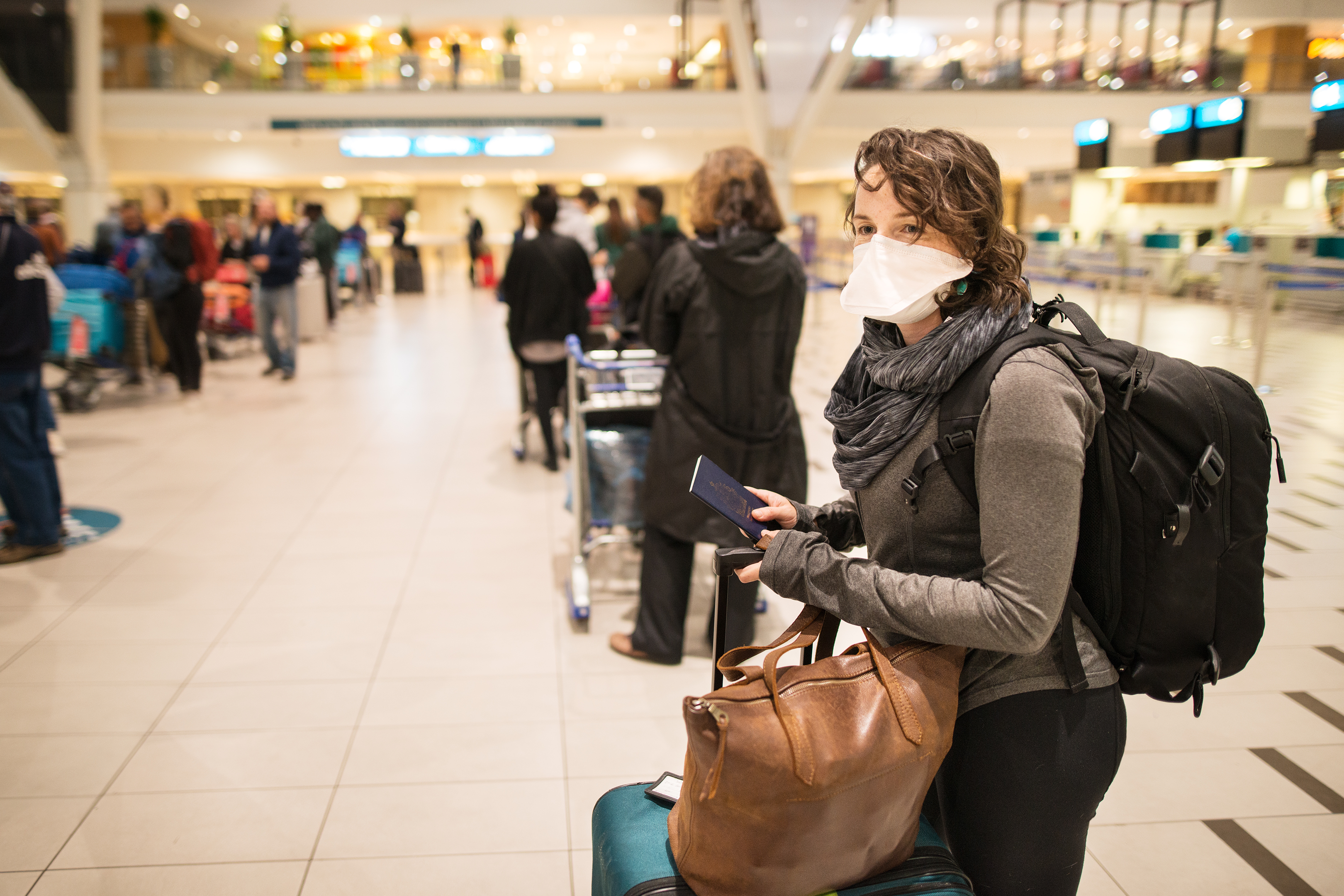 Hand sanitiser
Another item we are, by now, quite familiar with! Take along your own hand sanitiser in travel size for your handbag or hand luggage and a larger sized bottle to keep in your hotel room once you get there. Though many hotel rooms are now supplying hand sanitisers to customers you want to be prepared for any eventuality. Make sure to pack some hand cream and anti-itch cream in case your skin reacts to the sometimes harsh ingredients in the gels.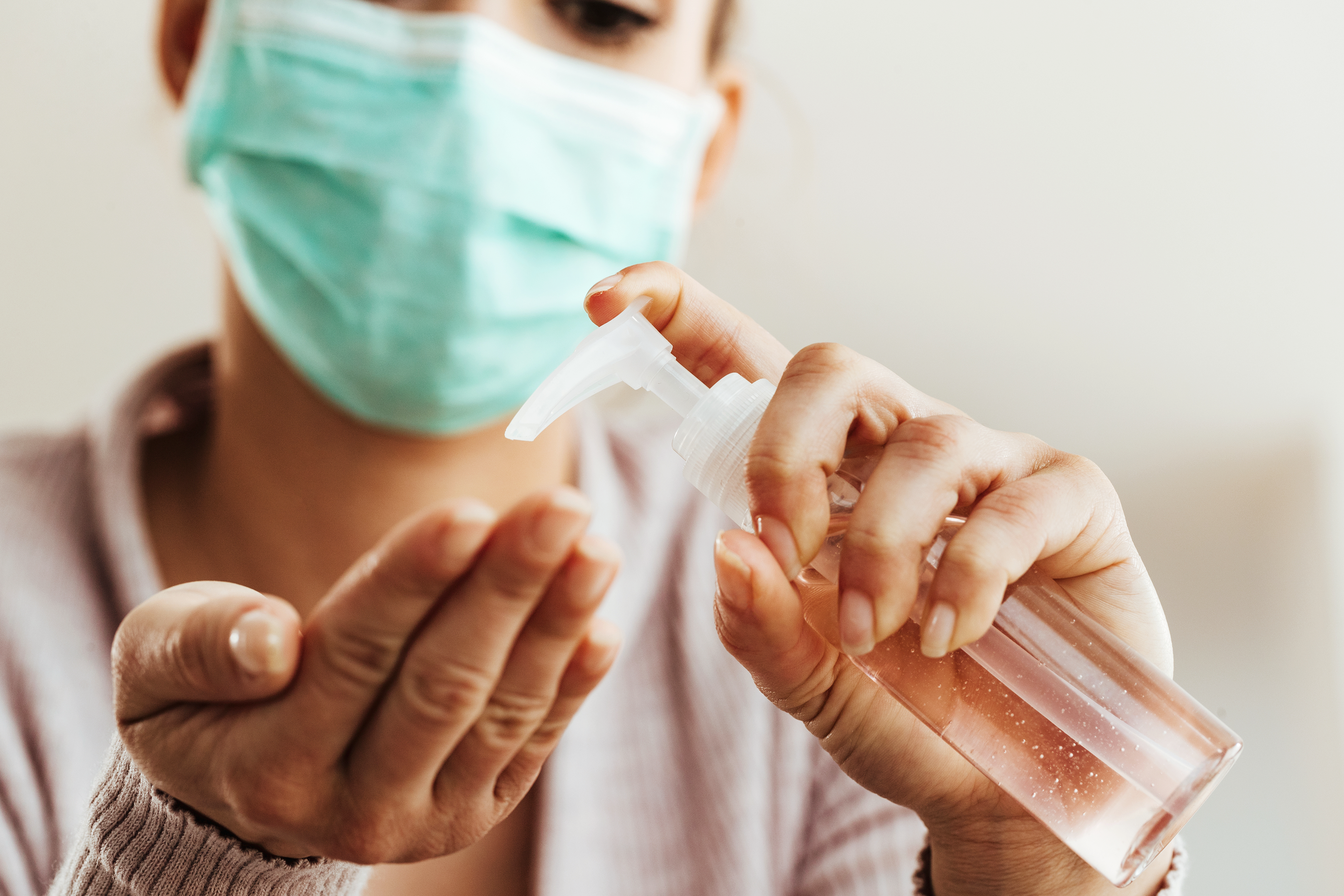 Disinfectant wipes and spray
Disinfecting or alcohol-based wipes and spray are useful in so many ways when travelling. From cleaning hands and personal items like handbags and electronic devices or earphones and screens on the plane to making sure that doorknobs or toilet seats are clean in public bathrooms or restaurants. You will find dozens of uses for these handy little things - so make sure you pack some in your hand luggage and some in your suitcase.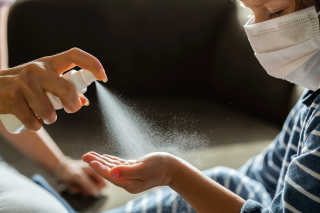 Cold and flu medication
A great thing to pack even in pre-Covid times, cold and flu medication for pain and fever is essential. Whether you need it for a headache, toothache or the onset of flu, it is always a good thing to have this on-hand. Add some medication for tummy upsets and sunburn into your travel bag too. You don't want to be caught without these if you or a family member begins to feel ill. Add some immune-boosting vitamins and minerals like Vitamin C, D or zinc to your travel case as well. If you get sick these act gently to improve your immunity and shorten the duration and severity of any colds or flu.
Hygiene essentials
Keeping our hands and bodies clean is the best defence against spreading the virus. It may seem obvious but making sure you take a daily bath or shower and washing your hands regularly throughout the day will protect you and your family from any virus particles you may have picked up in restaurants, bathrooms, on the plane or in your hotel room. Don't forget to pack shampoos. toothbrushes, shower creams and gels and any other personal care products you are likely to need to keep yourself tip-top condition. Remember there are restrictions on the size of these items, so where possible buy travel sized items.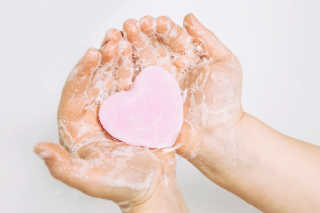 Vaccination, Test or quarantine documentation
If you've been placed in quarantine before leaving, done a PCR test, or had your vaccination for Covid-19 before you leave your country, make sure you pack any vaccination, testing results and documentation in your hand luggage. The country you leave and your destination country will require you to produce evidence of any required testing, quarantine or isolation period you have completed. If you cannot produce these documents you may not be able to enter or leave the country, or travel on any flight.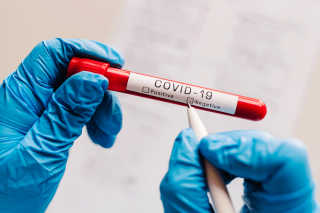 The next level of essential items and gadgets
Now you have a basic list of essential items you will need to bring along with you on your next trip, however, there are other items out in the market. For example, where would you place your mask while eating at a restaurant? Although some restaurants offer a paper sleeve to temporarily store your mask while you enjoy your meal, you may want to buy a "mask holder". Or if you're worried about opening a door, pressing the elevator button, or touching any touchpanel while travelling, how about buying a "Clean Key"? Other accessories or items you may consider buying and bringing along on your next holiday trip are bringing your own utensils (make sure it's approved under the airport security measurements and guidelines) and travel bed sheets.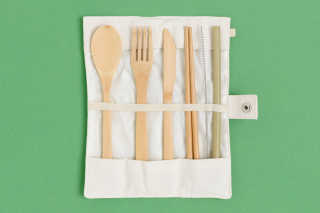 Book a flight with care
Make sure you understand the rules and regulations in the country you are heading to. Also, don't forget to check the information on the airlines' websites and keep track of announcements as they are regularly changing. Compare prices and requirements when you book with CheapTickets and make sure you know what to expect when you arrive.
---
Want to read more travel tips?