Top Five Popular Destinations Singaporeans Require A Travel Visa For
Top 5 popular destinations Singaporeans require a travel visa for
The one thing you simply must include in your travel packing list - your passport! Passports are essentially the must-have ticket to our wanderlust dreams and luckily, it is no news to us all that Singaporeans hold one of the strongest passports in the world. Yet, what does this mean exactly?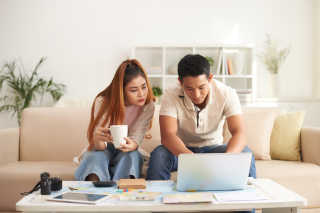 According to the Henley Passport Index which ranks passports from all around the world, by ranking top on the list, a Singapore passport essentially provides its holder with the most number of destinations he/ she can access without a prior visa.
What is a visa?
A visa is an official document that allows the holder to legally enter a foreign country. Traditionally, it was stamped or glued onto your passport but with modern technology advancements, visas are now mostly applied online and can automatically be retrieved while you are crossing borders.
One thing to note, visas do not actually replace your passports but rather, are additional documents you might need when travelling - depending on the strength of your country's passport.
What is the difference between a visa and a passport?
For starters, passports are issued to a country's citizens for international travel and are also used as a form of identification documents to verify one's country of citizenship. On the other hand, visas merely act as an 'endorsement' that grants the holder official permission to enter or stay in a country for a specific time period.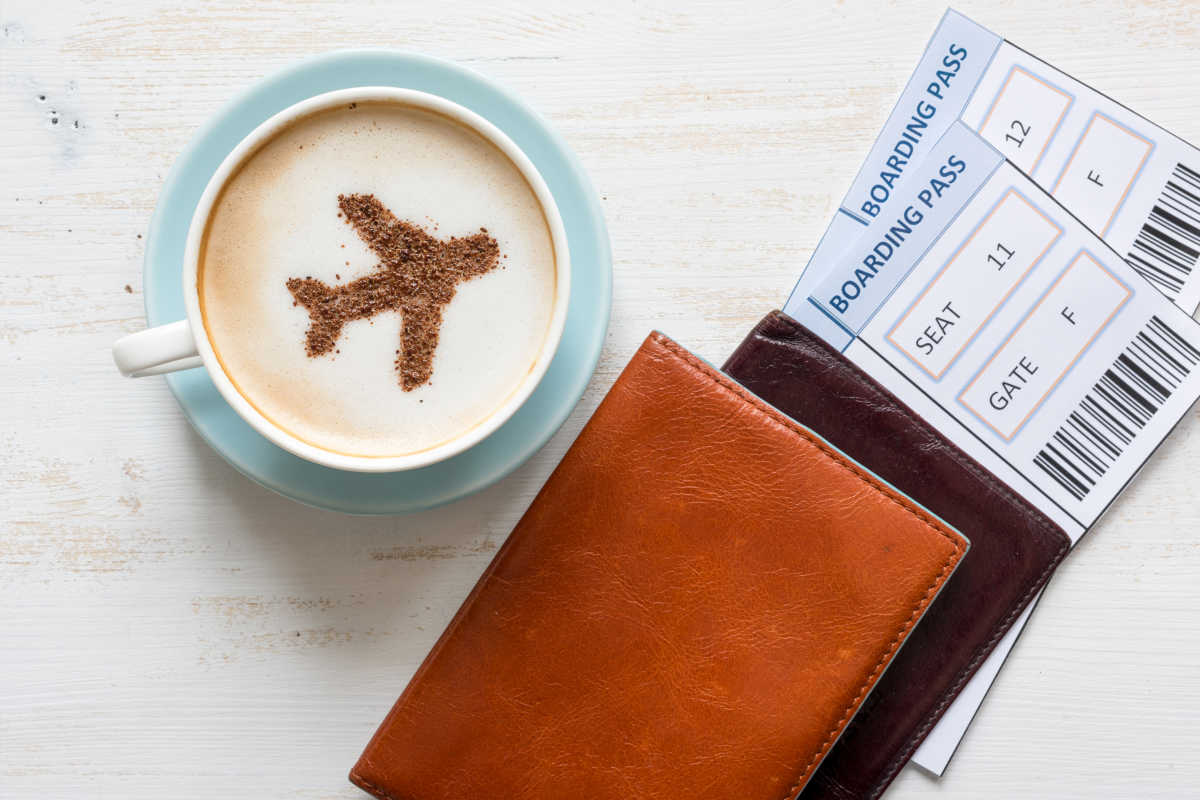 Different types of visa:
There are several types of visas you can apply for but the most common ones include:
What countries do I need a Travel visa then?
Although Singapore currently ranks first place (we get to travel to 190 countries and territories without needing to apply for a visa, woohoo!), there are still some restrictions and it is important to apply for a visa beforehand if you intend to travel to these popular destinations:
Despite being a top favourite holiday destination for Singaporeans, travelling to The Land Down Under will require a visa application. In this case, only New Zealand citizens are exempted from a visa application due to the Trans-Tasman Travel Agreement, should they travel to Australia.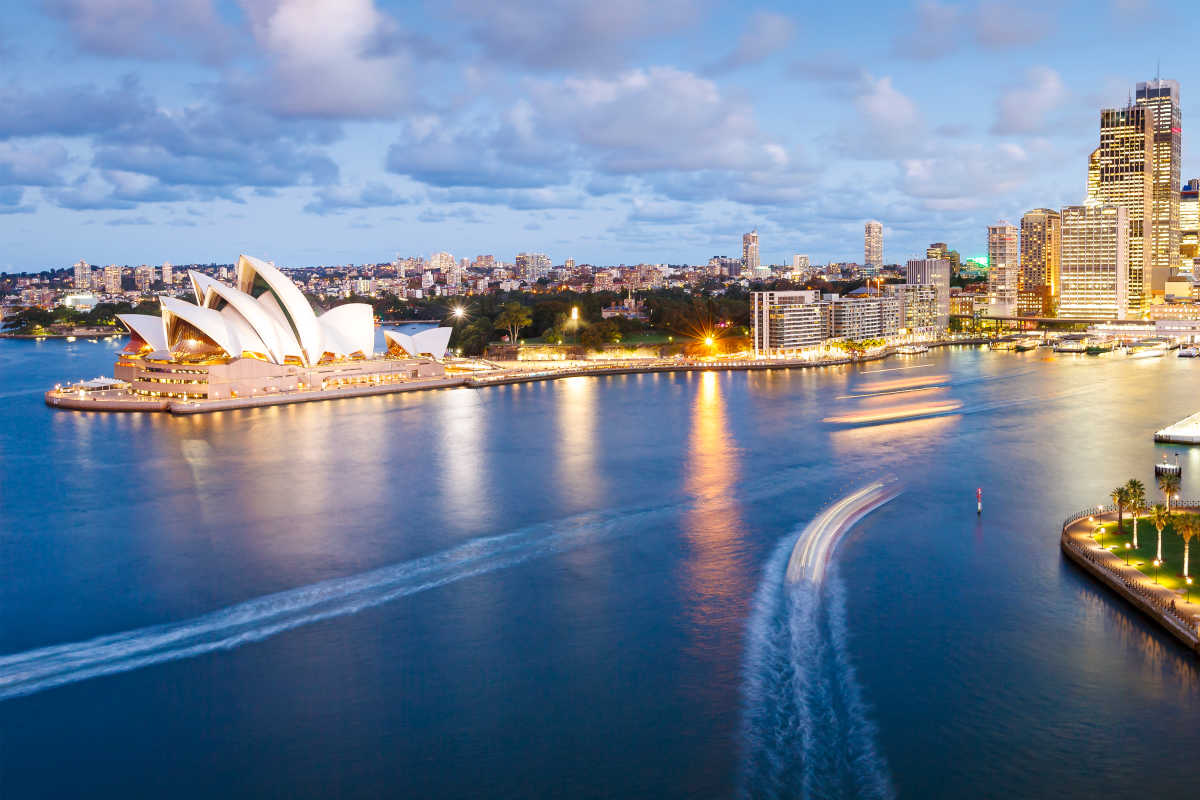 Luckily, Singaporeans can apply for their e-Tourist Visa Australia (eTA) online which will only take up to 3 days to receive (talk about efficiency!) and pay a service charge fee of AUD $20.
Click here for more information regarding eTA application for Singaporeans.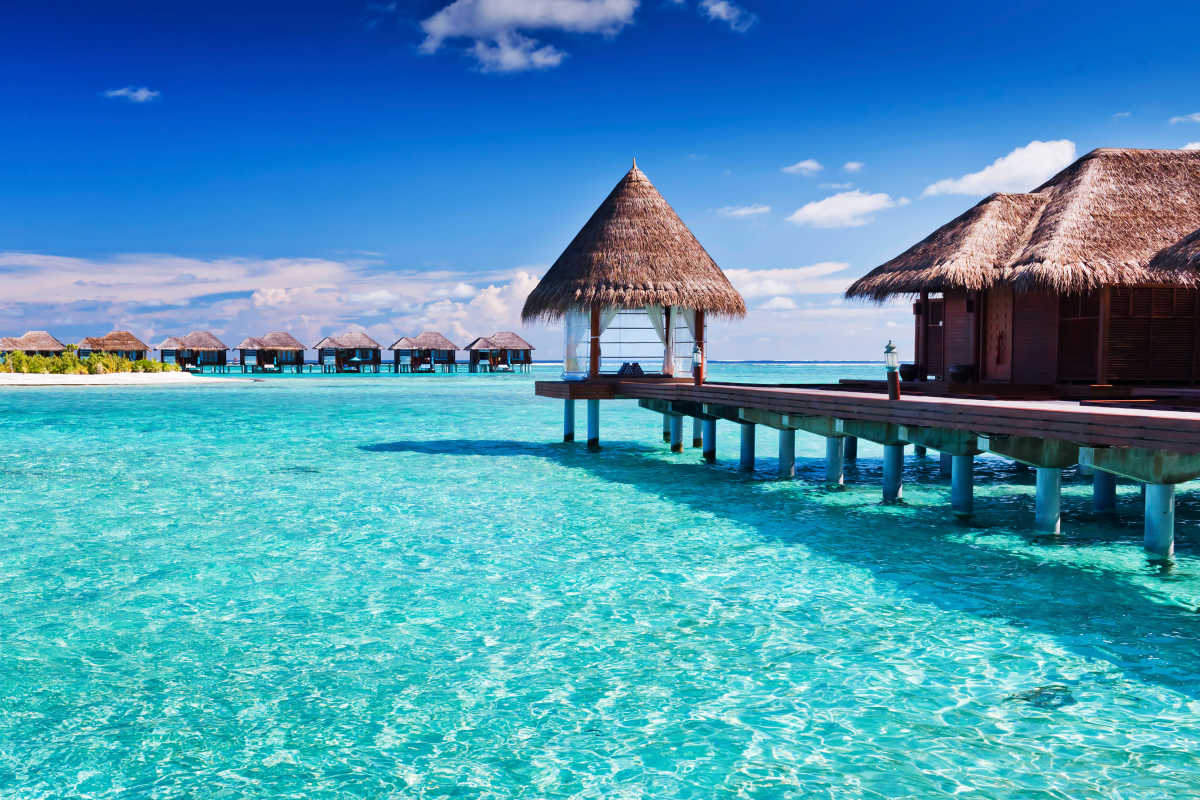 Maldives makes it all easier - tourist visas are granted for all nationalities upon arrival to the land of pristine beaches and shady palm trees. Hence, you do not need pre-approval for the Visa and simply need to just fulfill a few basic entry requirements which can be found here.
Singaporeans can actually visit New Zealand as tourists for up to 90 days without a visa. However, due to new border security measures, all visitors of all nationalities are required to have a New Zealand Electronic Travel Authority (NZeTA) when travelling/ transiting in New Zealand.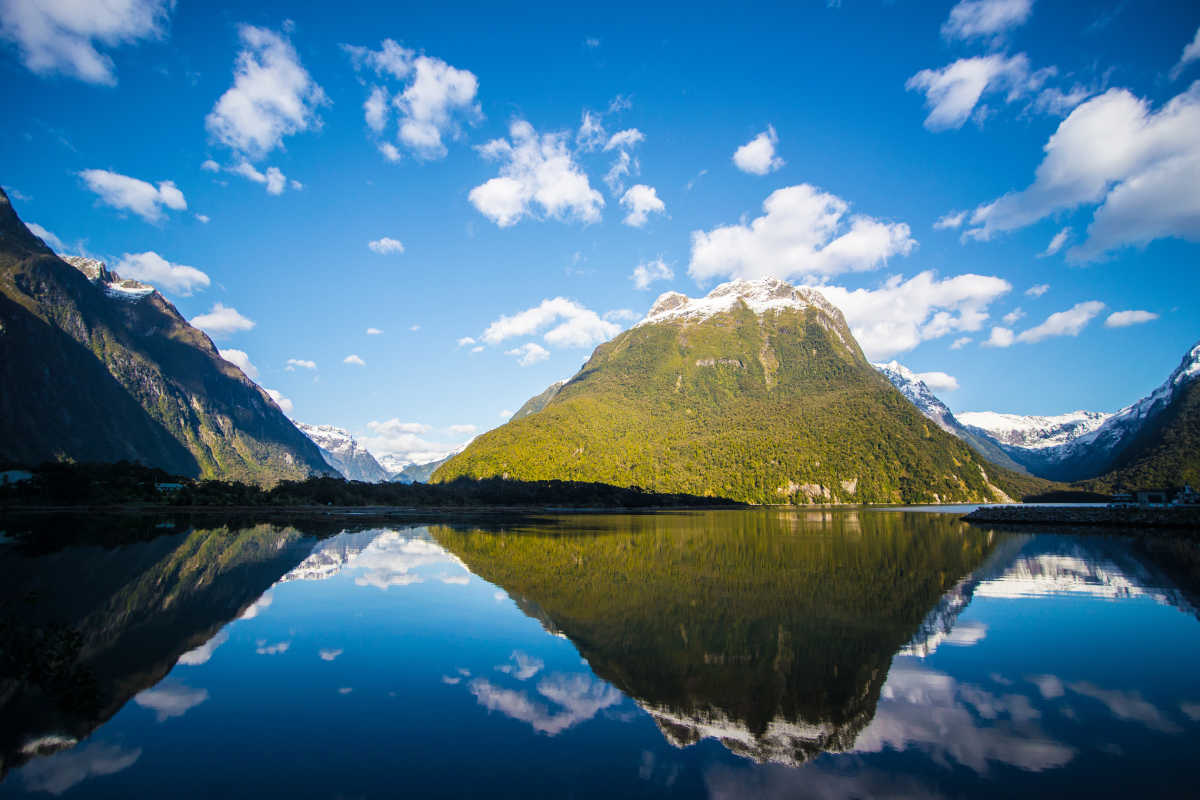 Yet, the NZeTA is not a visa and does not guarantee entry into New Zealand. Rather, you must fulfill all entry requirements as a visitor before you will be granted entry into the country. The NZeTA application costs NZ $12 online and can take up to 3 days to process.
Click here for more information regarding entry into New Zealand.
To travel to the land of maple syrup and stunning landscape views, Singaporeans will first have to apply for an Electronic Travel Authorization (eTA) visa when travelling to Canada. Once approved, you will then be granted entry to Canada for a maximum of 90 days for general tourism, business or transit purposes.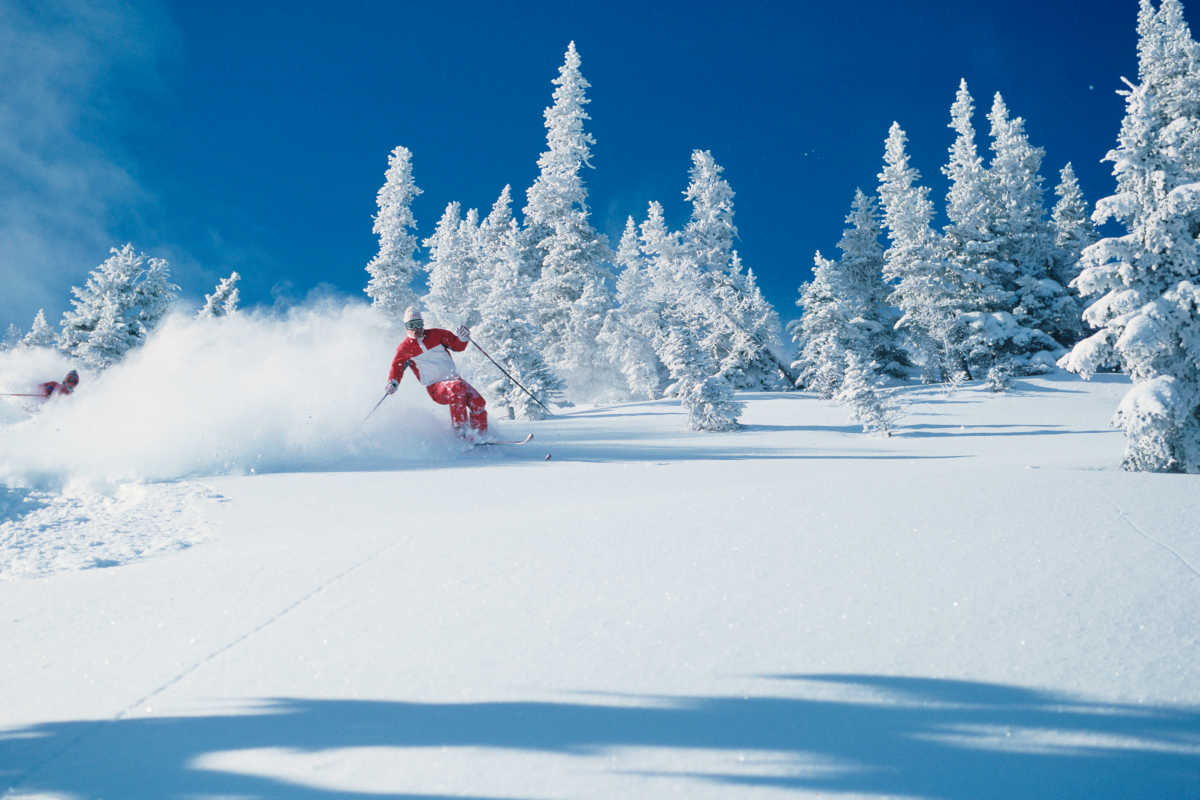 Although the eTA is usually processed and approved within 5 minutes, it is still encouraged to submit your eTA application at least 72 hours before departure.
Click here for more information regarding Canada eTA for Singaporeans.
If you wish to visit the US for tourism, business, transit, medical or short study purposes, of which the duration of your stay will not exceed 90 days, you are to apply for an Electronic System for Travel Authorization (ESTA). This is an effort by the Visa Waiver Program whereby participating countries can travel to the US for tourism or business stays of 90 days or less without applying for a visa.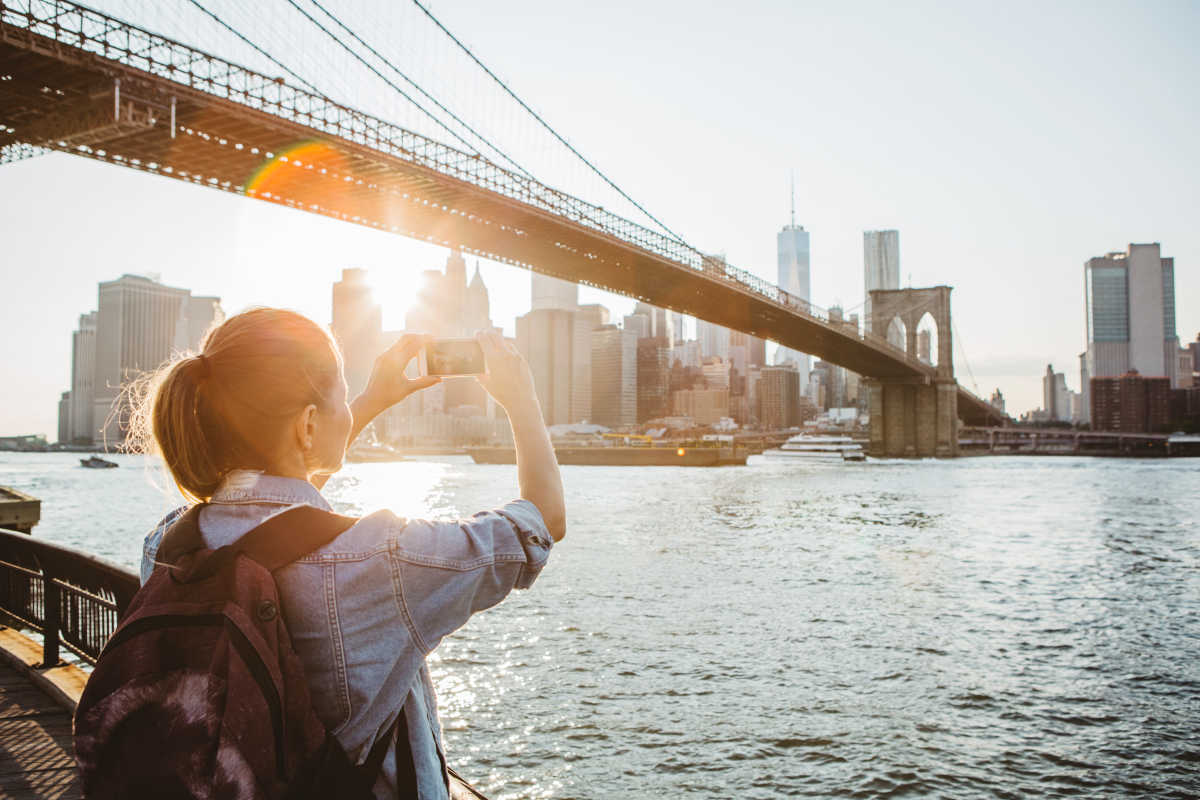 However, if travellers have travelled to or been present in the Democratic People's Republic of Korea, Iran, Iraq, Libya, Somalia, Sudan, Syria, or Yemen on or after March 1, 2011, you will no longer be eligible to travel under the Visa Waiver Program.
Click here for more information regarding US ESTA for Singaporeans.
Note: Information is correct as of the date of publication. Do check the complete list of countries whereby Singaporeans will require a travel visa for with the respective foreign embassies before travelling.
---
There you have it folks, a guide on what a visa is and the popular holiday destinations that will require it - do remember to apply well before your trip!