Which countries have every type of climate?
Which countries have every type of climate?
There are four main types of climate zones in the world, based on the average temperatures and annual rainfall that occur in that region. Tropical, temperate, dry, and polar climates make up most of the earth's climate patterns. In general, countries will fall into one of these four climate zones, though there are several sub-climates. Some countries have the distinction of falling into two or three climate zones and there are are even countries that fall into all four climate zones. Let's take a look at which countries have every type of climate and where you can find the best climate for travelling no matter where you are in the world.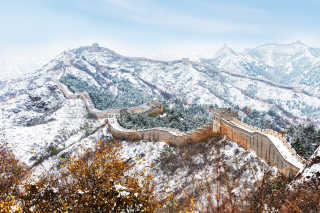 Which countries have the most diversity in climate?
Some countries, usually by virtue of their size, extend across several climate zones, creating several different weather patterns within a single country. The United States is a large country with an incredible climate diversity. Here we find the large temperate forests, arid grasslands and large mountain ranges, as well as, areas that exhibit a Mediterranean climate or as tropical regions. The US has a more diverse climate than Europe. China is a similarly large chunk of land which extends over all four climate zones within which are several sub-climates. These are tropical, warm-temperate, temperate, sub-tropical, cold-temperate, and the Qinghai-Tibet Temperate region. Russia is also a large region which encompasses almost all the climate zones in the world. There are areas of icy cold and snow in Siberia, mild summers and long winters around the Baltic region and places around the Black Sea where it rains all year round.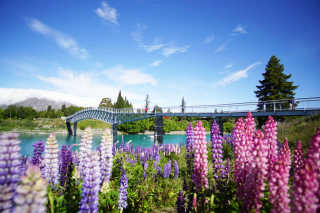 What is the perfect climate for travelling?
The best temperature for sightseeing is probably somewhere between 21-24°C. These mild temperatures are pleasant enough to make touring the cities and landmarks enjoyable without becoming too hot. Another climate plus would be an area where rain is absent or moderate in summer and free from summer storms and monsoons. Mild, dry winters also create a climate that is conducive to visiting in the off-season. Unless you're interested in a skiing or winter wonderland holiday - the absence of snow is another definite plus when travelling.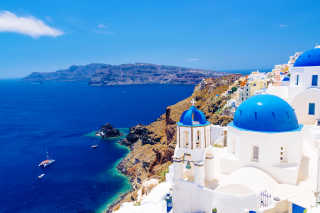 Which countries have the best climate for travelling?
Costa Rica, Greece, Italy, Mexico, Portugal and New Zealand are countries which are consistently rated tops when it comes to a pleasant climate. Of course it does depend on your personal preference and what climate is your favourite. If you're looking for a tropical climate and warm waters, Costa Rica is your best option. For warm summer days 300 days of the year and mild winters head to the azure waters of Greece and for Mediterranean perfection opt for Spain's coastal areas. Ecuador has mild, consistent temperatures all year round and its position on the equator means the sun rises and sets at the same time each day. The weather in Mexico is almost ideal being a bit milder in the north. Italy offers a pleasant mix of Mediterranean and continental climates with dry summers and mild winters along its coast.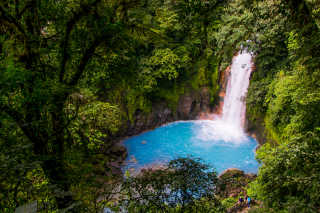 Which countries have the worst climate for travelling?
India during monsoon season isn't anybody's idea of a great holiday, but you might wish to avoid one city in particular - only at certain times of the year! The Guinness Book of World Records lists Mawsynram in India as the wettest place on earth. Most rain falls between June and September and some tourists flock to see just how much rain falls every day. For the best sightseeing it's advisable to travel in the moderate months of October and November as the rest of the year is hot and very dry. During October and November the waterfalls are at their best. Russia is probably not first on everybody's list when it comes to travel and places like Oymyakon in Siberia are probably partly responsible. Situated in the north-east of Russia temperatures are usually 50 below, making this the coldest inhabited town on earth. There is hope, however and June and July hover around a much warmer 20 degrees.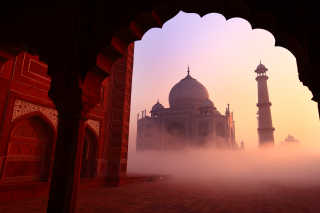 ---
For information and to compare prices for flights and accommodation to these and other regions visit CheapTickets.sg!
---
Want to read more travel tips?