Events in London
Finding something to do in the UK's capital is never a problem. As with so much in this massive city, the real difficulty is choosing which events to attend. Here are four of the city's most exciting options. All of them could be the basis for a fantastic city break in the UK.
London Fashion Week (February)
Since the 1960s, the capital of the UK has been one of the world's great fashion centres, and LFW ensures that elite status is retained. Taking place every February, it's more than just a chance for the word's finest designers to show off their latest collections: it's a visual spectacle like no other, so book your front row seats today.
Wimbledon (June / July)
Tennis takes over the city in June and July when SW1 (as the neighbourhood of Wimbledon is known) becomes the focus of the sport for two glorious weeks. Watch the world's finest players compete for the Grandslam title or join the crowds as they dine on strawberries and cream and sip Pimm's in the summer sunshine.
New Year's Eve (December)
The capital city is always a party centre, but some days are more important than others, and in the UK, New Year's Eve takes the crown. Major clubs like Ministry of Sound, Corsica Studios and the Nest will be jumping until dawn, but book ahead as the best nights sell out fast.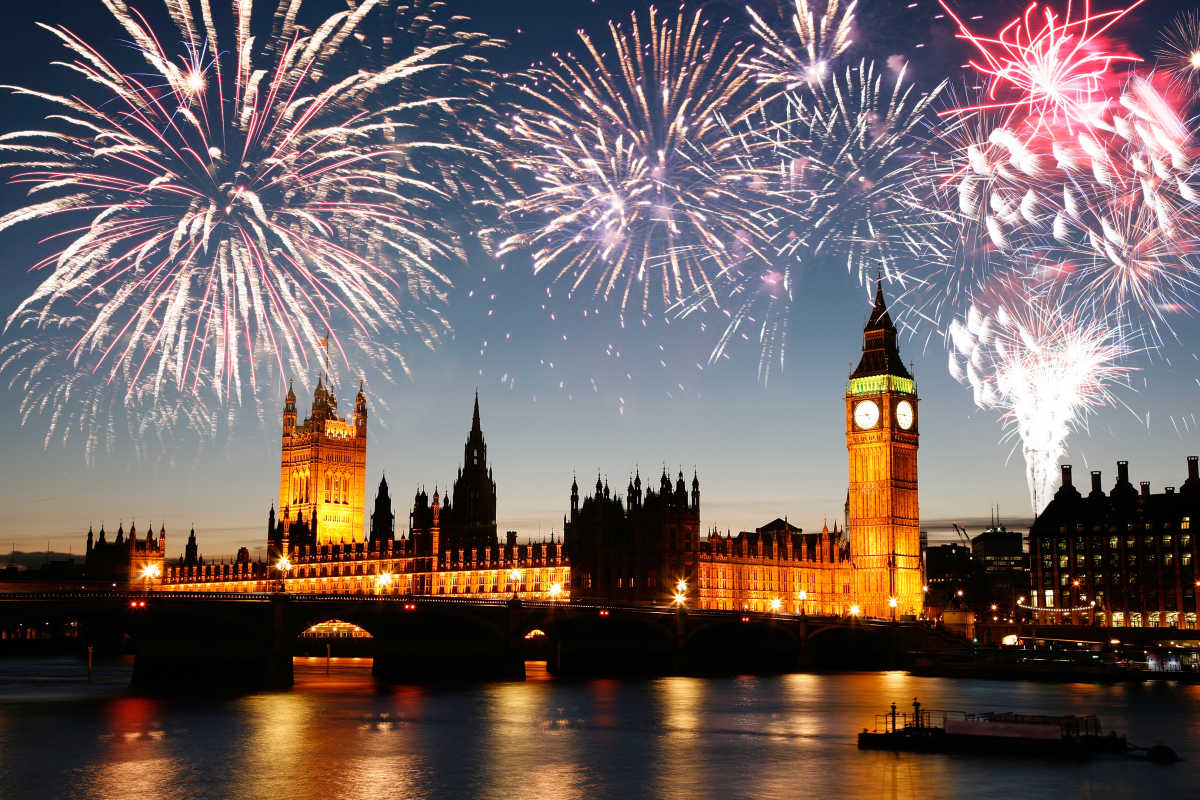 Taste of London (June and November)
Every day is an opportunity to expand your dining horizons in the UK capital, but the Taste festival brings everything under one roof. Taking place in Regent's Park in June (with a festive version in November), it's a chance to catch masterclasses by celebrity chefs and sample signature dishes from the city's finest restaurants.