Cheap Flights from Singapore to London
Can't decide on London Gatwick or Heathrow? We can help you find the best deals for both, or the cheapest flights of them all. Book with CheapTickets.sg today!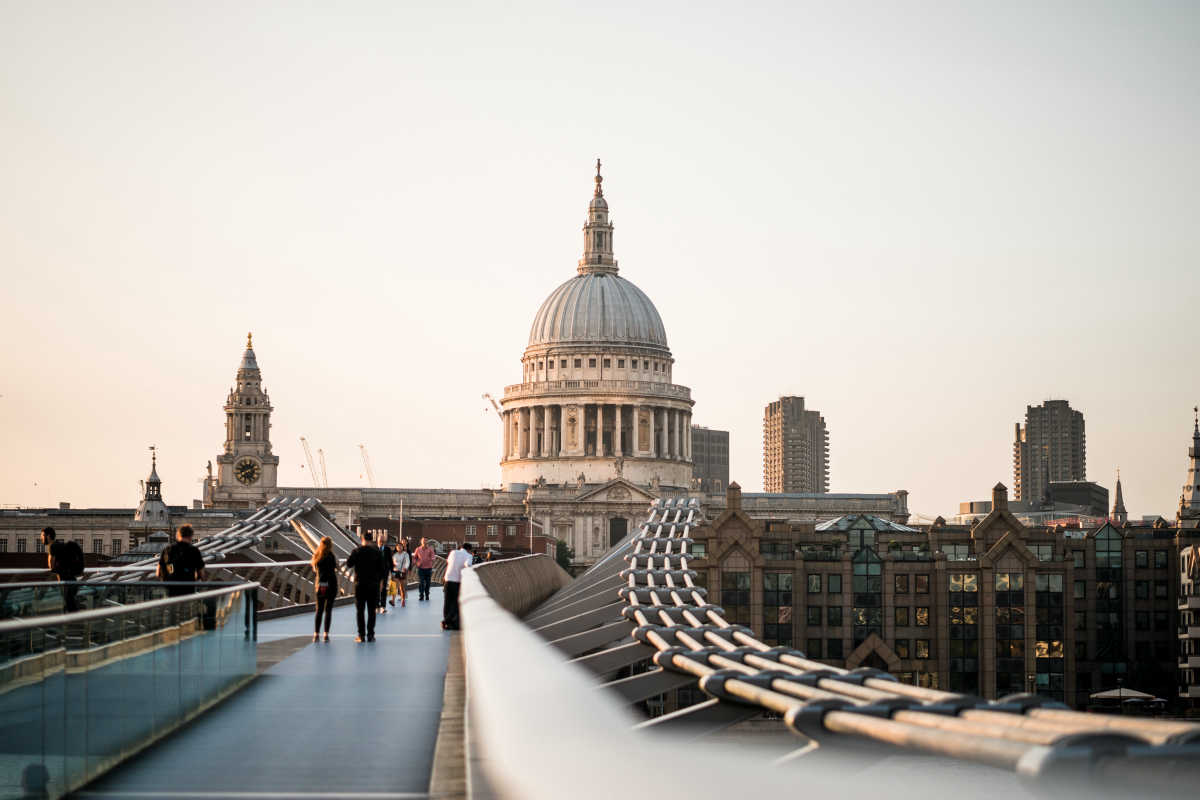 The capital city of the United Kingdom is huge both geographically and culturally - over 10 million people roam its metropolis daily, and even more explore and contribute to an already eclectic London scene. Scene of what, you ask? Think of something, and they probably have it in London!
Fancy a football game? Football neutrals will be in heaven in London, while hardcore Premier League fans will have an unforgettable experience at the Emirates Stadium, Stamford Bridge, and the newly opened Tottenham Hotspure Stadium. More of a musician? Expect the latest international acts at legendary venues like the Roundhouse, where artists like Jimi Hendrix once rocked the stage.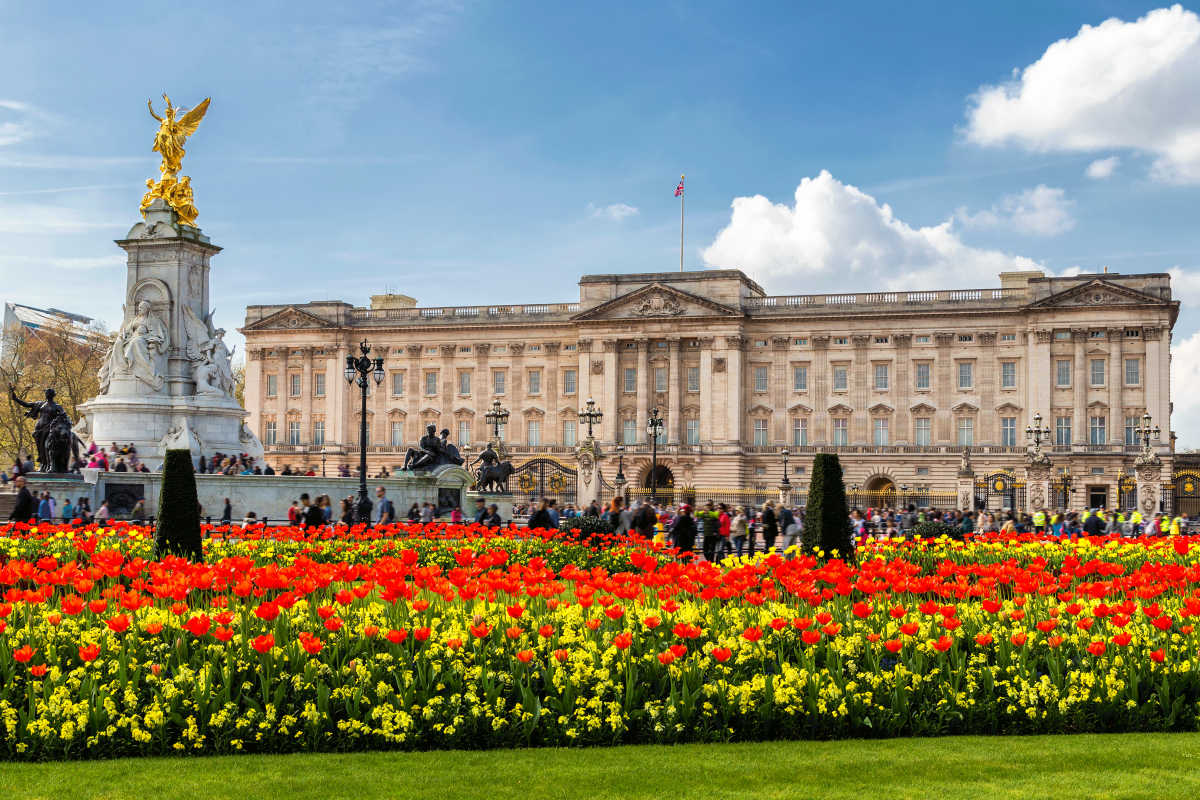 Travellers on the hunt for spectacular skylines will also be enthralled. Attractions like the Houses of Parliament, Buckingham Palace, and the St Paul's Cathedral only scratch the surface, as contemporary offerings like The Shard sprout into a London landscape that is constantly in flux. Thankfully, visitors overwhelmed by this much change can join informative open-top bus tours that include the major sights in their itineraries. Hungry after a long day of sightseeing? You can dive into neighbourhoods like Soho or Shoreditch to explore the city's incredible dining scene, or tuck into a perfectly prepared curry on Brick Lane. And when the day is done, there's always a friendly pub nearby.
If you want to shop till you drop, the UK's capital has few rivals. From the clothing shops on Oxford Street to massive shopping centres such as Westfield Stratford, or vibrant markets like the flower stalls of Columbia Road and the antiques on Portobello Road, release beckons from every direction, and you'd be hard-pressed to resist the urge to grab every deal in sight.
We hope you're excited - we always are about London! But hold your horses - you'll have to fly there first, so why not peruse our cheap flight ticket deals for a start? Book the cheapest plane tickets our airlines have to offer today!
Things to do in London
Famous English poet Samuel Johnson once famously said: "If you are tired of London, you are tired of life". His words still ring true today - the UK's capital is full of energy and life, with activities for the young and the old, the early risers and the night owls, and everyone else in between.
Here are some uniquely British activities to experience during your stay!
Events in London
Finding something to do in the UK's capital is never a problem. As with so much in this massive city, the only real problem is choosing an event over another! Here are four of the city's most exciting options - from sport to fashion, and plenty more that couldn't make it to the list, you'd be crossing off to-dos like clockwork no matter how long you're staying.
Practical info for London
Temperature: London's temperature on average during the summer months is 19˚C and 5˚C during the winter months.
Currency: The pound sterling (£ / GBP).
Cheap Flights to London from Singapore
Looking for great deals for flights to London? CheapTickets.sg offers you great fares and an unparalleled booking experience. Book from your laptop, tablet or smartphone and be assured of great deals, an easy booking process, and great aftersales service.
Did you know you can save serious money by traveling on different days or by flying to and from other airports? Use the filters on the search result page to delve into the great unknown - you never know what you could discover!
Tip!
Secured your flights, but want to save even more? Complete your trip and Book a hotel or rental car directly with us. Also, don't forget to buy travel or cancellation insurance for complete peace of mind - the only events you'd want to face overseas are good ones!