Things to do in London
One of the world's most visited cities, London still manages to impress anyone who treads its cobblestone roads of old. Constantly pushing contemporary boundaries while embracing one of the world's well-preserved medieval cityscapes, every nook and cranny has a story for you to discover.
Watch a Premier League Football Match
The English Premier League is the biggest football league in the world, with a global audience spanning 212 countries, 643 million homes, and a whopping TV audience of 4.7 billion people. England's capital city is home to several EPL mainstays, including Arsenal, Tottenham Hotspur, Chelsea, West Ham United, and Crystal Palace. Take in some rich sporting heritage accumulated over hundreds of years at one of the stadium tours, or jump right into the racuous atmosphere that takes over home games during the weekend. If you're lucky, you might even bear witness to a derby game, where teams in the same regions of London duke it out not just for points, but for pride.
Visit Borough Market for a Gourmet Treat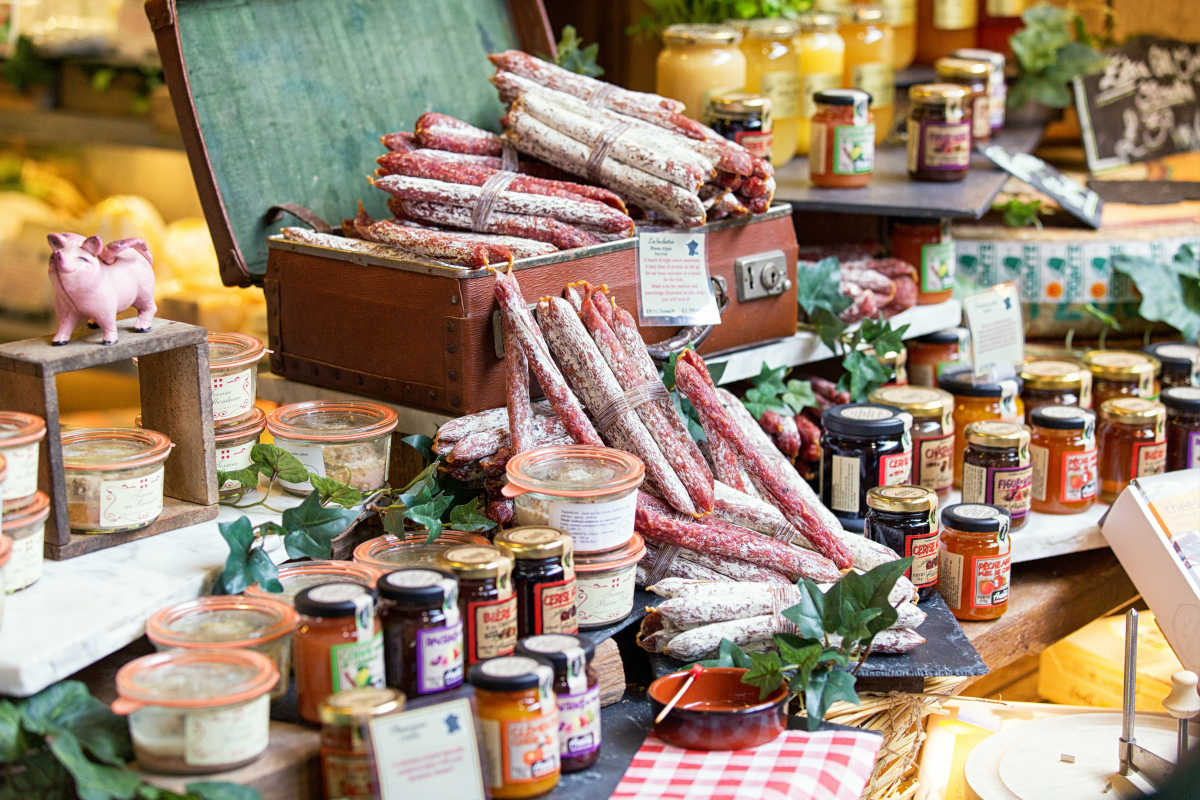 The British capital is constantly knee-deep in culinary revolution, and this shift is most apparent in Borough Market. Located just south of the River Thames, the market sells fresh produce, wines, beers, cheeses, and cakes, along with a dizzying variety of street food. From the vegetarian Indian creations of Gujarat Rasoi to the French menu at Le Marché du Quartier, Borough Market will astound the mind and the tummy from start to finish.
Explore the British Museums
London is packed with museums, including the Victoria and Albert Design Museum, the Natural History Museum and the Imperial War Museum. Some standout showcases include the British Museum, which packs a treasure chest of art and historical objects from every continent and stages a superb program of events. Whether you are fascinated by the Pharoahs or obsessed with Japanese art, you can easily lose yourself in its maze of galleries. The Tate Modern also deserves mention for an impressive display - built on the site of a power station on the South Bank, it's a hub for painting, sculpture and performance art and hosts thousands of works by masters like Braque, Picasso and Klee.
Ascend London's Architecture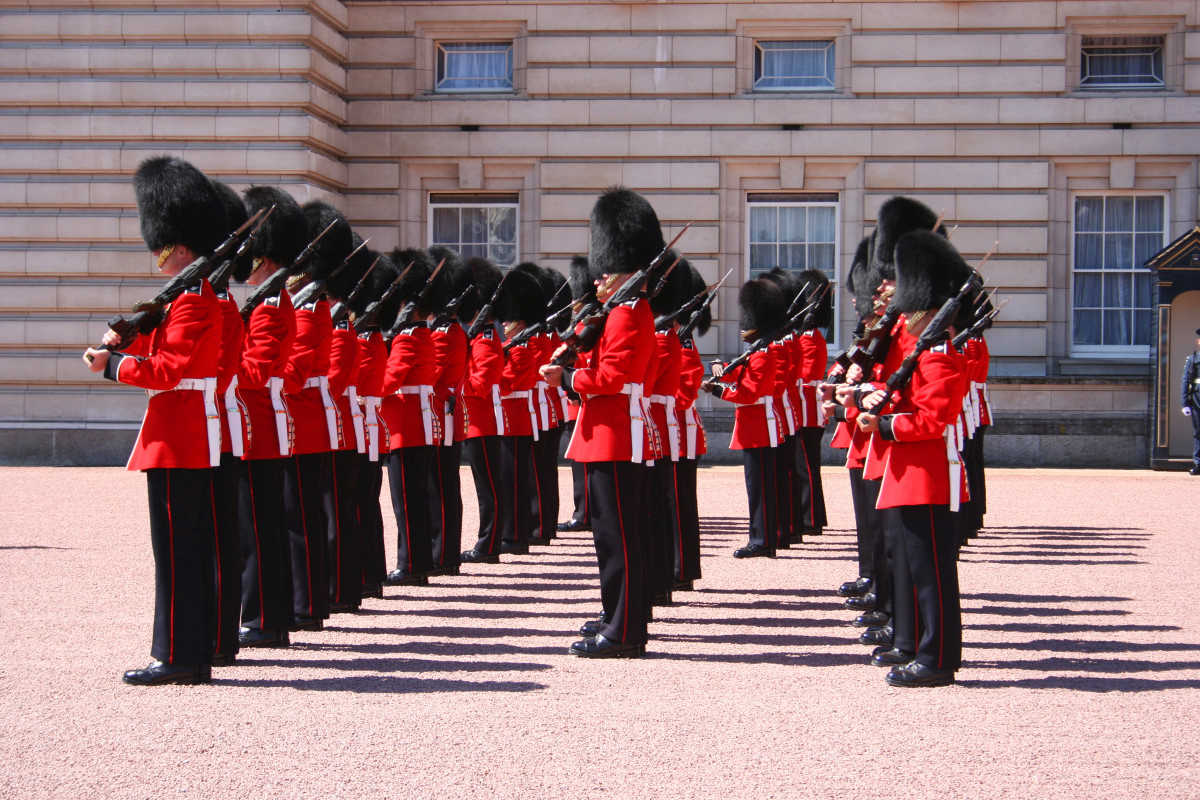 One of the most famous places in London is Trafalgar Square with Nelson's Column in the centre, having stood there proudly since 1843 along with generations of scavenging pigeons. A recent ban on pigeon feeding however has cleared the skies somewhat, giving sight to a better view of the surrounding buildings. Check out St Martin-in-the-Fields, the parish church for Buckingham Palace, and Admiralty Arch (which was erected for Queen Victoria). Going for something a bit newer? The London Eye and the Shard are engineering marvels in their own right, but barely scratch the surface of London's architectural wonderland. Be sure to add Coal Drops Yard to the visit list, a newly-erected shopping district at King's Cross that houses the cultural nous of today.
Take A Journey Down London's Theatre Scene
Londoners pride themselves on their widespread appreciation of cultures far and wide, and some of these come together in classic, spectacular fashion in London's theatre industry. Musical mainstays like Wicked, the Lion King, and Les Miserables encite locals and travellers on the daily at production venues like the Apollo Victoria and the Lyceum Theatre. Can't get tickets for one of these? Many unsold same-day tickets go on sale in Leicester Square, so take the plunge and possibly find your musical muse!