Events in Hong Kong
As expected of this bustling city, Hong Kong has multiple events and festivals for visitors to catch a glimpse of - we guarantee you wish you could experience it all!
New Year Celebrations (January)
Hong Kong is renowned for its spectacular New Year's celebrations that make best use of the city's waterfront with show-stopping fireworks displays at Victoria Harbour. This small city sure knows how to party with its festive celebrations culminating in a magnificent 10-minute long pyro-musical display that lights up the Hong Kong skyline.
Hong Kong Arts Month (March)
Each year in March, Hong Kong comes alive with a vibrant international arts scene featuring a whole range of events. These include inspiring opera and ballet performances, intriguing art installations, art seminars and the opportunity to try your hand at art yourself.
Cultural Celebrations (April-May)
The early months are a fantastic time to visit Hong Kong, with multiple festivals taking place during the spring. Between April and May, the streets will be lined with performers, locals and tourists alike delighting in the vibrant energy of these traditional festivals. There's religious festivals celebrating the Birthday of Buddha, as well as the unforgettable sights of competitors scrambling to scale a huge tower of buns at the Cheung Chau Bun Festival.
CCB Wine & Dine Festival (November)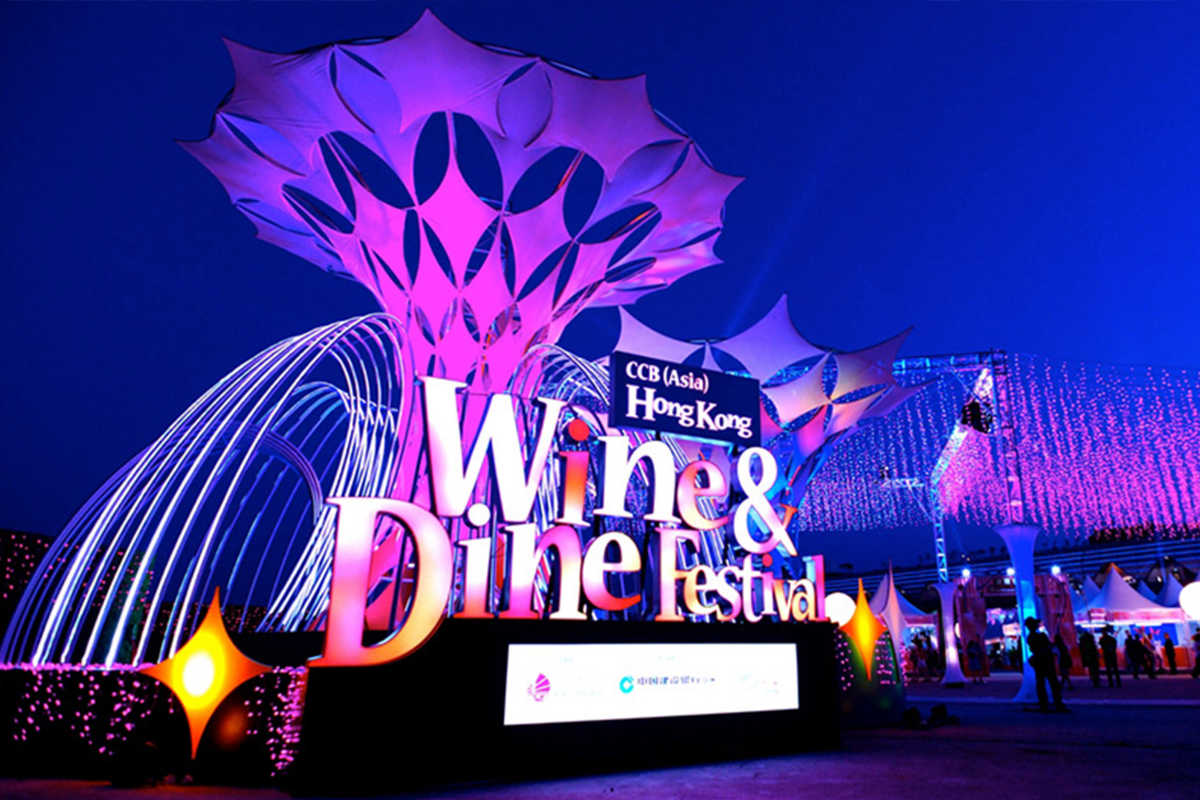 Hong Kong is at the forefront of finance, architecture and culture, and its position in world-class dining is no different. At the CCB Wine & Dine Festival, you'll find incredible food and expertly-paired wines designed by some of the world's greatest chefs and industry experts. There will also be tasting classes and over 400 booths showcasing everything from craft beer to single malts - all while enjoying the dazzling Victoria Harbour skyline.