Cheap Flights from Singapore to Hong Kong | CheapTickets.sg
Whether it's dimsum or Disneyland, Hong Kong's the place to be. Compare and book cheap flights with a single click, only on CheapTickets.sg!
One of the 4 Asian Tigers, Hong Kong reaps the fruits of economic success today as a bustling, densely populated modern metropolis. When looking over, Hong Kong has incredible skyline dotted with sleek skyscrapers and high-rise buildings. However, along the streets, the city is full of seemingly contradictory sights - Taoist temples and European colonial inspired heritage sites peppered next to tall office buildings. With this promise of modernity and tradition, Hong Kong remains as a top holiday destination for travellers around the globe.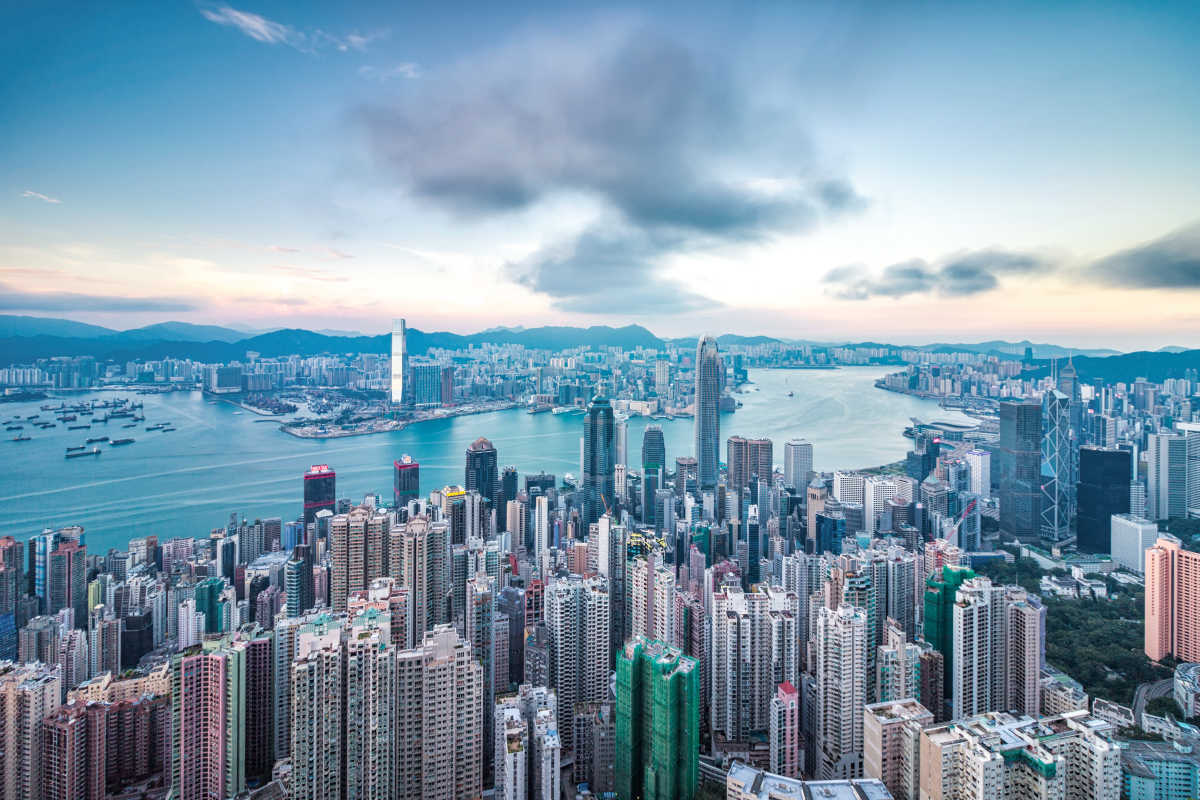 For those seeking to understand more about the fusion of Hong Kong's culture, visit historical sites like Eastern Han Dynasty tombs and late-Victorian styled buildings like the Barrack Block - showcasing an inspiring blend of East meets West. If not, simply walk along the streets of Hong Kong and you will come face to face with existing physical embodiments of Chinese heritage, including traditional Chinese medicinal shops, Chinese opera theatres and traditional tea/ dimsum houses. With its famously urban skyline, its easy to forget that Hong Kong is also a place of great natural beauty with numerous city parks, beaches and of course, the famous Victoria Peak (The Peak).
For those wishing to catch a glimpse of Mickey or spend a day on 'The Happiest Place on Earth', simply head on over to Hong Kong Disneyland and meet your favourite Disney characters. However, the day isn't over yet so do not miss out on some of Hong Kong's famous local delicacies - milk tea, dimsum, egg tarts, curry fishballs, the list goes on.
Things to do in Hong Kong
Hong Kong is a tourist magnet, pulling in the crowds with activities that suit every traveller. It can be a daunting prospect knowing where to go, so we've drawn up a selection of our top picks.
More to do's in Hong Kong >>
Events in Hong Kong
Whether you arrive in the heat of summer, or the rather blustery typhoon season, Hong Kong promises to keep you entertained. Make sure you look at the seasonal programme in advance to avoid missing out.
See all events in Hong Kong >>
Practical Info
Temperature: The average temperature in Hong Kong is 26˚C all year around, with the coldest month in January reaching 14˚C and July as the hottest month with a temperature of 31˚C.
Currency: Hong Kong Dollar (HKD).
See all practical info >>
Flights to Hong Kong from Singapore
Looking for great deals or air fare promotions to Hong Kong? CheapTickets.sg offers you great fares and an unparalleled booking experience. Book from your laptop, tablet or smartphone and be assured of soem great deals and a easy booking process. Did you know you can save some money by traveling on different days or fly from other airports? Use the filters on the search result page to find great deals.
Tip!
Complete your trip and Book a hotel or rental car directly with us. Handy! And make sure you don't forget to buy a travel or cancellation insurance with us - travel in peace, on the cheap!