Shopping in Hong Kong
There may be more skyscrapers within a small amount of space in Hong Kong than anywhere else in the world, but step a few yards beyond them and a different world opens up. There are many reasons why people want flights to Hong Kong – all life is here from booming consumerism to quiet solitude. You just have to know where to look.
From boom to quiet in Hong Kong
The skyline of Victoria Harbour is spectacular, peppered as it is with gleaming towers, skyscrapers that seem to defy the laws of physics, and rows of designer shops. Central is the main business district, with the streets full of people constantly on the go, and an energetic and lively atmosphere.
Yet travel slightly further out and you come across Hong Kong Park or the Zoological & Botanical Gardens where greenery and space is at a premium. For Chinese culture, follow your nose and slip into the side streets for noodles in a ramshackle bar, or quiet reflection in an incense-filled temple.
Cheap Flights to Hong Kong
Your first mission, however, is to buy flights to Hong Kong through CheapTickets.sg. We offer the best deals and attractive discounts. Our travel guidelines and cheap airfares across all flights from Singapore assures you comfortable and hassle free travel. Our online booking facilities guarantee you not just the cheapest flights but also an enjoyable stay at Hong Kong.
Hong Kong Travel Facts:
Approximate Air Distance: 1596 miles / 2569 km
Approximate Flight Duration: 3 hrs 12 min
Major Airlines: Cathay Pacific Airways, United Airlines, US Airways, Air India Limited, China Airlines, Singapore Airlines, Tigerair, Jetstar, Scoot, etc. Singapore Airlines operates direct flights from Singapore to Hong Kong.
Major Airports: Departure from Changi International Airport (SIN) / Arrival at Hong Kong International Airport (HKG).
Major Tourism Spots: Sim Sha Tsui Promenade, Clock Tower, Hong Kong Disneyland, Avenue of Stars, the Peak and many others.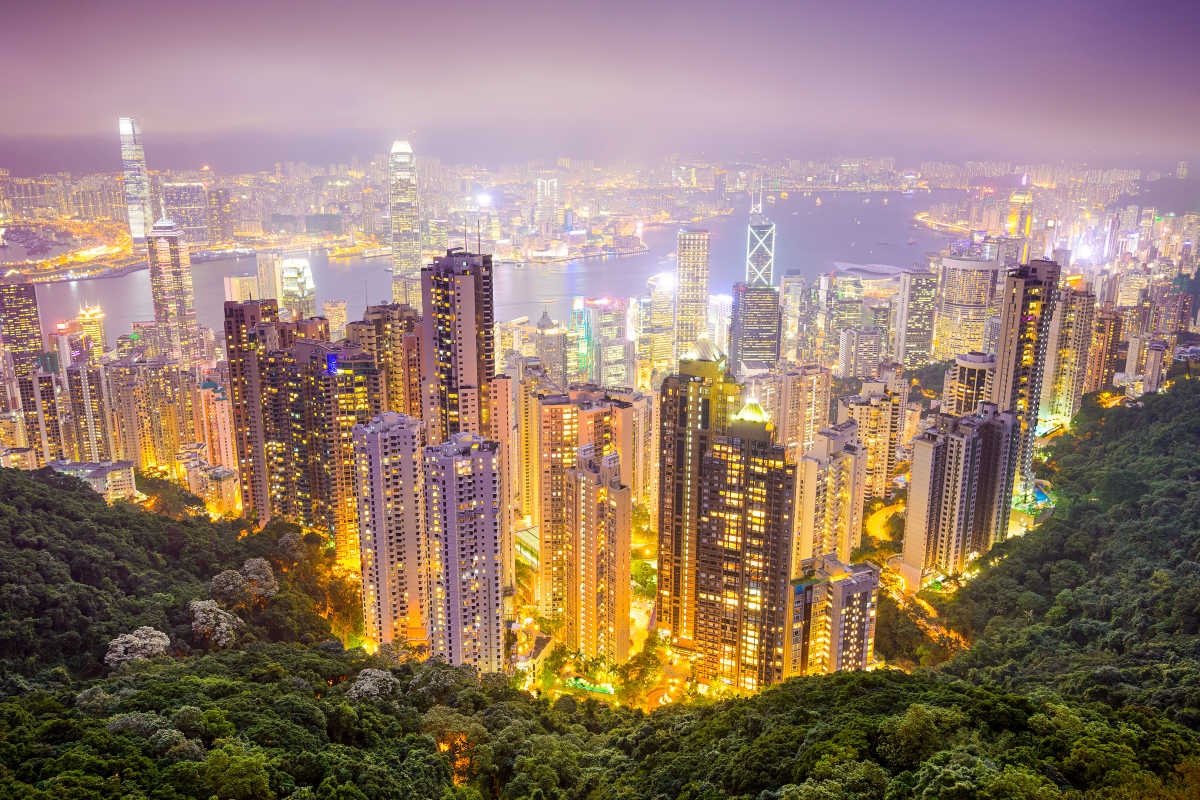 Are you looking for cheap flights for your next holiday to Hong Kong? CheapTickets.sg offers a large number of flight selections, flying from Singapore to major destinations at every corner in the world including to Hong Kong! All destinations, airlines and itineraries can be compared easily in seconds at your fingertips.
Search, compare and book your cheapest flights to Hong Kong with CheapTickets.sg today and discover Hong Kong.