Things to do in Hong Kong
With so much to do in Hong Kong, there's enough of this bustling island for everyone. From shopping and dining to hiking and sightseeing, your trip to this vibrant city will be a memorable one.
Sightseeing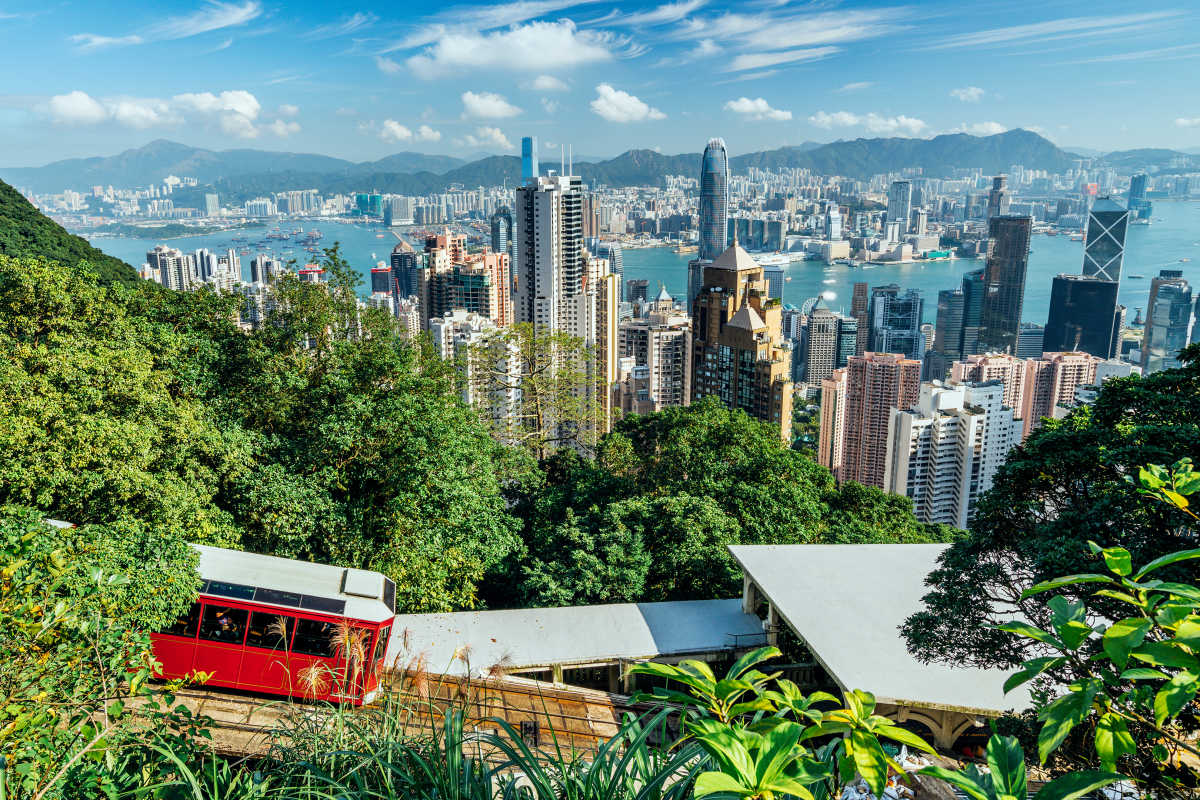 If you've only got time to make one stop in the city, you definitely can't miss The Peak. Also known as the Victoria Peak, The Peak is the highest point on Hong Kong and remains as the home to the city's most exclusive neighbourhood since colonial times. For an unforgettable experience, ride the Peak Tram and watch skyscrapers pass by as you slowly rise to the top of the city's historic funicular railway.
Alternatively, for those with time to spare, head on out to Lantau Island, Hong Kong's largest island just less than an hour away by ferry. There, you will see one of Hong Kong's most impressive sights - the Tian Tan Buddha nestled atop the Po Lin Monastery complex. As the world's largest seated bronze Buddha, this is an attraction that appeals to both the religious and curious tourists waiting to take a look at this majestic monument.
Shopping
Hong Kong is a shopper's heaven for shoppers on all kinds of budget. Those looking for cheap finds and local souvenirs, Ladies' Market on Mongkok's Tung Choi Street is one you must have heard of. So, get your bargain on as you browse through over 100 stalls of accessories, trinkets, jewellery and clothing - all at an unbelievable cheap price.
If budget shopping isn't your style, then the Causeway Bay district might be just the thing for you. It is most famous for the hip and chic fashion retail stores found along its streets, but you will also find SOGO, Hong Kong's favourite department store right there. Plus, Causeway Bay is also home to Times Square Shopping Mall, one of the largest malls in this shopper's city.
Family Fun
Be it young or old, rain or shine, Hong Kong Disneyland lives up to Walt Disney's proclamation of it being 'The Happiest Place on Earth'. Here, you can shake hands with Donald Duck, snap a photo with Marvel's Iron Man (whom you absolutely love 3000) or wave howdy partner to Woody and Jessie from Toy Story.
Another famous theme park in Hong Kong is Ocean Park. First opened in 1977, Ocean Park has been thrilling visitors with its animal exhibits, stomach-flipping rollercoasters and attractions ever since. Some exhibits include 'Adventures in Australia' that features adorable koalas and wallabies, as well as Shark Mystique, a journey to the depths of the ocean to meet fearsome sharks and rays.
Nightlife
Mention about nightlife in Hong Kong and you can't miss out on Tsim Sha Tsui Promenande. Stroll along from the iconic Clock Tower and marvel at the spectacular views of Victoria Harbour - red Chinese junk boats floating against the backdrop of Hong Kong's mesmerizing skyline, hence aptly capturing the essence and culture of this Asian city.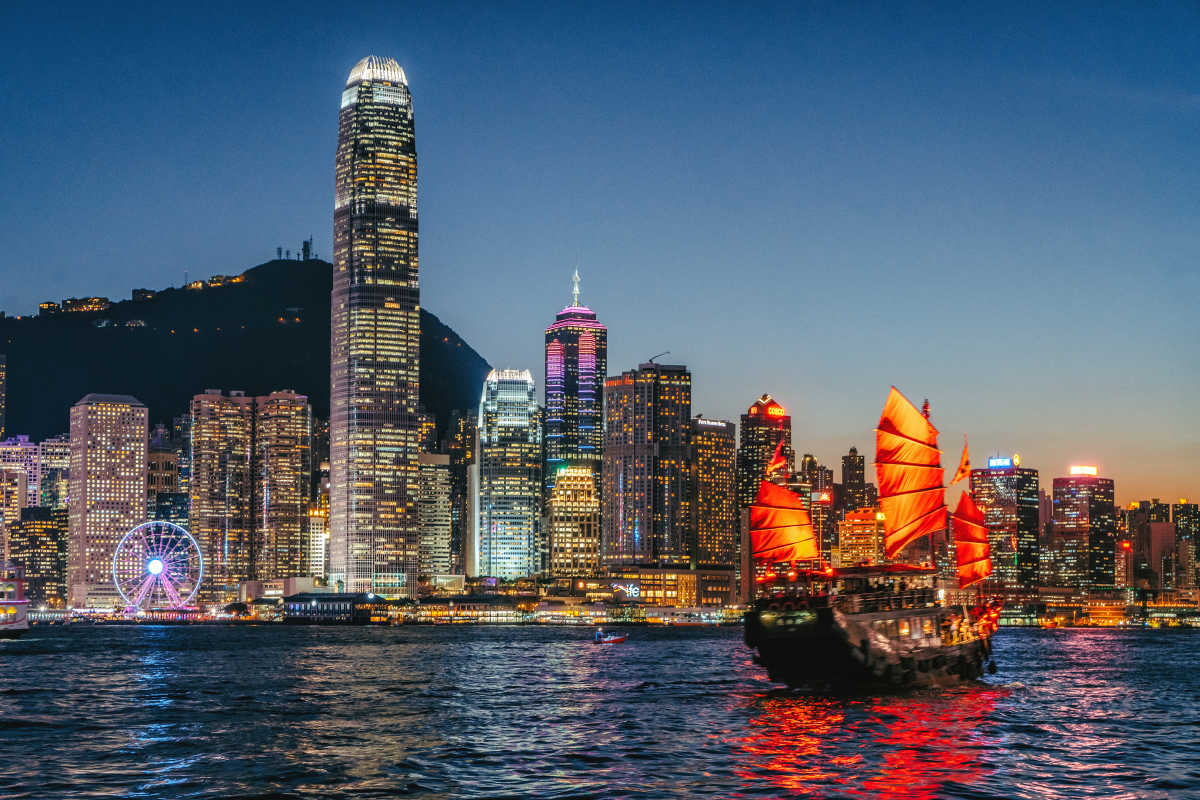 Otherwise, those who wish to experience the city's pulsating nightlige energy, Lan Kwai Fong is home to over 90 restaurants and bars - the perfect place for those who wish to relax and bask in Hong Kong's local night scene.