Things to Do in Denpasar Bali
With so many activities to do in Denpasar, you will probably be spoilt for choice. You can marvel at the heritage architecture of Denpasar's many temples and monuments or get your adrenaline pumping with a variety of water activities.
Sightseeing
As expected of a city rich in culture, Denpasar is home to a number of beautiful temples and monuments - all of which are definitely worth a visit if you are interested in learning more about the city's soul. However, the monument that you simply cannot afford to miss is the Bajra Sandhi Monument which stands in the centre of the Lapangan Niti Mandala Renon. Not only is the Bajra Sandhi Monument a sight to behold in its own right, it is also surrounded by stunning greenery and clean parks - a perfect site to have a day out with the family.
As Eco-tourism takes the front seat, Denpasar is proud of its own Bali Sharks Project as well. Here, tourists visit purpose-built nursery pontoons and have the chance to swim with black tip reef sharks. For those who do not wish to enter the waters, you will still be entertained with feeding sessions and close encounters with the sharks. This Project mainly seeks to educate and spread awareness of sharks - a cause worth investing in as we strive to maintain our balanced ecosystem.
Shopping
You are on vacation, so why not treat yourself to something nice?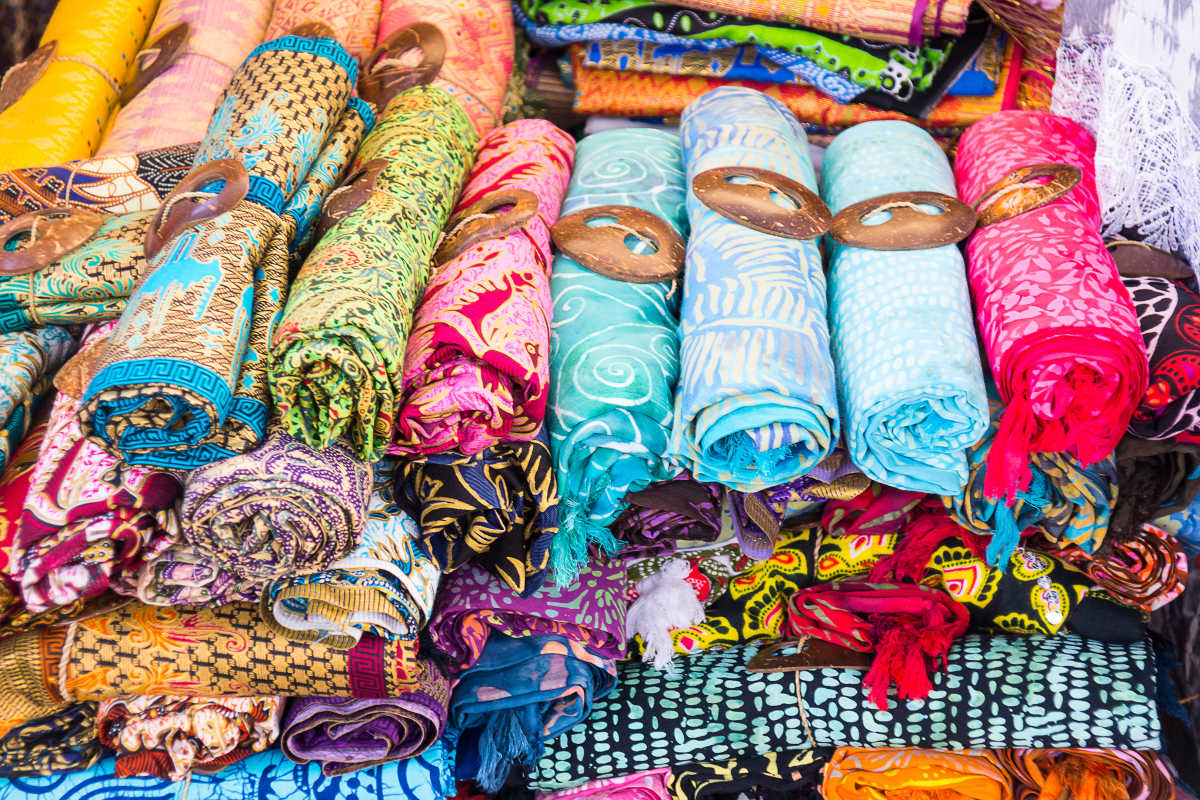 Take a stroll along the Badung and Kumbasari Traditional Market which is located right at Gajah Mada Street. Filled with a variety of different stalls, you can choose among homeware, clothing and ornamental baskets. Right across the street is the Kumbasari Market which sells paintings, wood carvings, silks and batik paintings - perfect souvenir gift options that stay true to the Balinese culture.
Sports
With pristine beaches right next door, the sports offered in Denpasar are naturally related to the waters.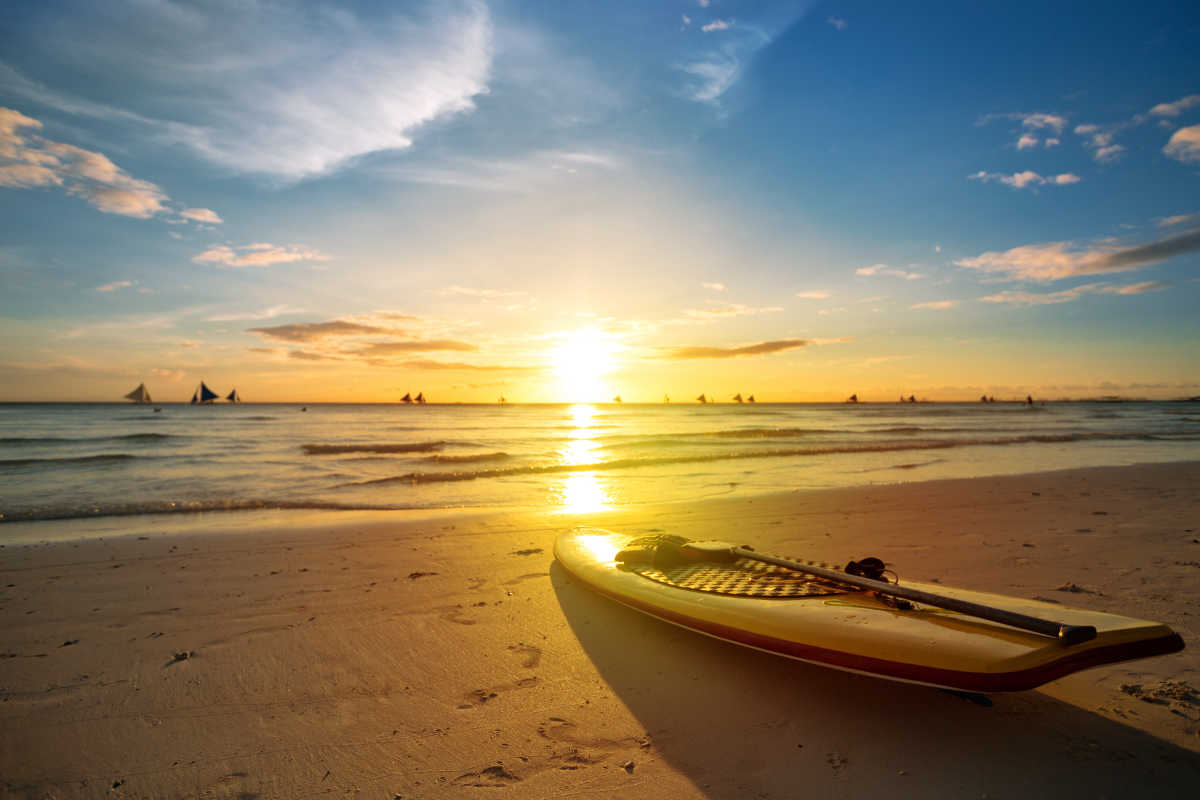 Legian Beach is a luxury beach in the Balis Kuta district and is well-known as a spot for surfing beginners. It is home to ProSurf School Bali and Quiksilver Bali Surf Academy, surfing schools that are ranked as one of the best in Bali - why not try out a new sport while you are here?
Next up, we have Seminyak Beach, a hot spot for surfers due to its amazing waves. Besides surfing, the beach is also prime location for parasailing and jetskiing - perfect for you adrenaline junkies. After a day out in the waters, relax at one of the many beach bars and beach clubs strewn along the beach - doesn't this sound like paradise to you?
Nightlife
While Denpasar isn't considered to be a party district per se, there is still a lot to do and experience once the sun sets. Most notably, you can visit one of these popular night markets, or perhaps enjoy a hearty dinner at one of the local restaurants. We recommend the following:
Arena Pub & Restaurant: This venue offers both delicious dinners and a well-stocked bar - enjoy your sizzling steak while sipping a glass of quality red wine. Furthermore, not only do local bands take the stage during Friday nights, pool tables are available for those who are game and the television screens within show live international sports feed (Boxing, Rugby, Formula 1, etc) as well.

Kereneng & Asoka Night Market: Locally known as 'Pasar Kereneng', this is where you will find Denpasar's thriving night market scene. Choose from food hawkers offering delicious local Indonesian cuisine, souvenir stalls selling batik cloths and many more.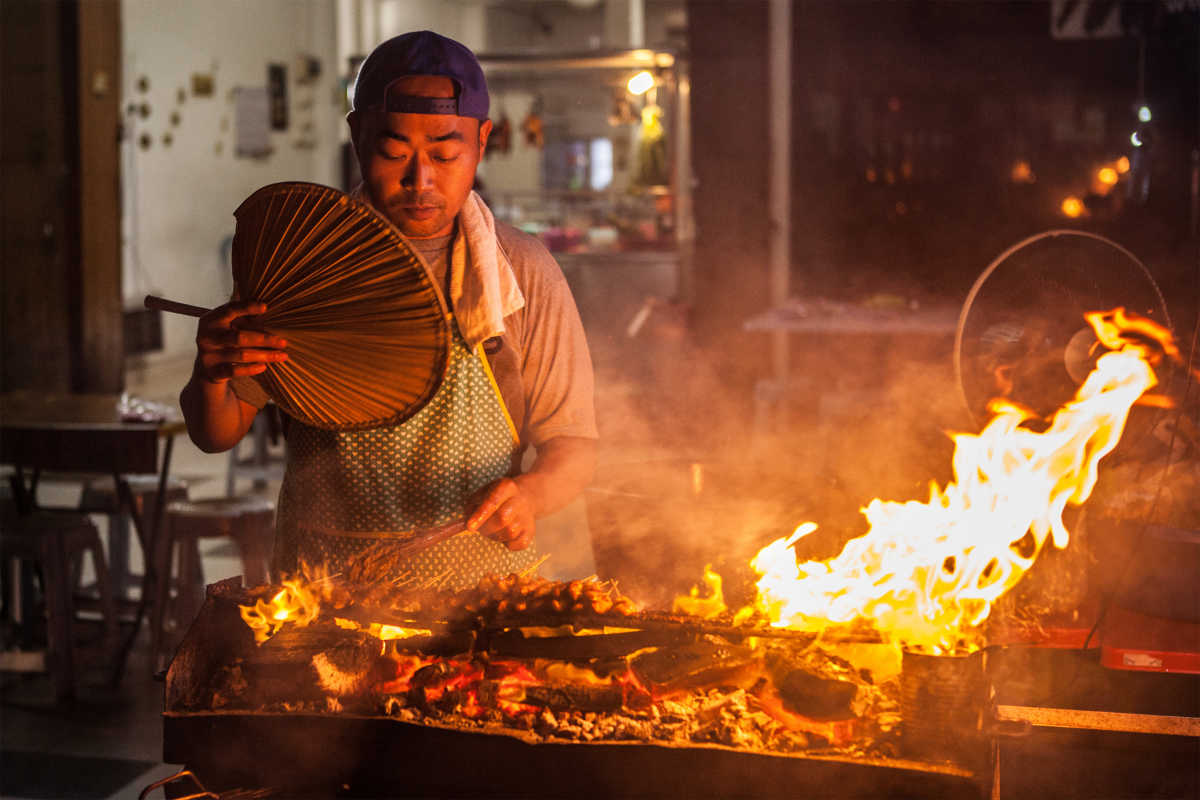 WBC Billiard Cafe: The place to be for sports fans, WBC is a celebrated sport entertainment café that stays open later than most local venues. It also offers access to pool tables and 42-inch plasma TVs for the ultimate in-viewing pleasure.