Things to do in Tokyo
The culturally diverse metropolis of Tokyo is home to many exciting experiences. A wealth of eye-opening await - grab the next flight to Tokyo, and immerse yourself in adventures anew!
A Shinto Immersion for History Buffs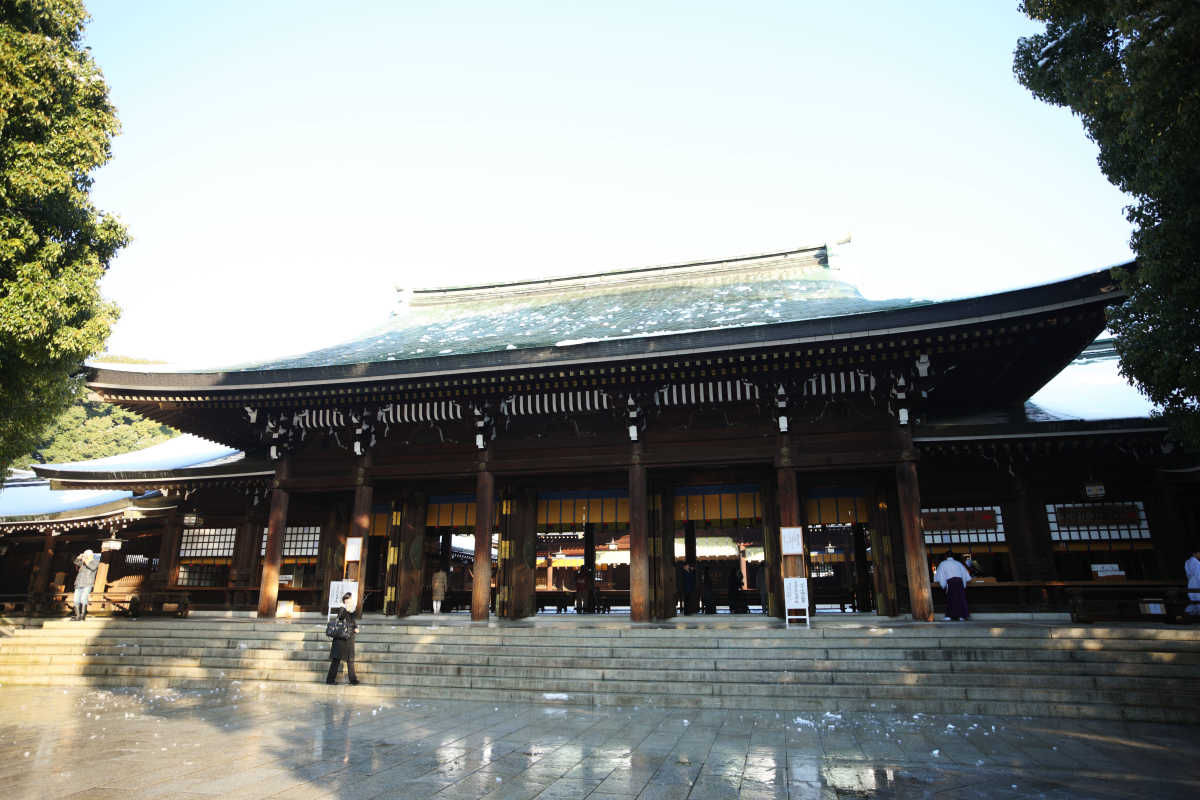 Meiji Shinto Shrine, a significant cultural relic in Japan, is known for its looming gate and woodland setting. The shrine is dedicated to the late 19th century emperor Meiji who welcomed the West to Japan. With its serene atmosphere, the shrine retains its religious significance while maintaining its hospitality to visitors interested in its history. For seriously envy-inducing holiday pictures, be sure to bring your camera to take snaps of the jaw-dropping 40 foot high torii gate that welcomes visitors and the 1500 year old cypress trees that populate the 200 acre park surrounding the shrine.
Foodie's Paradise in Tokyo
Japanese cuisine is a gift to the world, and Tokyo is as much a food centre as it is a cultural one. Kick things off with a steaming bowl of Ichiran Ramen at Roppongi or Shinbashi, or wander around the streets of Harajaku and pick off street eats that look as good as they taste. From Com Crepe's Creme Brulee Crepe to Pablo's famous cheese tarts, rack up the calories in the most enjoyable way possible in Tokyo!
Japan's Finest Tech in Tokyo
Tokyo is well-known as one of the most technologically-advanced cities in the world, with groundbreaking advancements like the Hikari bullet train and the Sony Walkman. The National Museum of Emerging Science and Innovation, also known as the Miraikan, showcases the best of Japan's cutting-edge technology. Get up close and personal with mind-blowing technology before the rest of the world, such as robots and science-meets-art theatre productions that blur the line between science fiction and reality.
Be Spirited Away at the Ghibli Museum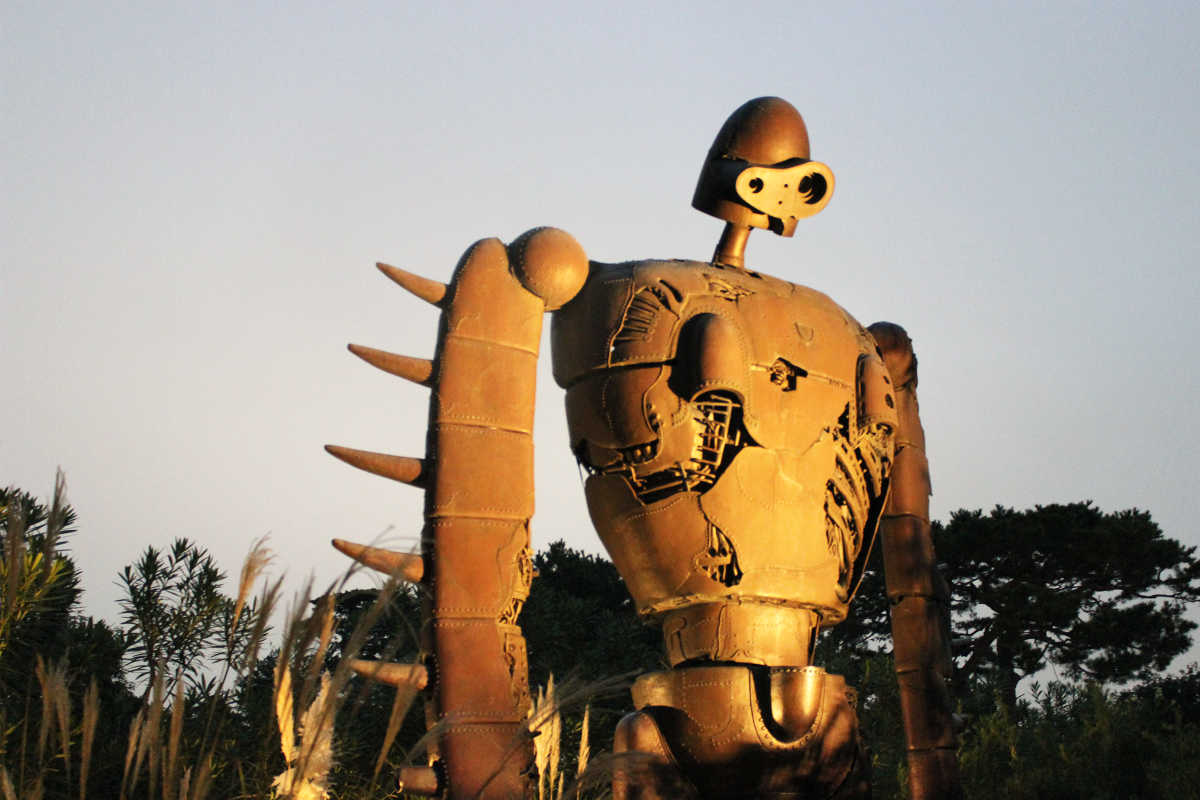 At the Ghibli Museum you'll find a showcase of the work of the famous Japanese animation studio, Ghibli. The museum exhibits both permanent displays and rotating annual displays, which have included famous animation studios such as Aardman Animation. The museum's newest exhibit takes a look back over the past exhibitions, revisiting key concepts and casting a fresh look over the best presentations. There's also a mock animation studio, perfect for animation fans to get learn more about the end-to-end animation process.
Hunt for Apparel Deals at Hanakawado Hakidaore-ichi Shoe Market
Bargain hunters lovers will relish a visit to the Hanakawado Hakidaore-ichi Shoe Market, a street market held in the heart of the Hanakawado wholesale district. Over 40 retailers and wholesalers ply their wares at stalls in and around Hanakawado Park, offering everything from leather goods and scarves, to handbags (and of course, shoes) at very good prices. Japanese workmanship at cut-price rates? Don't sleep!