Things to see and do in Tokyo
Tokyo has a wealth of must-see sights and experiences for visitors. The ever-changing city contiues to poke fun at attempts to comprehensively cover all they have to offer, but we'll do our best - read all about how to move around Japan, and starting ticking places off our list of things to do below!
Extraordinary Events in Tokyo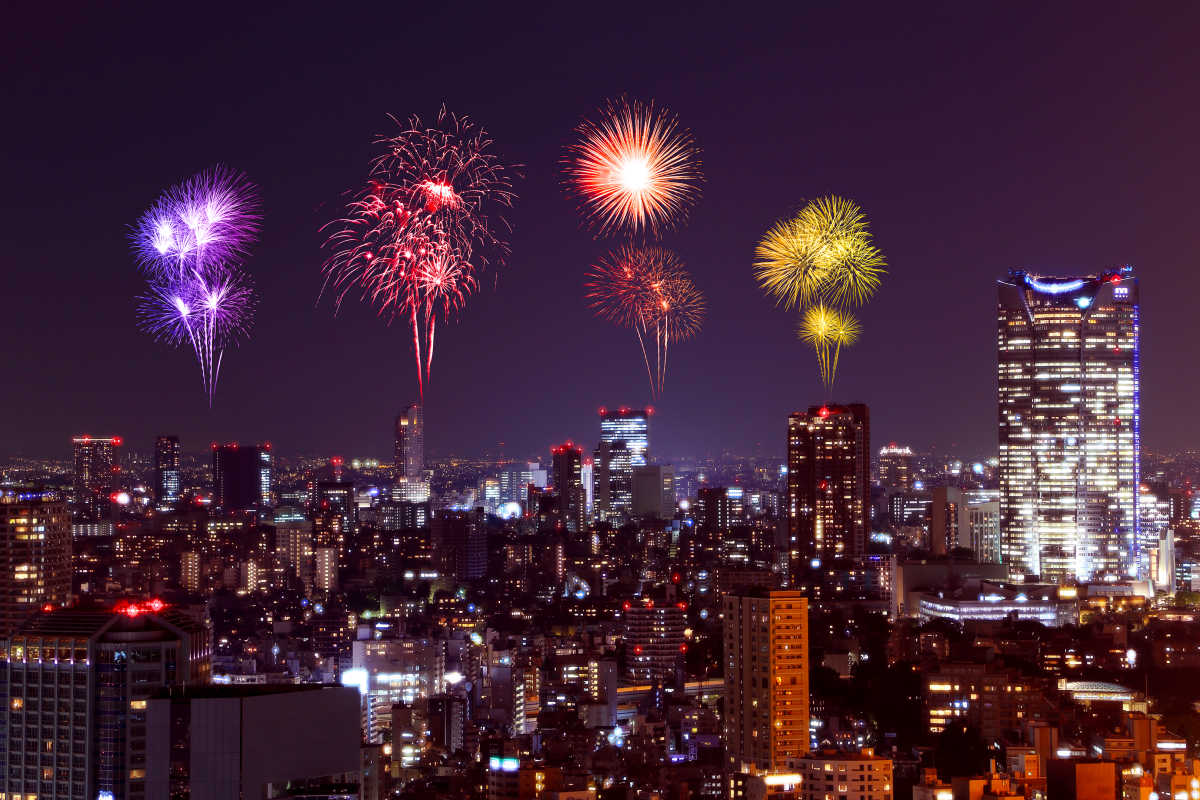 A nation with this much culture to share can't do it in a day or two, which explains the plethora of festivals scattered across the year. While this means that every trip to Tokyo will be a special one, a quick check on what's happening during the month of your trip could allow for some extra prep, and an even more memorable holiday to Japan!
Practical Information
Airports: Depart from Singapore Airport (SIN) to Narita International Airport (NRT) or Haneda Airport (HND). Flights usually hover around 6h 30m.
More practical information about Tokyo >>
Are you looking for cheap direct flights for your next holiday to Tokyo? CheapTickets.sg offers a large number of flight selections, flying from Singapore to major destinations all over the world! All destinations, airlines and itineraries can be compared easily in seconds at your fingertips.
Search, compare and book your cheap flights to Tokyo with CheapTickets.sg today and discover the Land of the Rising Sun!