Visit Yangon
Yangon, Myanmar's high-profile upcountry destination. Experience the colonial charm and unfamiliar cuisine of this vibrant destination!
Use Yangon as a startingpoint of your roundtrip through Myanmar. Or stay a bit longer in Yangon to see the special architecture, the famous museums and the parks where you can relax after a long day of sightseeing.
Useful Information
When traveling to Yangon it is wise to remember to bring bottled water with you wherever you go. The weather there is fairly humid and it is easy to forget to drink water while you are enjoying the heat.
More Practical Information on Yangon >>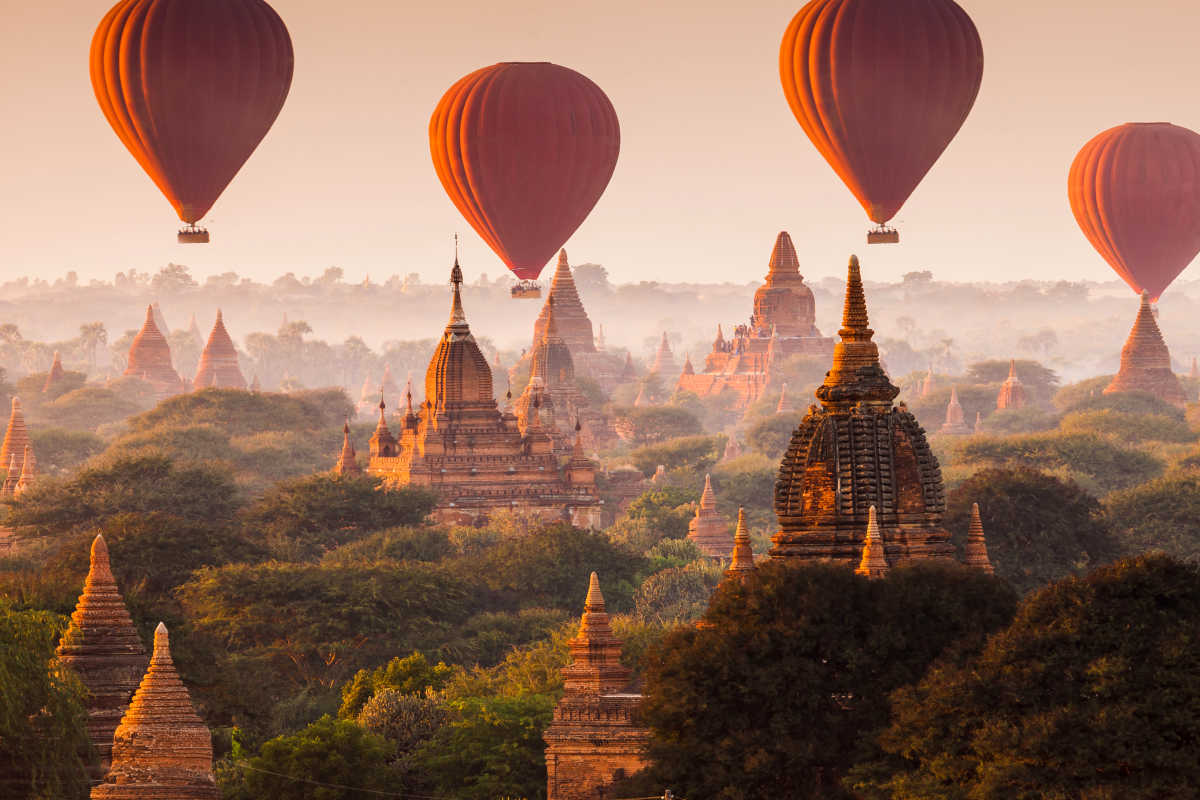 Are you looking for cheap flights for your next holiday to Yangon? CheapTickets.sg offers a large number of flight selections, flying from Singapore to major destinations at every corner in the world including to Yangon! All destinations, airlines and itineraries can be compared easily in seconds at your fingertips.
Search, compare and book your cheap flights to Yangon with CheapTickets.sg today and experience Yangon for less!