6 Reasons to Visit Fiji
When you're just looking to unwind, Nadi has everything you need to help you de-stress. Kick back and relax at the beach, soak up the rays and indulge your senses with mouth-watering local delicacies and freshly made cocktails. Head to the downtown district and indulge in some retail therapy at Jack's, or to Tabu Soro to stock up one essential sportswear for your trip. Fiji, a land of happiness, beauty and adventure. Come find yourself in #FijiNow.
1. Get a Bird's Eye View
There's no better way to savour the sights of Fiji than by air. At the nearby international airport, you can charter scenic flights, providing you with quick and easy connections to nearby islands. Travel in style to draw in the breath-taking landscapes from a bird's eye view which is perfect for honeymooners.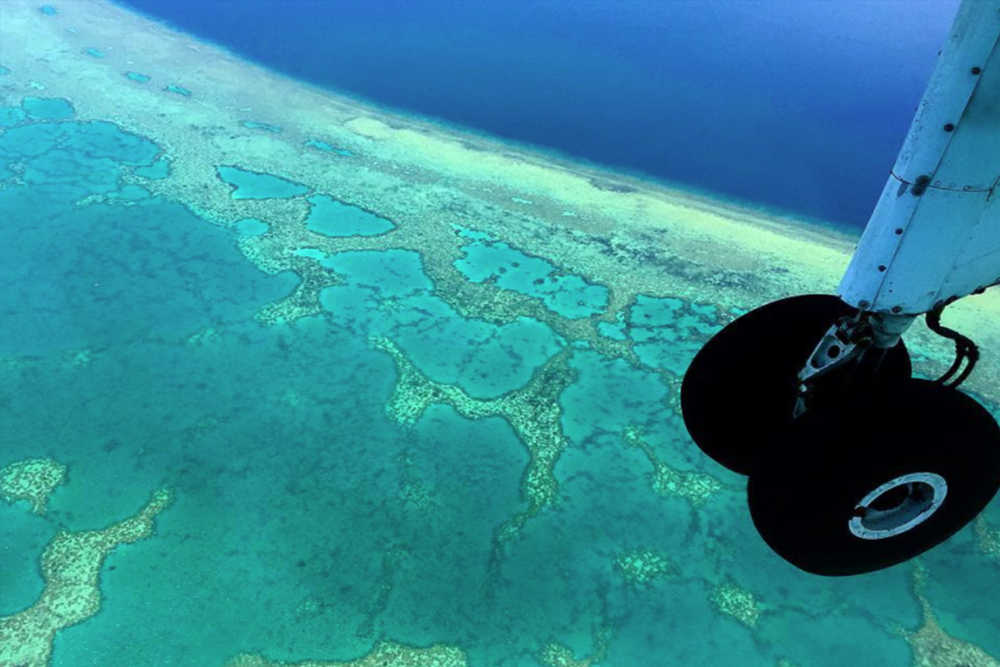 Credit: @TourismFiji
2. Island Hopping
Fiji is made up of 333 individual islands, meaning there's plenty to discover. Head out and explore the largest islands of the Fiji group, including Kadavu, Galoa, Maola and Totoya with regular boat shuttles and ferry crossings or charter your own boat and take your pick of the popular islands.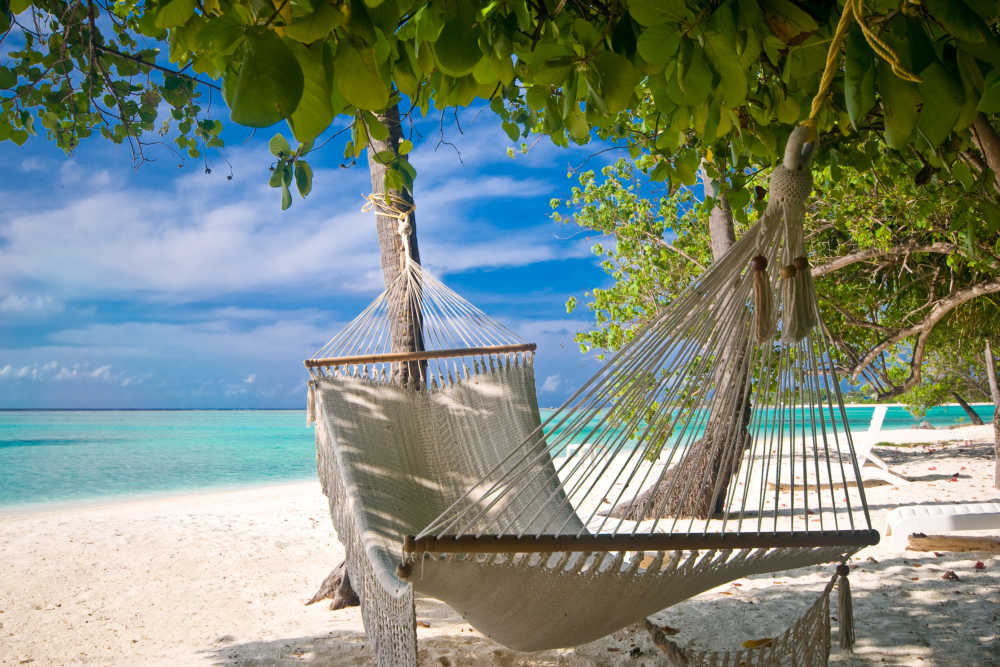 3. River Rafting Adventures
Head inland to the tropical highlands of Fiji to experience the full might of the Upper Navua River, about 2.5 hours away by car. A must-do for those seeking high-octane adventures, this river cuts through a selection of volcanic gorges, with plenty of rapids to put even the most experienced rafter to the test. It's going to be an exciting day trip.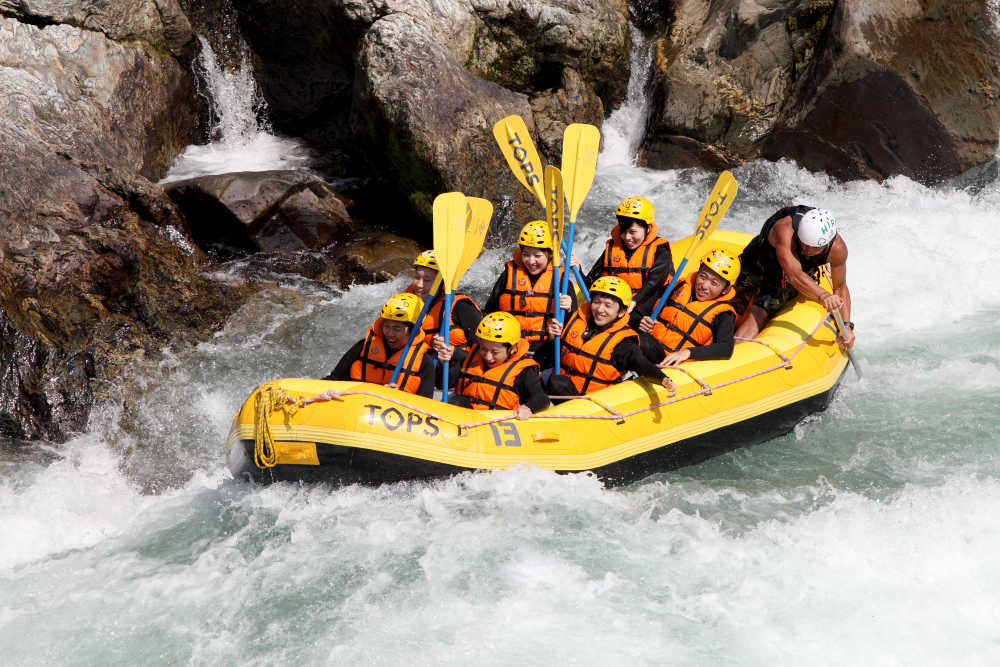 4. Diving Adventures
Take a dive into another world of vivid turquoise waters, abundant with beautiful corals, teeming with an amazing variety of colourful tropical fish - it's an underwater naturalist's dream. Choose a relaxing dive in the calm inner reef waters or explore the famous outer Malolo Barrier reef where dolphins, turtles and large pelagic fish are your dive companions. Some of the great dive areas - The Great Astrolabe Reef, Kadavu; Somosomo Strait, Taveuni; Suncoast Fiji; Shark Reef Marine Reserve, Pacific Harbour; Mamanuca Islands etc.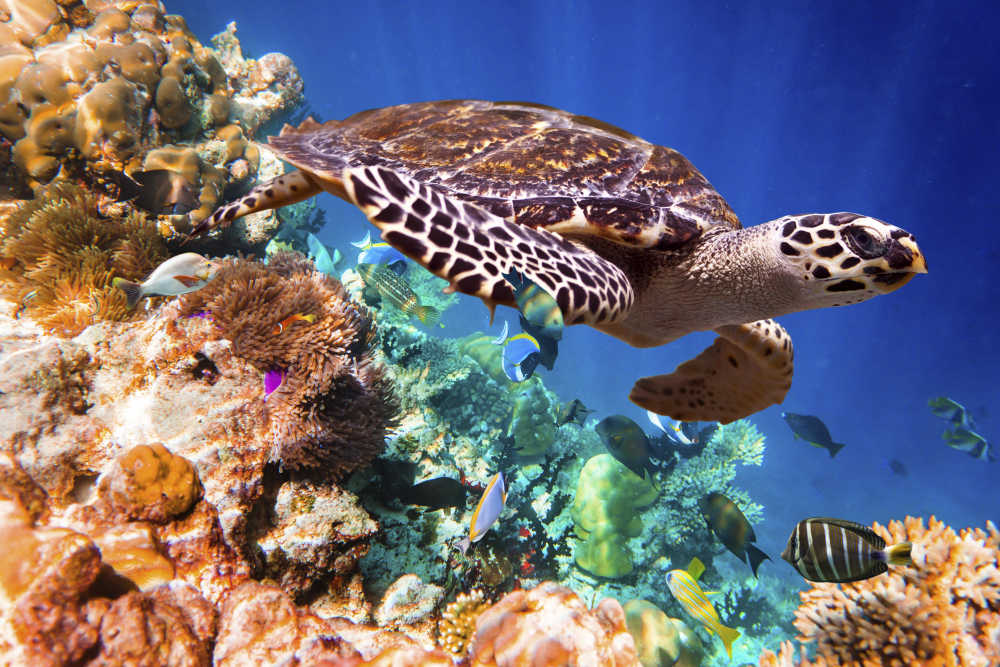 5. Say 'cheers' at Cloud 9
Cloud 9 is a two-level floating restaurant just a 45-minute boat ride from Fiji's main island, Viti Levu. A limited number of people are allowed to visit Cloud 9 each day, which makes it exclusive and private. You can party on board, snorkel, swim, and sunbathe while sipping cocktails and eating wood-fired pizza.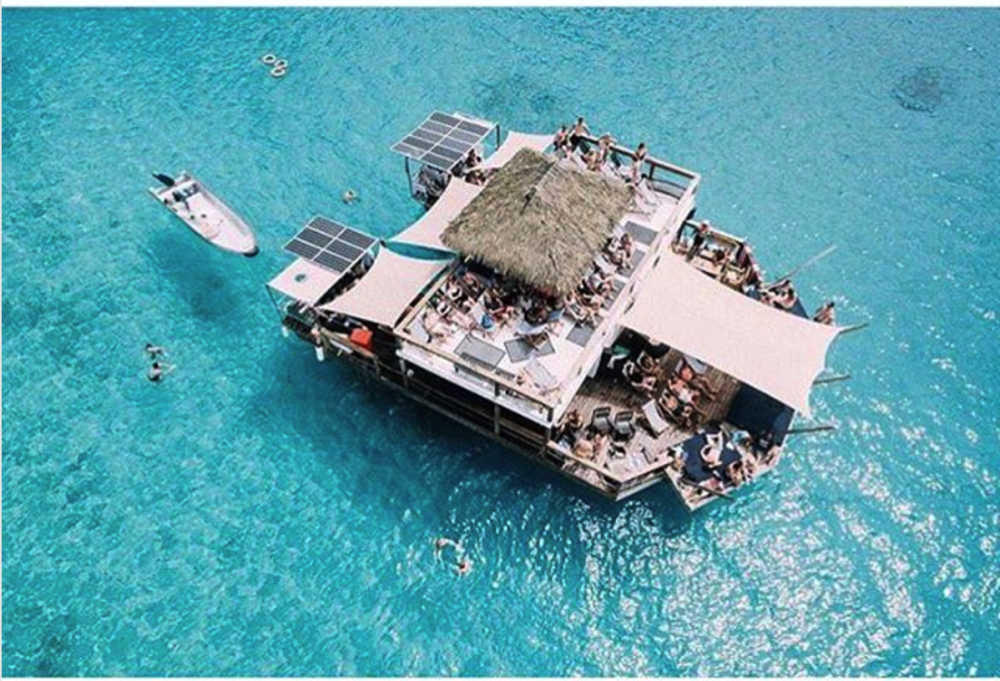 Credit: @Cloud9
6. Garden of the Sleeping Giant
Found at the foot of the Sabeto Mountains near the ridge known as the 'Sleeping Giant', this breath-taking garden is lush with beautiful orchids. Once a private collection, the garden is now open to the public and contains a collection of almost forty individual flower varieties.