Flights to Hamburg
Hamburg is not only the richest city in Germany, it is also the media capital and has been trading with the rest of the world since the Middle Ages. So expect lots of bustle, energy and verve that will keep you on your toes if you choose one of the many flights to Hamburg. The regeneration of the city, transforming the old docks into swish housing, shops and restaurants, has expanded the size twofold so there is even more to see and do once you get off your flights to Hamburg. To see the elegant side of Hamburg, a cruise on one of the Alster lakes is a good idea.
How much does Hamburg cost?
If you are planning a trip to Hamburg you may want to know how much Hamburg is going to cost you. Check below average expenses on meals, clothes, transport and more to get an idea what your budget should be!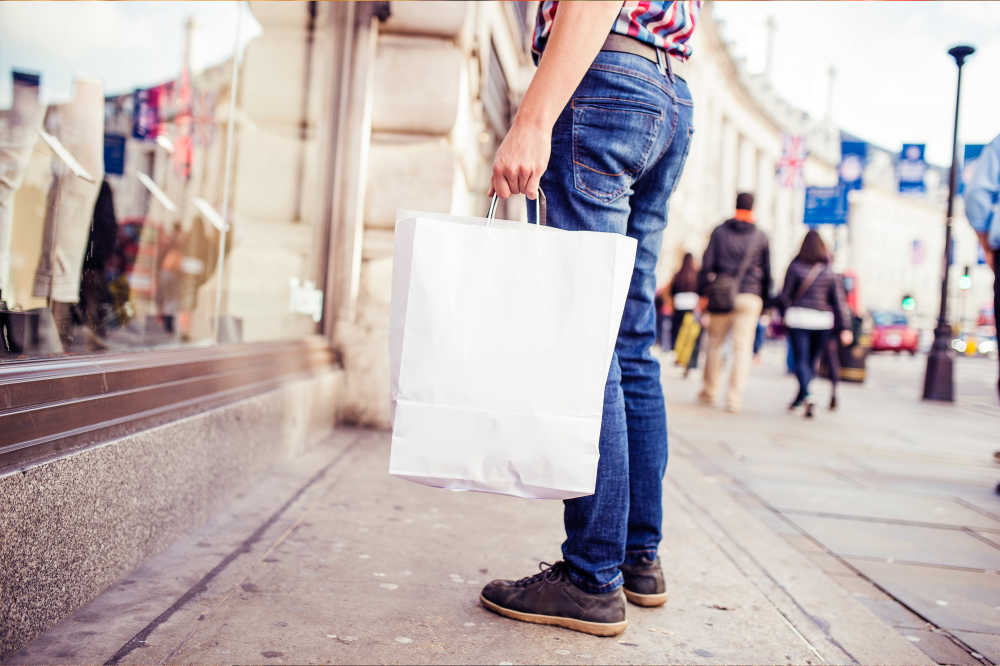 Shopping
Pair of Jeans (Levis or Similar) $ 72-88
Pair of Nike Shoes (Mid-Range) $ 73-89
Summer Dress in a Chain Store $ 32-38
Pair of Men Leather Shoes $ 90-109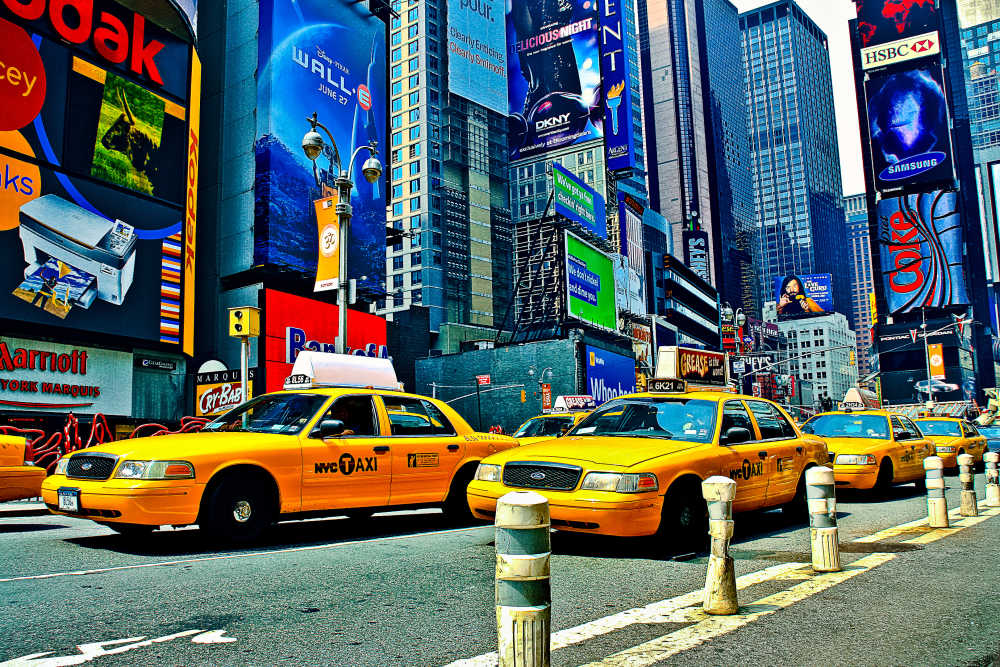 Transports
One-way Ticket (Local Transport) $ 2.50-3.10
Monthly Pass (Regular Price) $ 67.70-82.70
Taxi Start (Normal Tariff) $ 2.60-3.10
Taxi 1km (Normal Tariff) $ 1.60-2.00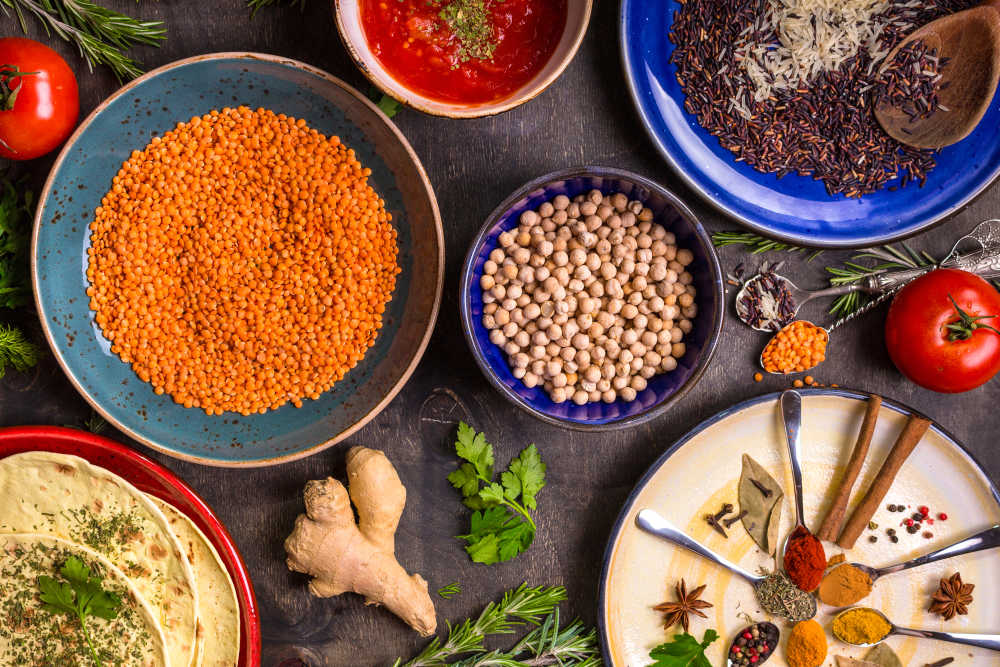 Drinks and food
Meal, Inexpensive Restaurant $ 8.90-10.80
Domestic Beer (0.5 liter draught) $ 3-3.70
Cappuccino (regular) $ 2.30-2.80
Coke/Pepsi (0.33 liter bottle) $ 1.80-2.20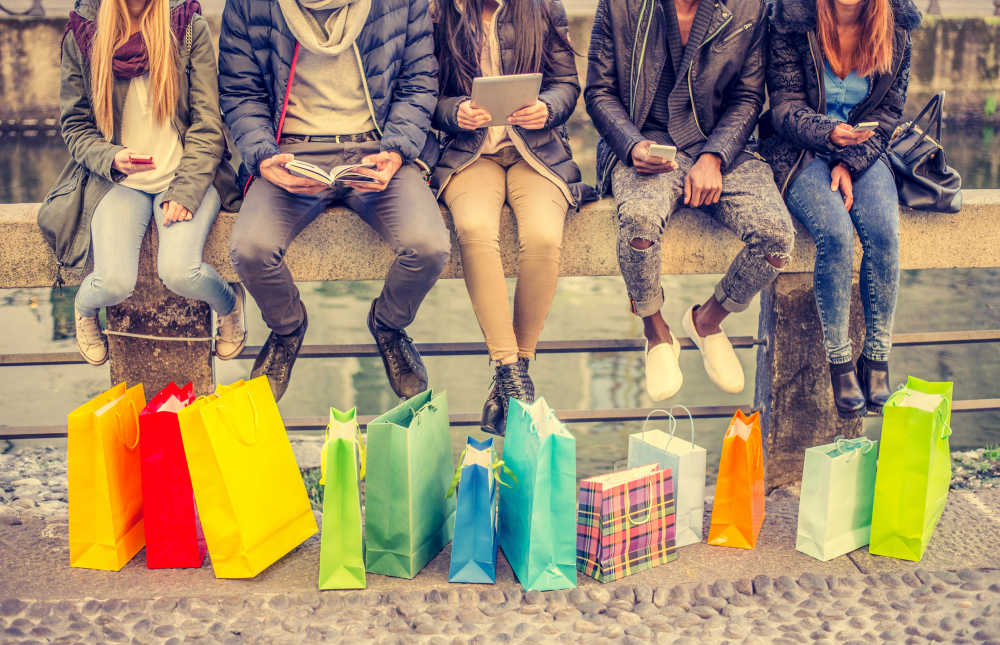 Other goods and services
Pack of Cigarettes (Marlboro) $ 4.90-5.90
Gasoline (1 liter) $ 1.05-1.28
Cinema, 1 Ticket $ 9.40-11.50
Apartment (1 bedroom), Centre $ 577-705
Weather in Hamburg
Do you want to know when is the best period to fly to Hamburg? Here below you can find average temperature and level of precipitation for every month.
Max Temperature
JAN 3 °C
FEB 4 °C
MAR 7 °C
APR 12 °C
MAY 17 °C
JUN 20 °C
JUL 21 °C
AUG 22 °C
SEP 18 °C
OCT 13 °C
NOV 8 °C
DEC 4 °C
Min Temperature
JAN -2 °C
FEB -2 °C
MAR 0 °C
APR 3 °C
MAY 7 °C
JUN 10 °C
JUL 12 °C
AUG 12 °C
SEP 9 °C
OCT 6 °C
NOV 3 °C
DEC -1 °C
Rain
JAN 61 mm
FEB 41 mm
MAR 56 mm
APR 51 mm
MAY 57 mm
JUN 74 mm
JUL 82 mm
AUG 70 mm
SEP 70 mm
OCT 63 mm
NOV 71 mm
DEC 72 mm
Subscribe to our newsletter and get $5 discount on your flight to Hamburg