Cheap flights to London
London is one of the most exciting and cultural rich capitols of Europe. Tower Bridge, the Big Ben, Tate Modern, London Eye, Buckingham Palace.. the list goes on. There is just to much to see and do. Not to mention, it's a great starting point for your trip around Europe.
The London Eye and the Tower of London continues to draw crowds of tourists and visitors every year, proving that London has a great mixture of modern and historic attractions. Your cheap airfare deal makes it a better bet altogether. Three major airports serve the London area, giving people a wide option for direct flights. Take a one way flight to London in the spring, which is the best time to see the countryside.
London, being the center of trade, fashion and upcoming industries, is full of life throughout the year. So do not think twice before traveling to this city. Book your tickets with us now and save big! A London holiday is meant for people of all age, a holiday for all season and a holiday for all reasons.
Shopping in London
Shopping is one of the main reasons why many people flock here. During high season and the lead-up to Christmas, the central streets are packed, especially Oxford Street, Regent's Street and Carnaby Street. Here you will find famous names such as Selfridges and Liberty.
If markets are more your thing, try the ones in Camden, where you will come across a weird and wonderful array of merchandise and people. You can find small curiosities, vintage clothing and food from around the world. Portobello Road Market in Notting Hill is best known for collectibles and antiques, while Spitalfields Market in the East End is the place to go for records and books.
Cheap Flights to London
London Travel Facts:
Approximate Air Distance: 6,741 miles / 10,849 km
Approximate Flight Duration: 13 hrs 29 min
Major Airlines: British Airways, Singapore Airlines, Emirates Airlines, Etihad Airways, Air France, Finnair, Qantas Airways and Cathay Pacific Airways are the major airlines serving this route. British Airways have frequent direct flights from Singapore to London.
Major Airports: Departure from Singapore Changi International Airport (SIN) / Arrival at London City (LCY) / Gatwick (LGW) / Heathrow (LHR) / Luton (LTN) / Stansted International Airport (STN)
Popular Tourist Spots: London Eye, British Museum, Madame Tussauds, Tower of London, Victoria and Albert Museum among others.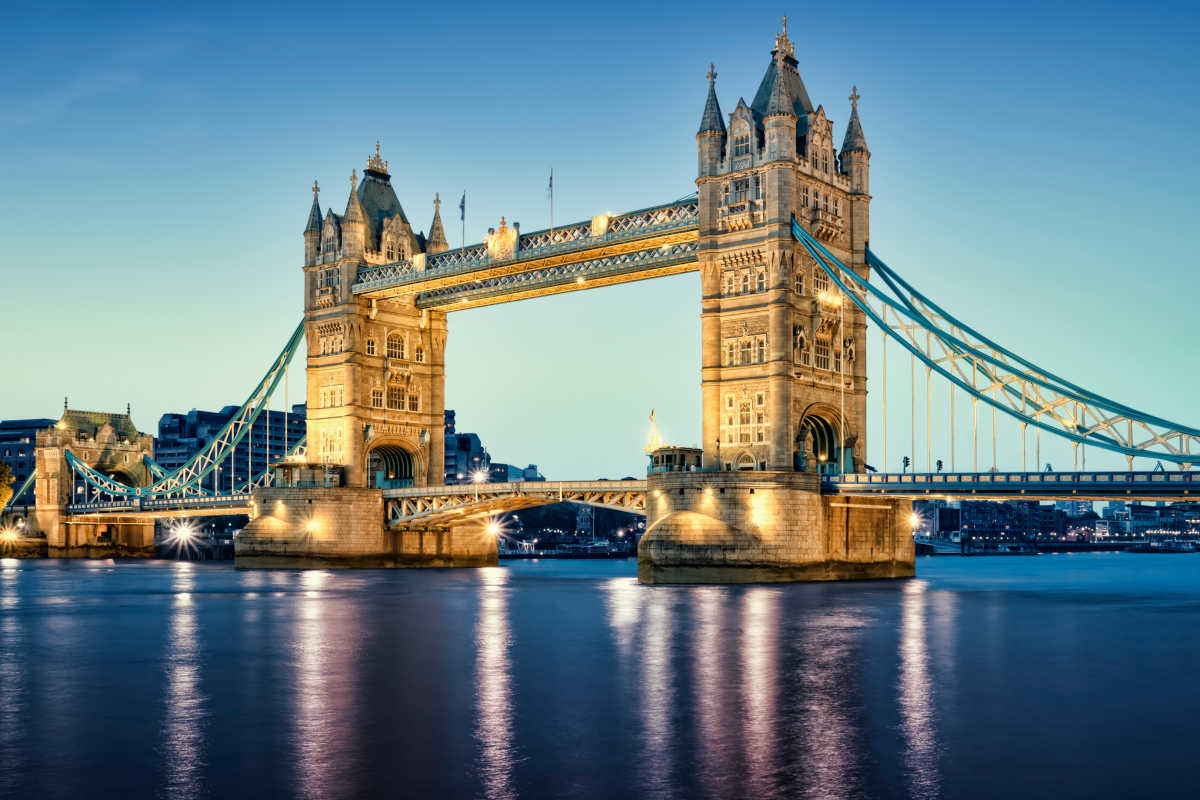 Are you looking for cheap flights for your next holiday to London? CheapTickets.sg offers a large number of flight selections, flying from Singapore to major destinations at every corner in the world including to London! All destinations, airlines and itineraries can be compared easily in seconds at your fingertips.
Search, compare and book your cheapest flights to London with CheapTickets.sg today and experience London for less!