Top Ranked Airports for Best Dining Experience
Which Airports Have Ranked The Best Dining Experience?
These days, airports can't just be transit centres, and even having a decent selection of duty free stores, internet hubs and lounges won't suffice. No, the very best airports in the world have become world-class dining destinations in their own right. But which airports have ranked the best dining experience?
Before we explore what elite airports have to offer, it's worth discussing how we know which airports have ranked the best dining experience. Fortunately for global travellers, organisations like the aviation consultancy SkyTrax spend huge amounts of time investigating eateries at airports across the world. The team produces an annual ranking of the best places to tuck in before flying, and the results can be surprising.
While there are plenty of airports with huge footfalls which still haven't discovered the appeal of fine dining. But as this list of the top 5 shows, the global elite provide an incredible range of dishes to devour.
How we know where gourmets go before they reach the gates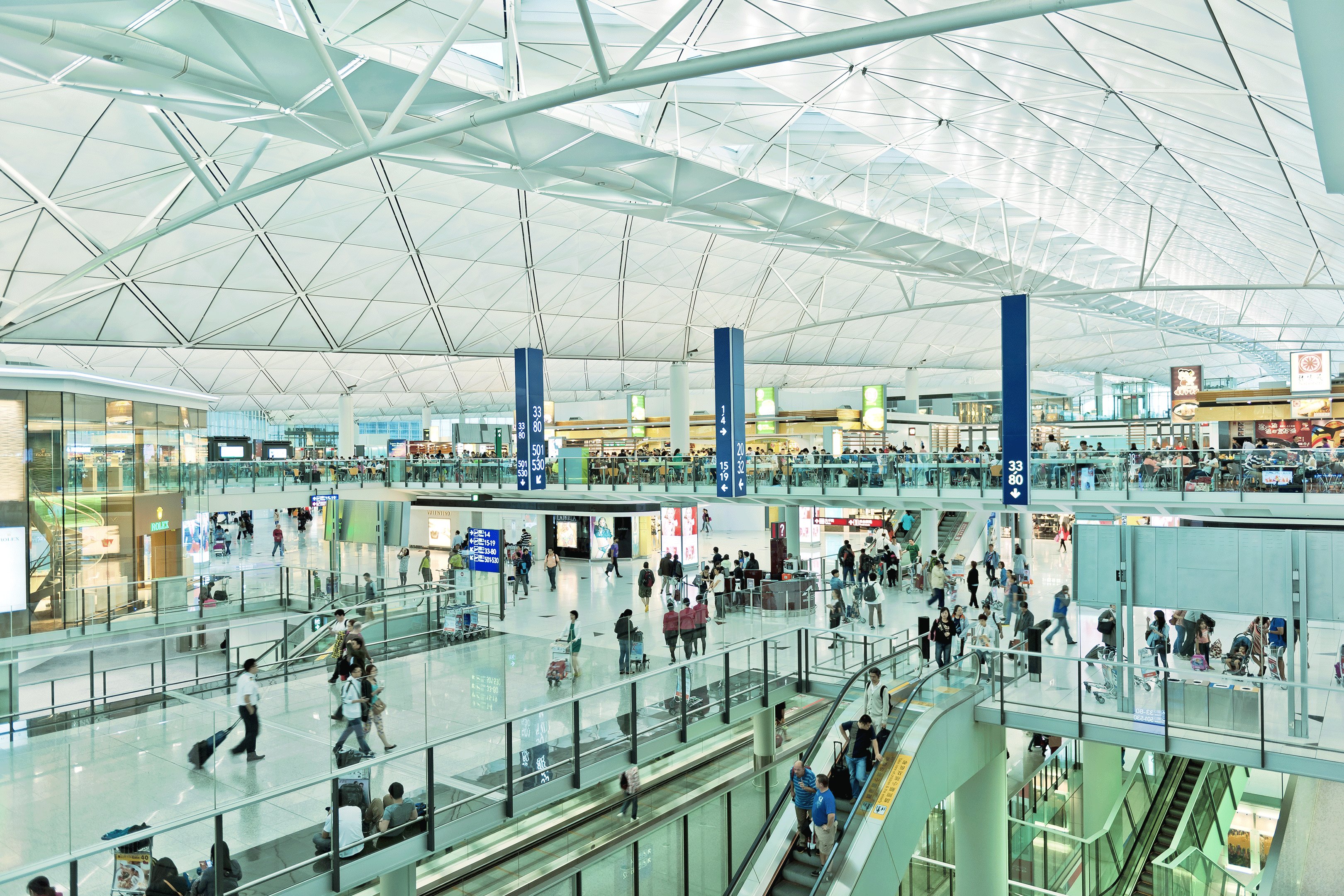 First place in 2020 went to Tokyo's major airport Narita International Airport. From pan-seared Wagyu beef to sashimi and sushi platters, Japan's chefs are rightly respected for crafting beautiful and delicious meals, and Narita functions as a showcase of the country's favourites. According to both SkyTrax and similar research firm RewardExpert, Narita registers a perfect score for value and quality. Visitors can gorge on udon noodles, choose from a galaxy of sushi varieties, fill up on yakitori steak and wash it down with local beers or a shot or two of sake. Even the McDonalds has a specially created Japanese menu featuring a mouth-watering teriyaki burger.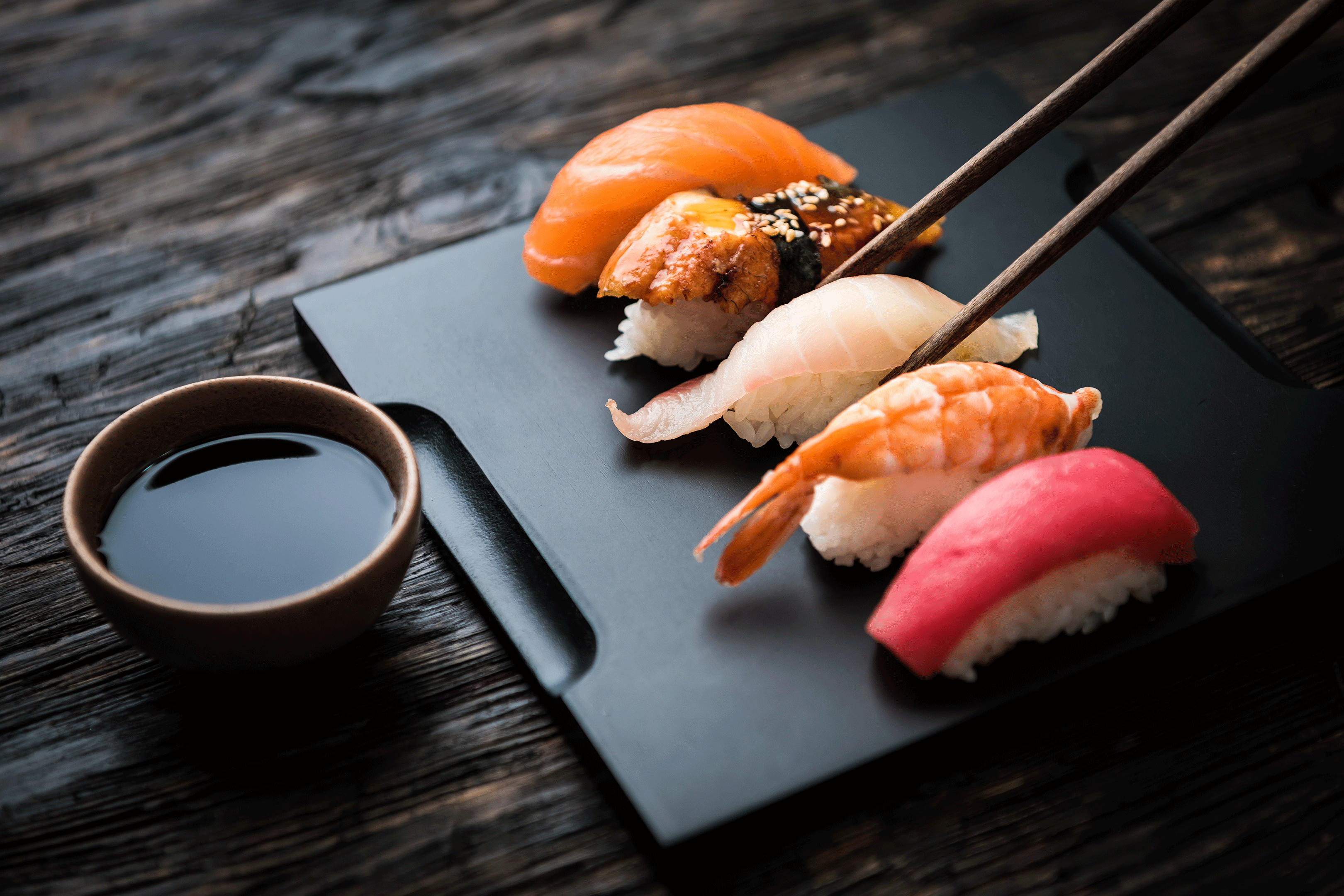 Hong Kong International Airport is most famous for its location on reclaimed land just off the coast, but Chek Lap Kok is also one of the finest airports for gastronomy you could hope for. Like Narita, Hong Kong's airport has built itself around food, so each terminal is full of options. Japanese noodles, Korean bibimbap, French cuisine, and familiar fast food names jostle for attention, but there are less commonplace options here, too. For instance, where can you relax at caviar bar before boarding international flights? Or enjoy freshly cooked dishes curated by celebrity chefs like Gordon Ramsay? Hong Kong succeeds through diversity. It's an airport where you can pick up filling snacks, sit down for upscale eats, or stick to Cantonese favourites.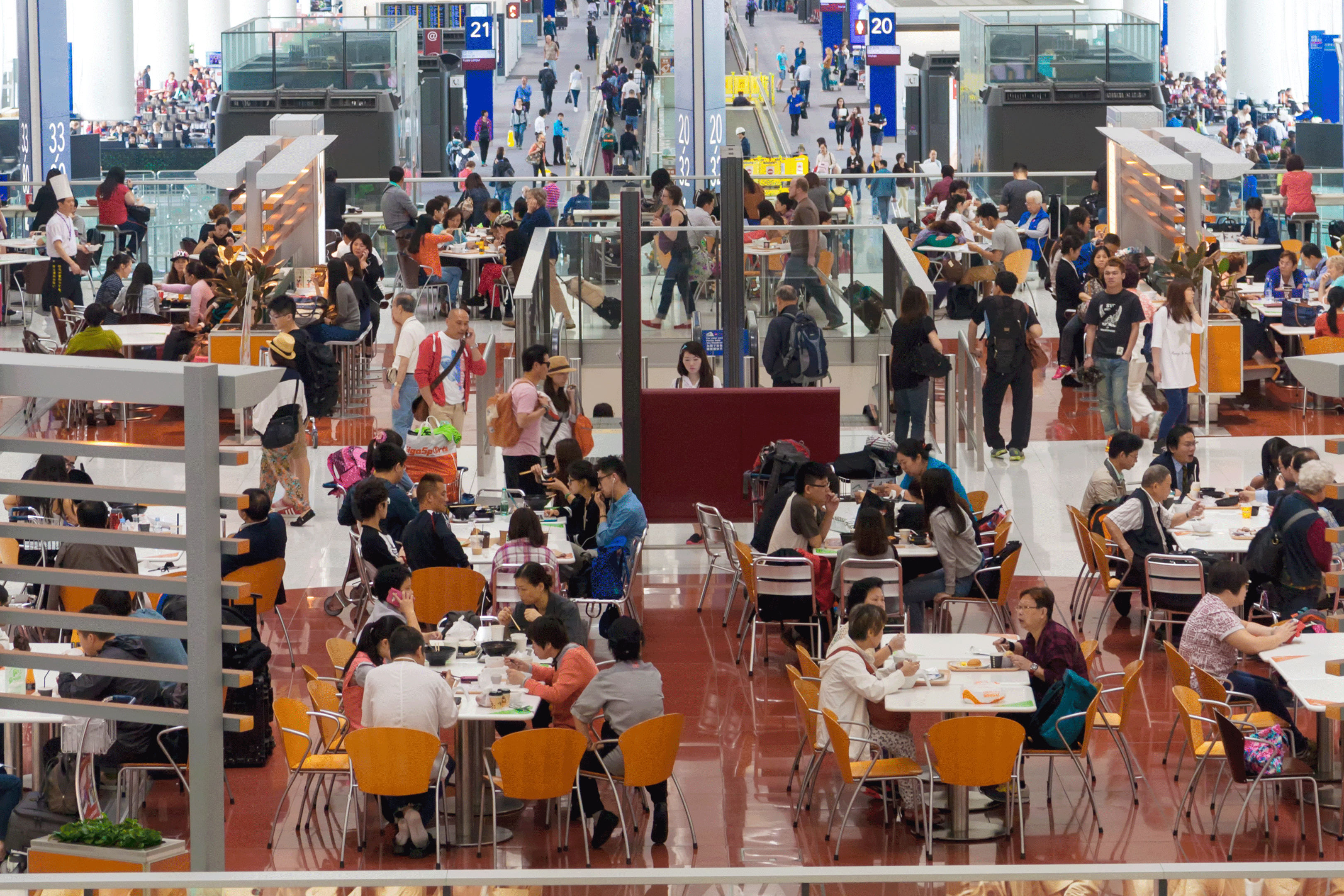 Staying in Asia (where many of the world's best airports for dining can be found), Singapore Changi Airport mixes a massive selection of eating options with consistently impressive quality. Like Hong Kong, Changi works on two levels. There are global styles to explore, with Italian restaurant Pezzo and Gallic snacks from Paris Baguette. But there's also an emphasis on local dishes. For instance, Singapore Food Street features a collection of street food stalls serving delicacies like Bak Kut Teh (pork rib soup). And as a bonus, many outlets open 24/7.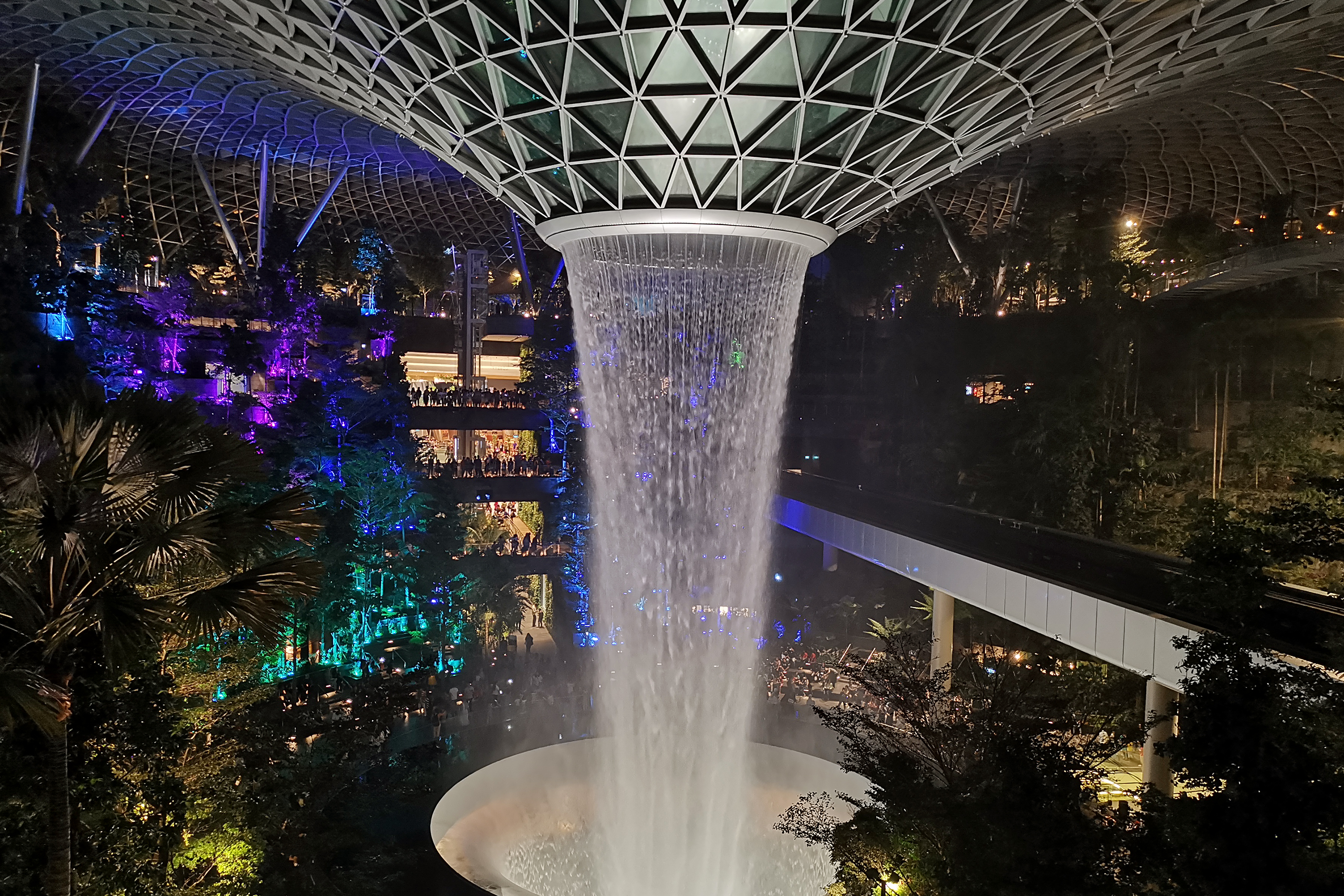 Some people may be surprised to see Houston so high in the global dining rankings, but a closer look at Houston's George Bush Intercontinental Airport shows exactly why the experts are raving about what it has to offer. The key to Houston's success is gathering the region's diverse dining experiences in one place. From Tex Mex burritos and fajitas to southern Soul Food, Gulf Coast shrimp and Texas BBQ, the Lone Star State is well represented. But you can attack a classic Philadelphia cheesesteak, try craft beers, or pull up a stool at innovative Vietnamese-Cajun fusion joints.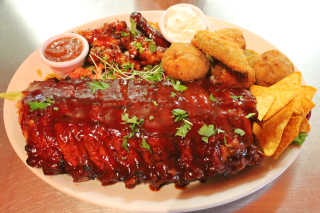 Finally, Seoul Incheon International Airport has to make the list. Anyone familiar with Korea's exciting food culture won't be surprised that the nation's premier airport takes dining seriously. Not all options are Korean. Burger King, baguette cafes, juice bars and coffee houses are all present, and all excel. But the real highlights are spots like K Street Food - which serves up sumptuous kimchi noodles, boiled pork dishes, and much, much more.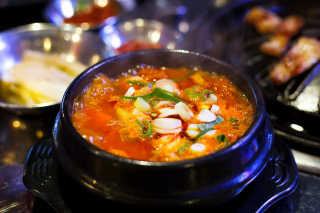 Dine in style before you fly
Modern aviation is about more than avoiding delays and herding travellers to departure lounges. As we've seen, the best airports around appeal to the tastebuds of visitors, delighting passengers with superb restaurants, cafes, and food courts. So when you next fly with Cheaptickets, set aside some time for a meal. If you pick the right airport, you definitely won't regret it.
---
Want to read more travel tips?