10 Must-Visit Tourist Spots in Seoul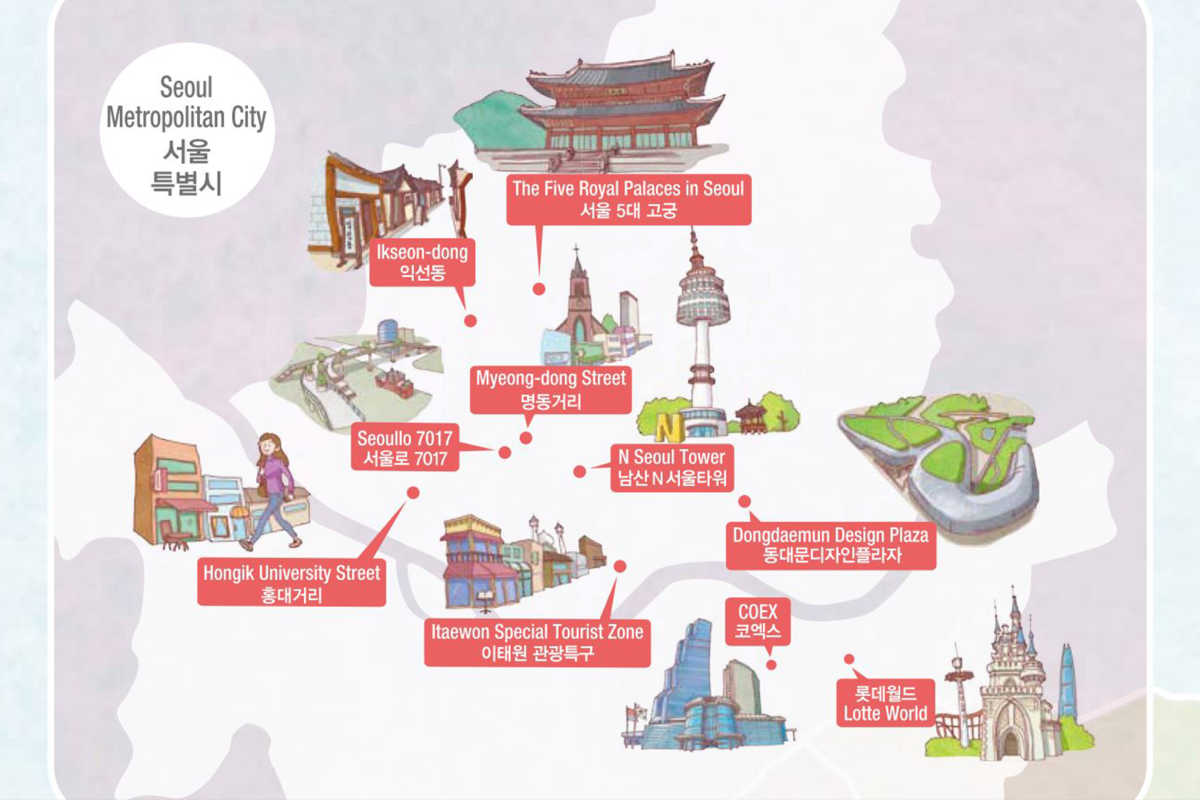 Image Credit: Korea Tourism Organization
The Ministry of Culture, Sports and Tourism of Korea announced the 100 must-visit tourist spots that represent Korea. 10 out of 100 attractions are conveniently located in the Seoul! Read on to learn more on each attraction.
1. Five Royal Palaces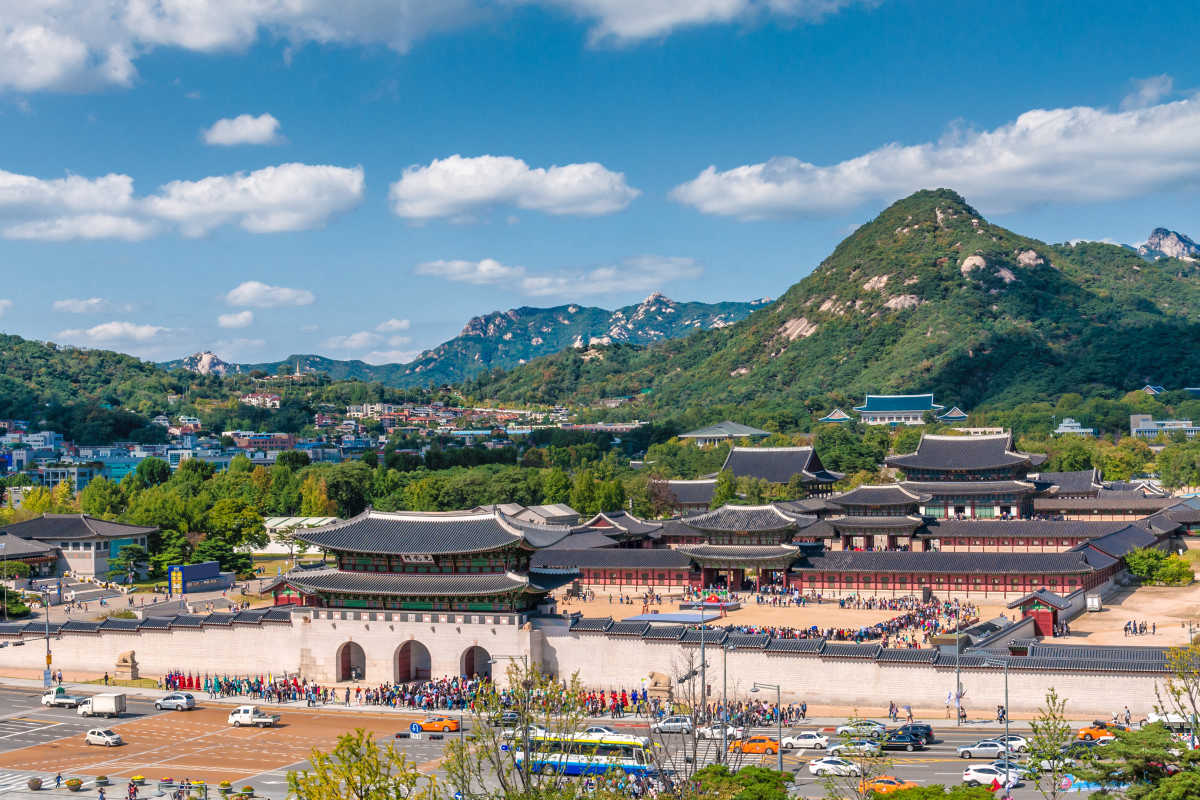 Arguably the grandest and most beautiful of the '5 Royal Palaces', this 6-century old palace is one of Seoul's,(korea) most recognizable sights. Be sure to time your visit to catch the impressive Sumunjang (Royal Guard) Changing Ceremony at 10:00, 13:00 and 15:00 lasting 20 minutes per performance in the main courtyard of the palace. There is no entry fee to view. If you arrive at the main gate at 9.35 or 12.35 you will also be able to see the gatekeeper military training before the performances. Be sure not to come on Tuesdays when the palace is closed.
Also read: 7D6N South Korea Winter Itinerary
2. Ikseon-dong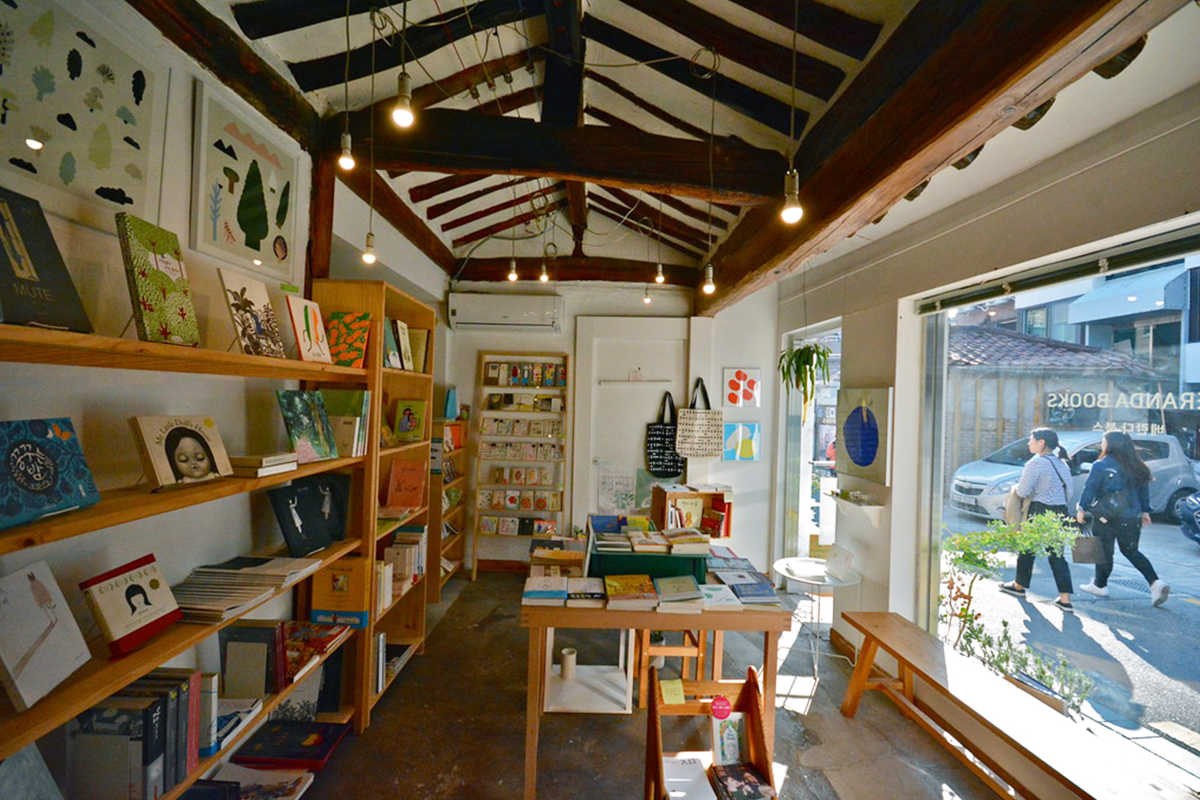 Recently, Ikseon-dong is gaining attention as the next hippest district in Seoul. Despite being in one of the oldest neighborhoods in the center of Seoul, it is starting to become a trend as young artists and entrepreneurs began to open businesses like cafes, restaurants, and handicraft shops with unique concepts and designs. Find your way through the maze-like streets of Ikseon-dong for a personal treasure hunt!
3. Seoullo 7017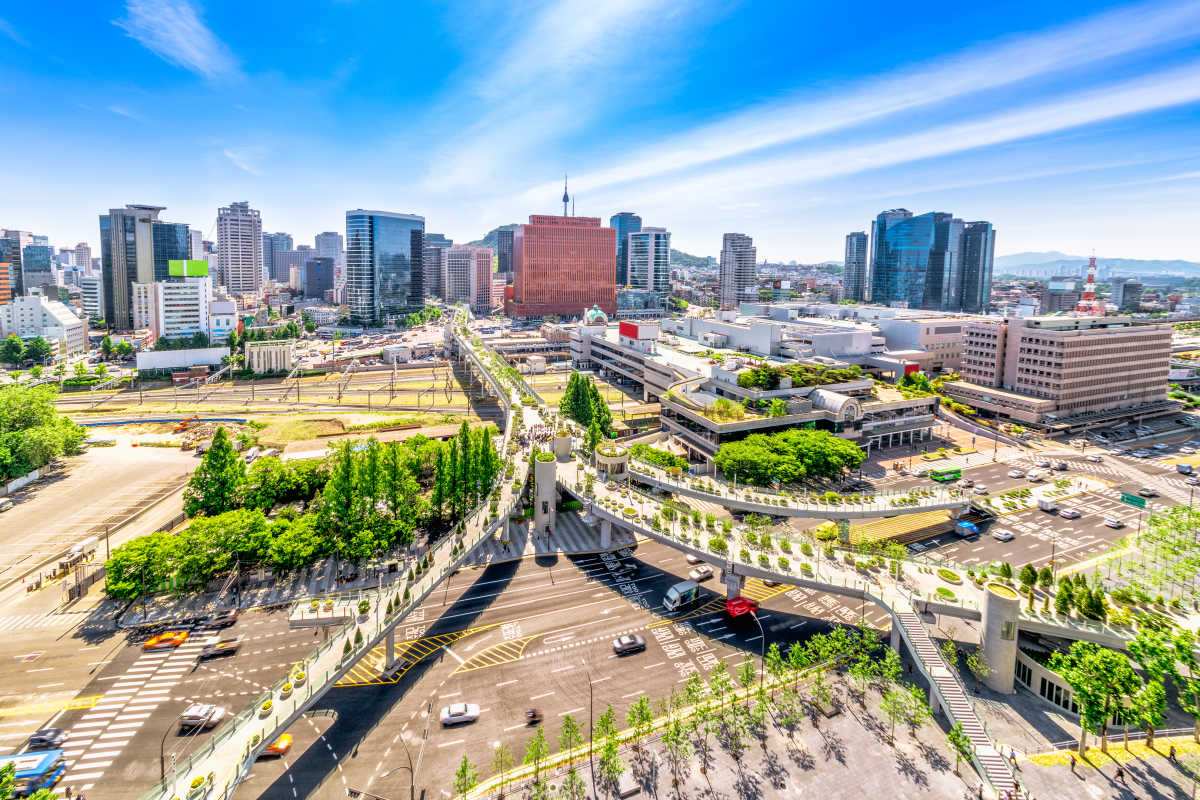 Seoullo 7017 gets its name from its years of new life, from being a traffic road in the 70s to a sky garden in 2017. The '17' also has a deeper meaning, with Seoullo 7017 being divided into 17 unique sections, and the road being located 17 meters above the ground. There are several facilities that could be found on this pedestrian walk including an information center, cafes, gardens, and stages.
4. N Seoul Tower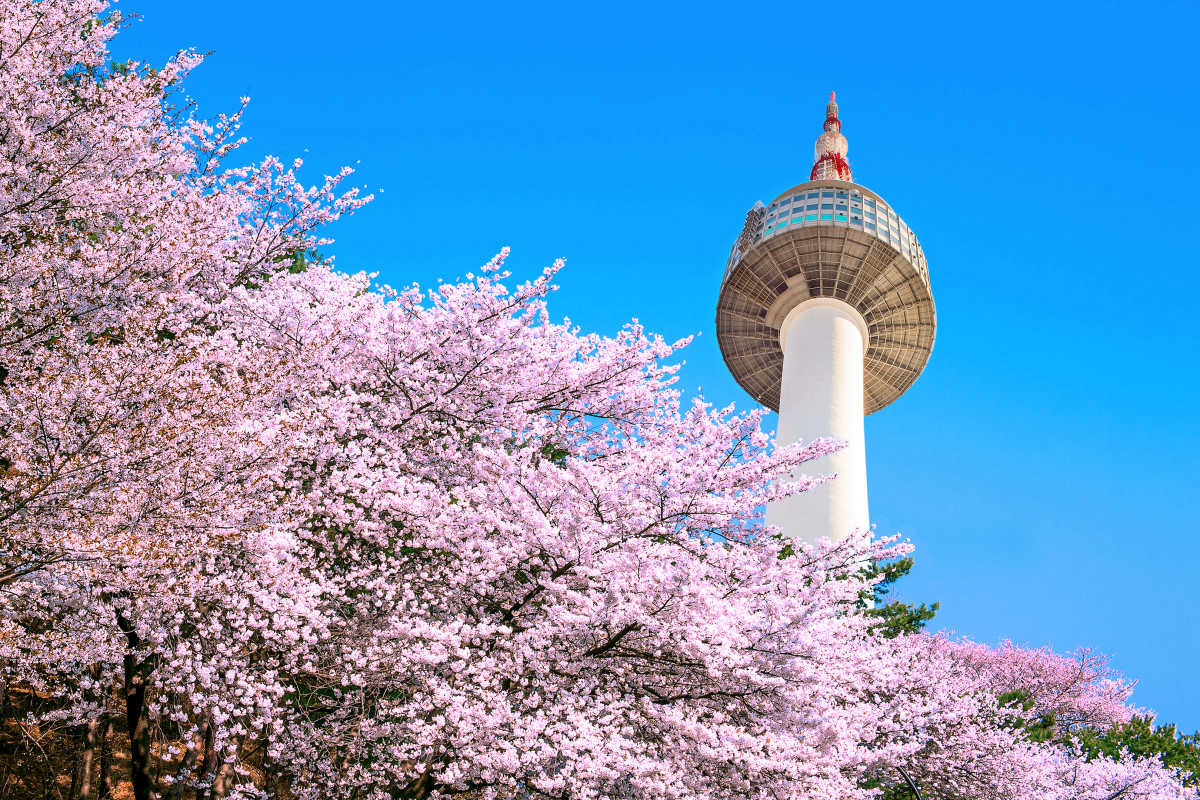 Take the cable car up Namsam mountain in the centre of Seoul ,(korea) to the 236.7m tall N Seoul Tower offering visitors an exhilarating ride to a panoramic view of Seoul. Why not send a postcard from the highest post office in Korea by sending your loved one home a card from the top, buy the card and go downstairs to the cafe to write your note. On the cafe floor you will also find notes on the window noting how far away and in what directions most of the major cities are in the world from your location. Check the time of sunset on the day you go up and see the city lights pop on as the sun goes down. Before taking the cable car back down be sure to check out the brightly coloured padlocks secured around the base of the tower, and add to them, if you wish!
Also read: Top 10 Must-Visit Winter Places & Festivals in Korea
5. Myeong-dong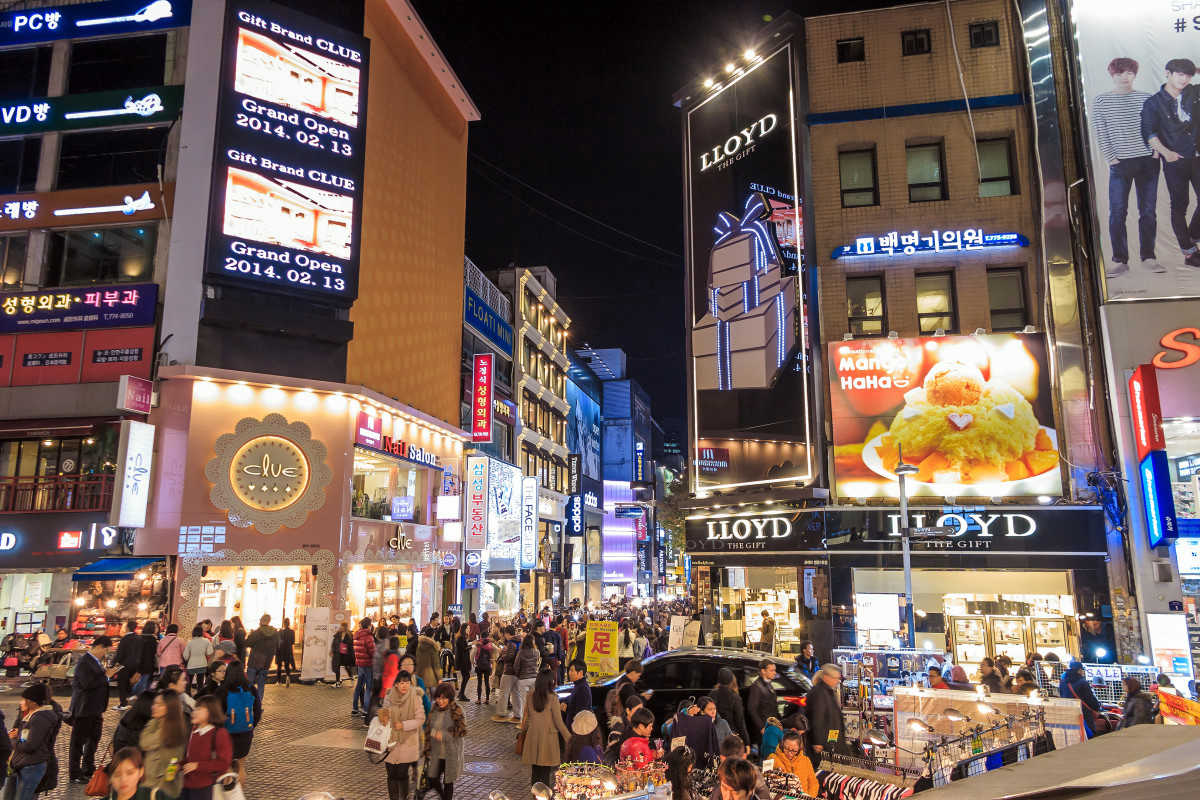 After market shopping in Namdemun, head over to the more upmarket and modern shopping district of Seoul in Myeongdong, a haven for Korean cosmetic and beauty products. Internationally renowned brands such as Laniege, Etude House, Faceshop etc are all housed here, some of them have 4-5 shops in this one area. As the sun sets the food stalls come out and the area becomes a hive of action with array of meaty snacks to fill you up to freshly made deserts such as custard filled donuts, be sure to get a bargain on your meal as well as your beauty products. There are also 2 cat cafes in this area with cute critters ready to help you de-stress and enjoy your Korea experience.
Also read: Eat, Shop, See: 5 Days Indulgence Plan in Seoul
6. Hongdae (Hongik University Street)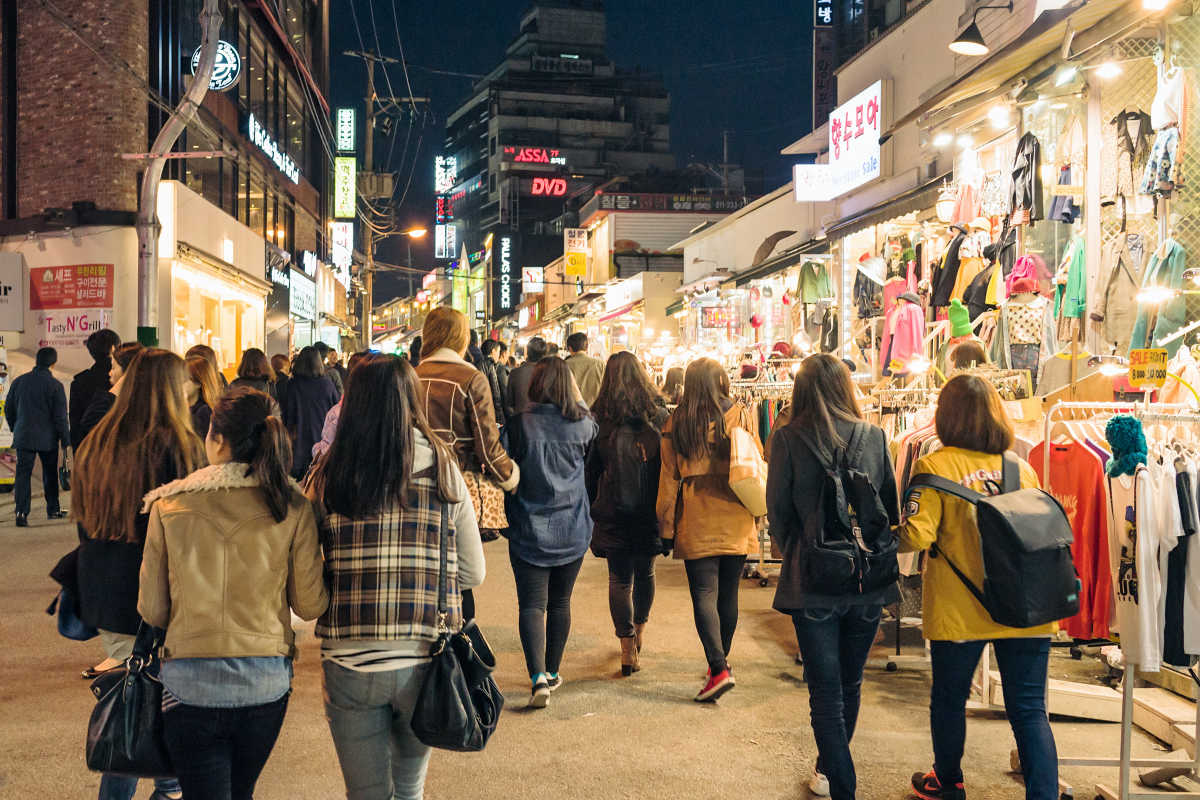 Named after and next to Korea's National Treasure Namdaemun (South Gate), this market is popular among local residents and visitors for its great deals in street food, clothing and accessories. Tiny stalls pack the streets selling almost anything imaginable, making this the perfect place to experience Korea's amazing market culture. Wondering where to start? You might find one of the Seoul Tourism's helpers in their red cowboy hats ready to give you a map helping you locate the goods you are looking for, the area is surprisingly organised with the wares for sale nearly organised into sections on the map.
7. Dongdaemun Design Plaza (DDP)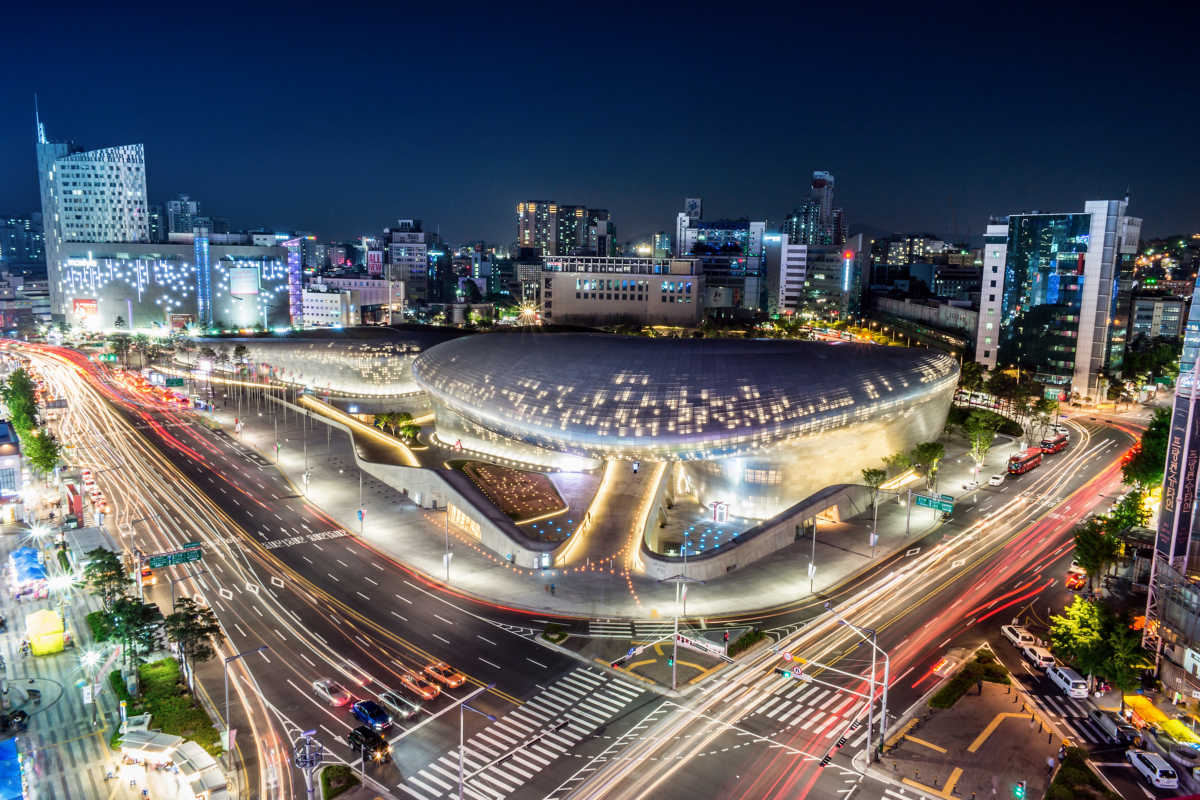 And if you are still not tired of shopping, head on to Dongdaemun where shops are open till 5am! Dongdaemun is Korea's largest wholesale and retail shopping district, boasting a staggering twenty-six shopping malls, over 30,000 specialty shops and more than 50,000 manufacturers. All along the ten blocks that make up the shopping district of Dongdaemun, you will find silks, apparel, shoes, sporting goods, and even plumbing and electronic supplies, office stationary, toys and just about everything else imaginable.
8. Lotte World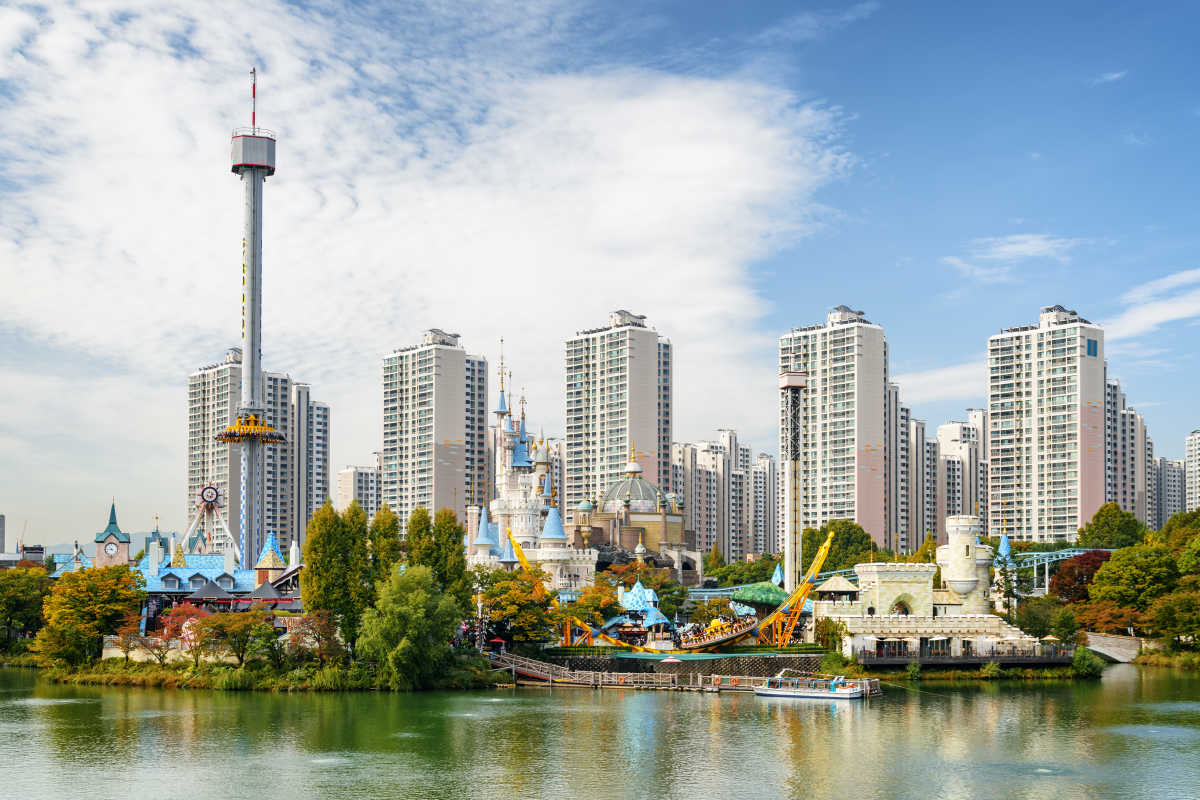 Whether you are an amusement park lover or not, Lotte World is the perfect spot for entertainment and sightseeing. Filled with thrilling rides, an ice rink and different kinds of parades, visitors can also find a folk museum, a lake, accommodations, department stores and more.
Traveling with the family? You may be interested in: 7D6N Seoul & Busan Itinerary for the Whole Family
9. Starfield COEX Mall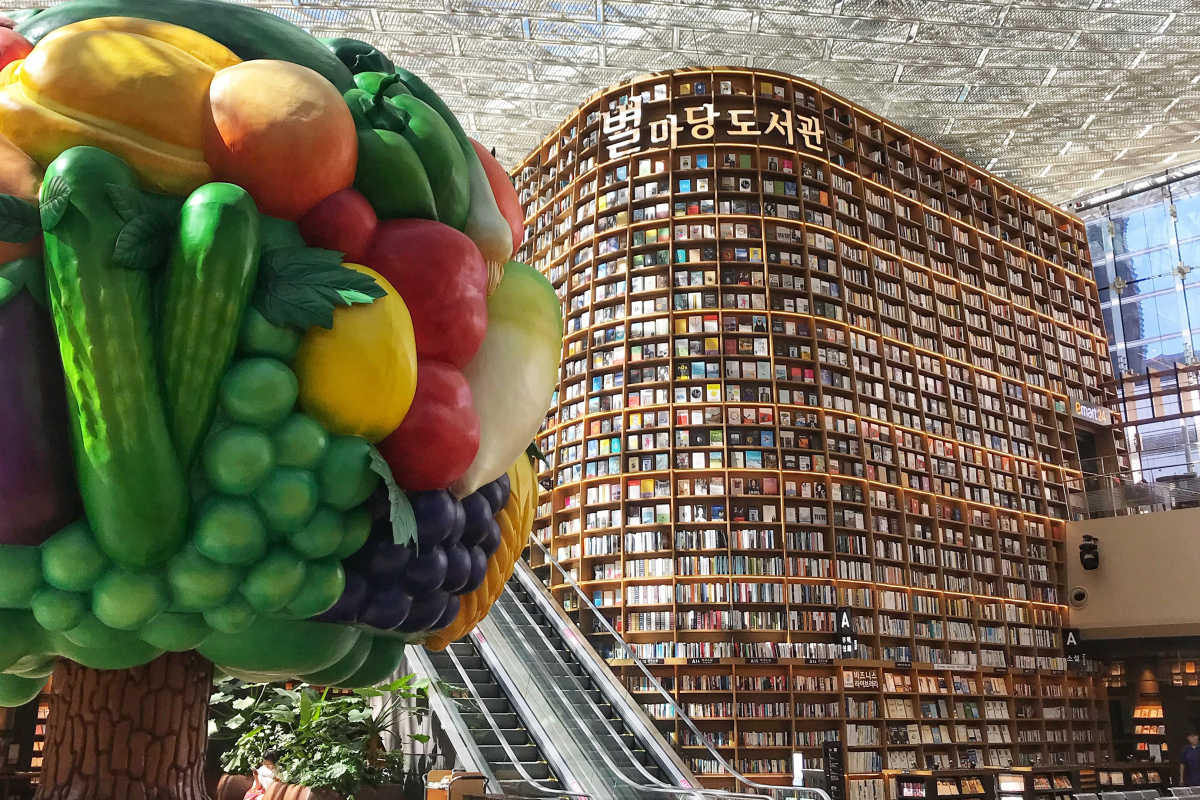 Located in the center of COEX Mall, Starfield Library is an open public space, home to about 70,000 books and magazines where anyone can freely come to sit down, take a break, and immerse themselves in books along with other bibliophiles. Not only is one of the latest Instagram-worthy spot in Seoul, there is also a variety of cultural events on the theme of books such as artist talk shows or even book concerts with music.
10. Itaewon Special Tourist Zone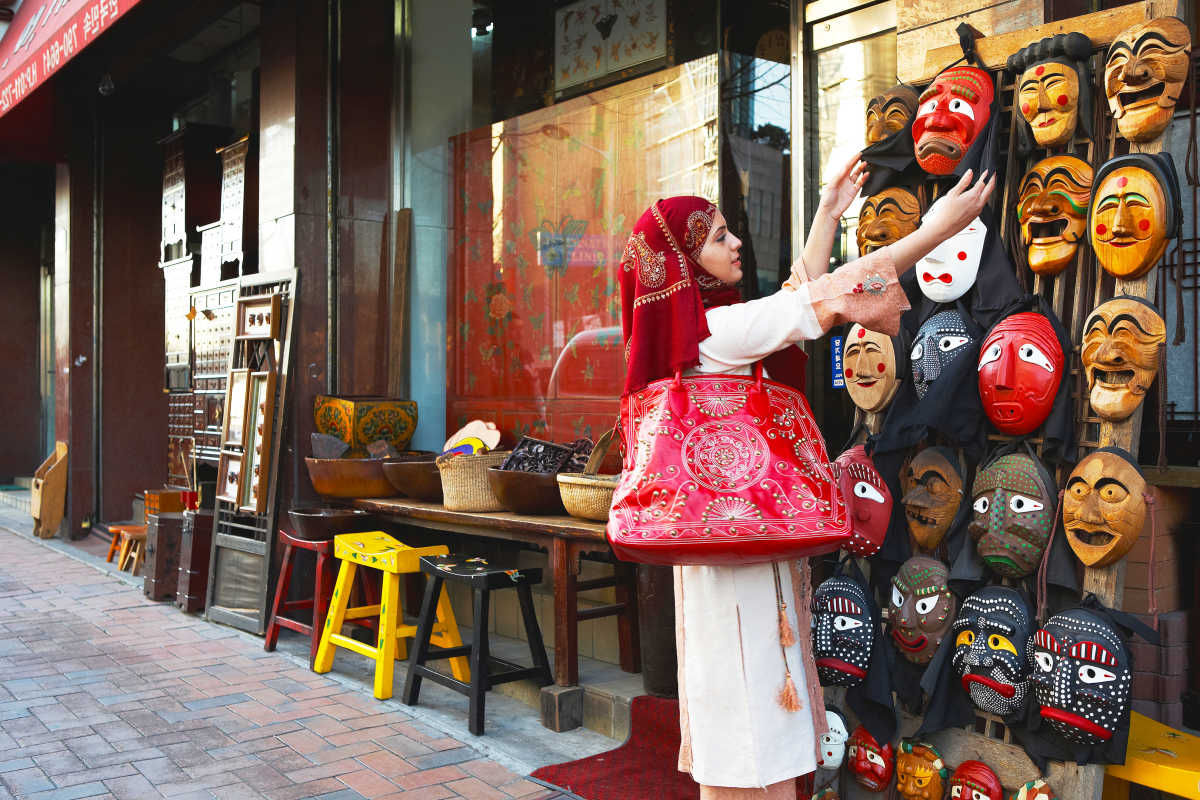 Itaewon was the first special tourist zone in Seoul, designated in 1997. It is a multicultural place where over 20,000 foreigners live and is widely recognized by international visitors. Travelers can taste authentic cuisine and experience culture from around the globe on the World Food Street where there are 40 restaurants operated by foreigners. Since the late 1990s, an increase in the number of tourists from Southeast Asia and the Middle East has transformed the streets from being US Army-oriented into culturally diverse.