Best places for a marriage proposal
Inspiration for your marriage proposal
Do you want to propose to your sweetheart, but are you not sure yet where to do it? We help you out by listing 7 super romantic locations.
This beautiful spot in the middle of the Peruvian desert can be quite hard to find, but once you have made it here it is a place you will never forget. Not just because of the impressive views, but also because of the marriage proposal.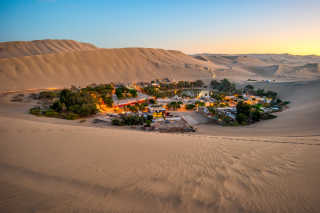 During the daytime, this is a lovely beach for relaxing, but at night you get to see a view that you have probably never seen before. The sea appears to be full of stars, but this is actually a natural phenomenon caused by bioluminescent plankton. There is nothing more romantic than proposing during a late-night stroll on the illuminated blue beach in the Maldives.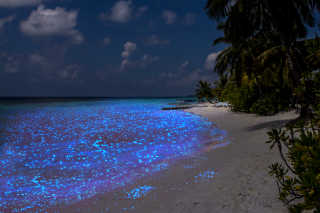 Does your partner like to swoon over romantic fairytales? Then we have found the perfect location for you! This castle in Germany is so impressive that Walt Disney used it as a source of inspiration for the castle of Sleeping Beauty. It doesn't get more magical than that, right?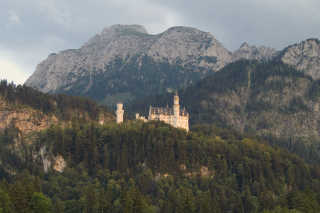 This ice cave in Iceland is one of the largest in Europe and even James Bond has been here! Take a tour of the cave together, swoon away at the romantic setting, and cuddle up to keep warm. Turn this ice palace into a special place in your lives by proposing to your sweetheart here.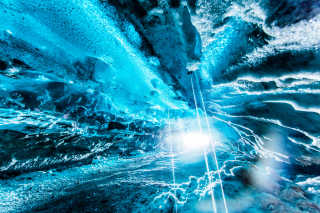 From March until April, the beautiful cherry blossoms in Japan are in full bloom and the Sakura festival is held. What could be more romantic than getting down on one knee in the middle of all these pink petals?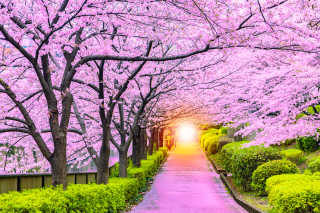 With a view of this beautiful natural phenomenon, there is little chance that your loved one won't immediately shout yes. A more scenic spot for a marriage proposal overlooking Niagara Falls is hard to find.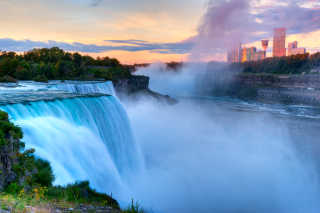 Last but not least, **Paris! A real classic spot for a marriage proposal has a view of the Eiffel Tower. Paris is called the city of love for a reason. This is the perfect place for a marriage proposal a little bit closer to home!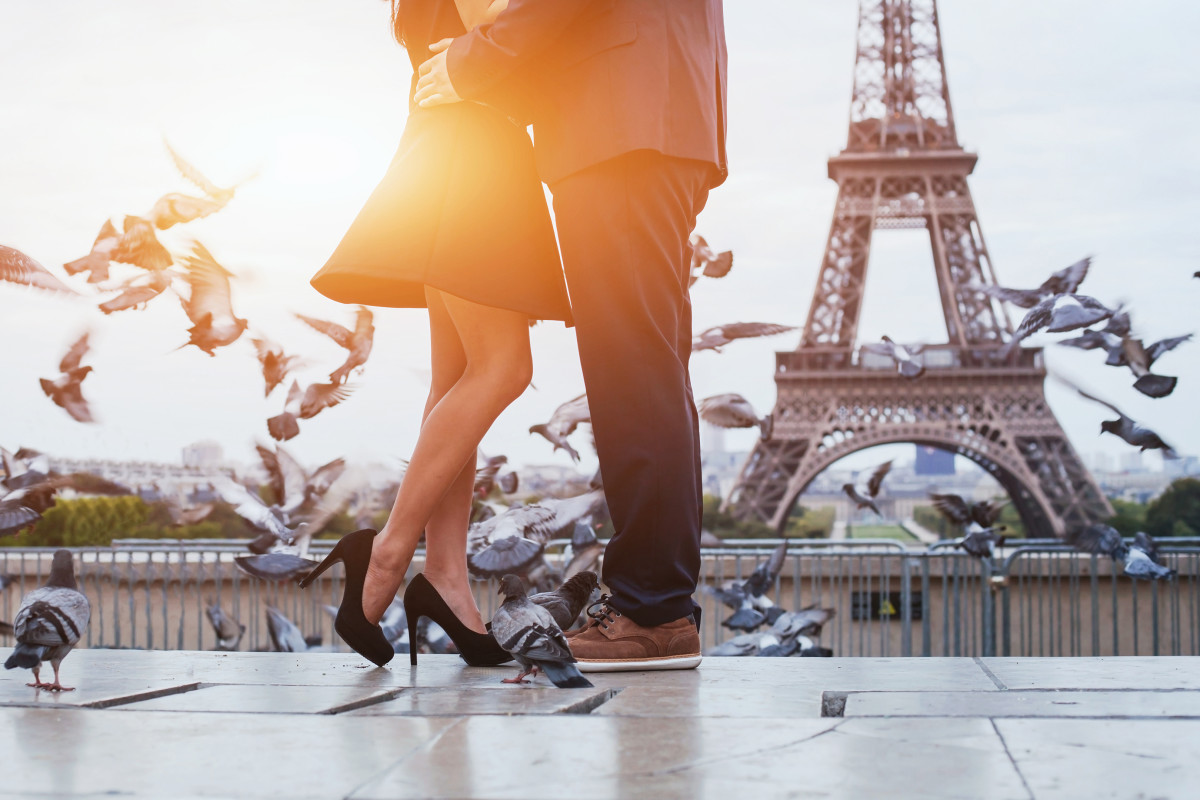 ---
Next comes the wedding planning, but where do you want to exchange your "I do"? Fortunately, there's no shortage of stunning romantic locations around the world to choose from. What is more perfect than a wedding on the beach, or in one of Europe's most romantic cities? Check some of our wedding destination recommendations around the world.
Do you want to start planning your next trip? Find your flight tickets straight away at CheapTickets.sg.