Visit Jakarta
The bustle, noise and sheer verve of this capital of the fourth most populous nation in the world is going to make you want to take the next cheap flights to Jakarta sourced through Vayama. Jakarta bursts with life at every turn and offers a great alternative to the rest of Indonesia so is a perfect place to use as a base.
This exciting city started out as a small harbour trading in spice in the 14th century but over time grew into a major seaport, and is now modern, thrilling and sometimes baffling. For travellers on flights to Jakarta it is their first stop in the archipelago of Indonesia and is a great place to delve into the culture of the country. Starting at the waterfront, where the city expanded, is a great place to orientate yourself. Stroll along the wharf which is just over a mile long and witness one of the only remaining commercial sailing fleets left in the world.
Cheap Flights to Jakarta
Jakarta Travel Facts:
Approximate Air Distance: 559 miles / 899 km
Approximate Flight Duration: 1 hrs 7 min
Major Airlines: Turkish, Malaysian, Lufthansa German, Garuda-Indonesia, All Nippon, Silk Air, Singapore Airlines etc. All the mentioned Airlines have direct flights from Singapore to Jakarta.
Major Airports: Departure from Singapore Changi International Airport (SIN) / Arrival at Soekarno–Hatta International Airport (JKT)
Tourist Attractions: National Monument, the Selamat Datang statue; the Istiqlal Mosque, the Jakarta Cathedral, the West Irian Liberation monument and the Wisma 46 building in Central Jakarta etc.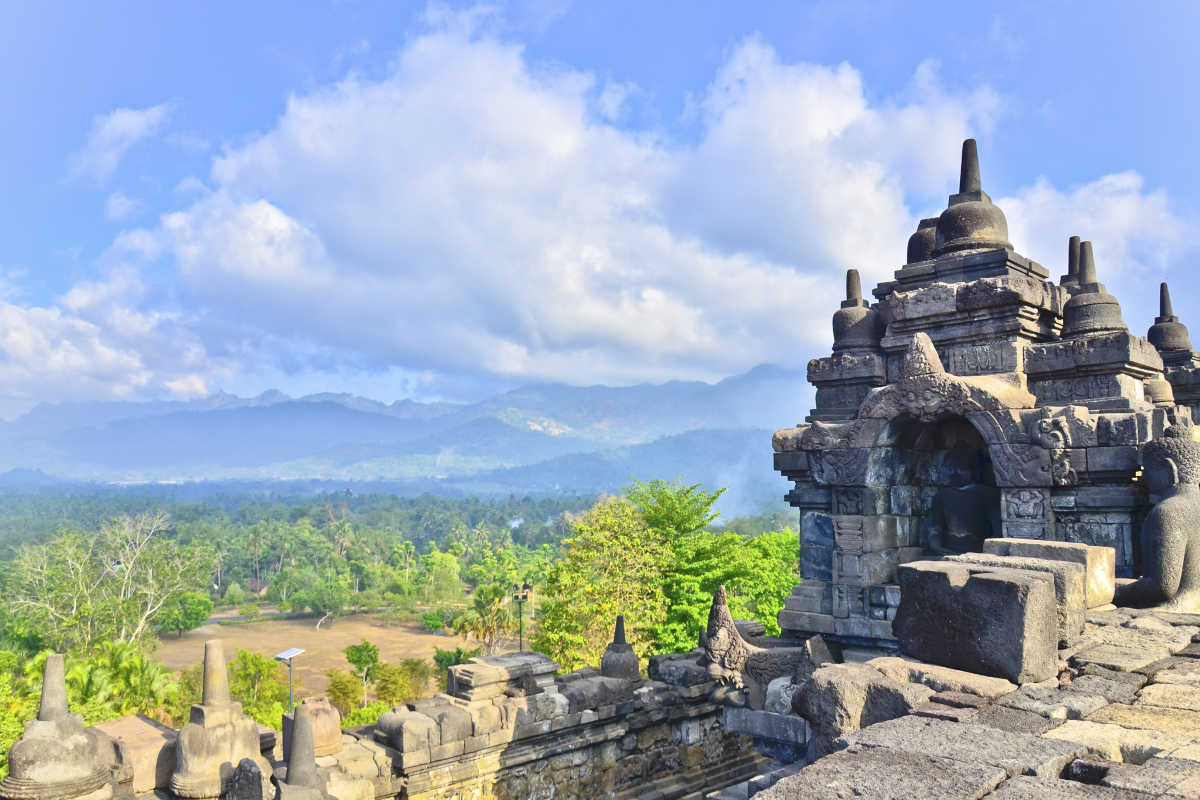 Are you looking for cheap flights for your next holiday to Jakarta? CheapTickets.sg offers a large number of flight selections, flying from Singapore to major destinations at every corner in the world including to Jakarta! All destinations, airlines and itineraries can be compared easily in seconds at your fingertips.
Search, compare and book your cheapest flights to Jakarta with CheapTickets.sg today and experience Jakarta for less!