Visit Beijing, China's Transformative Icon
There are many cities in the world who have sacrificed culture for progress, where landmarks of old have been eroded in place of blistering skyscrapers. Beijing is a proud exception to this trend. Delicately balancing progress with history, Beijing has embraced its glorious roots while continuing to thrive in today's society, the most conspicuous example being the Forbidden City standing proud amongst the skyscrapers popping up all around Beijing. Beijing is a thriving and vibrant city - whether you're looking for imperial history, great shopping, delicious food, or beautiful parks, Beijing delivers it all, and then some.
Beijing Attractions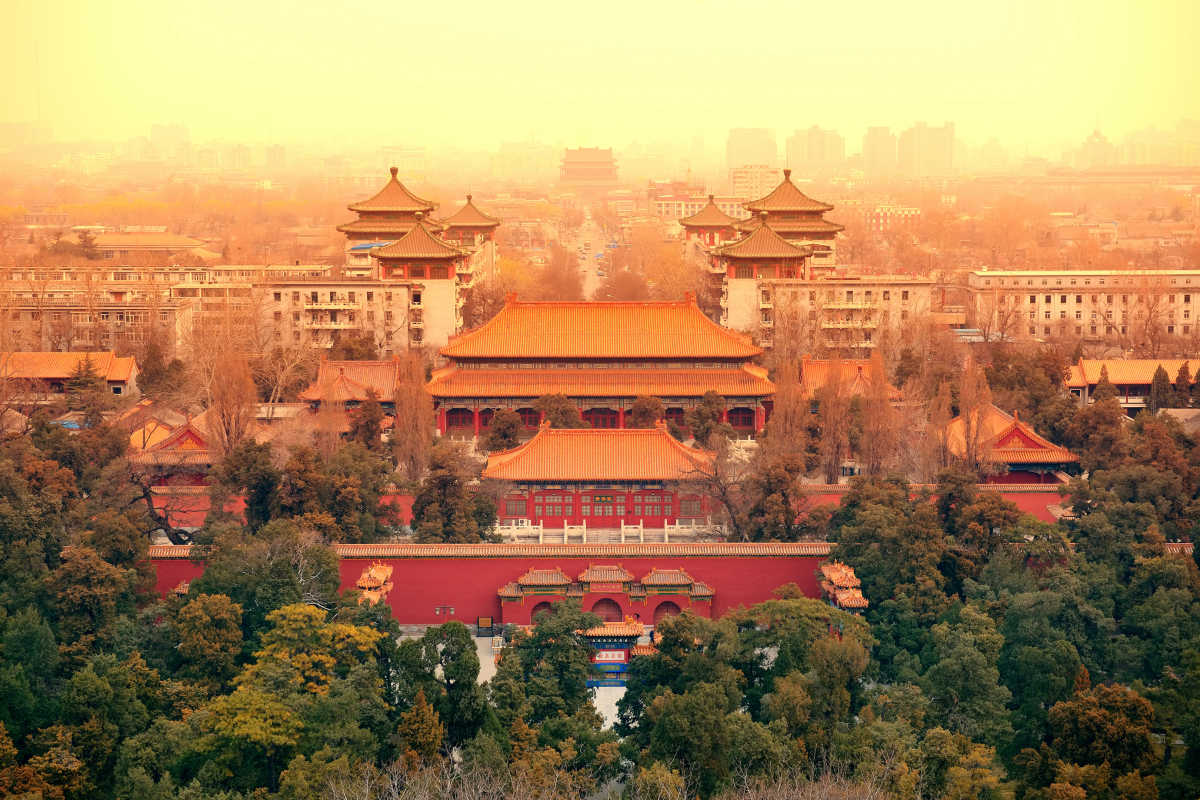 There really is no need to worry about what to do in Beijing - with a population of over 21 million, you can expect any interest or quirk to be thought of and catered for. The country's closed-off nature was a golden opportunity for retail and food industries to prosper at its own unique pace, keeping things both novel and uniquely Chinese, and has also given the arts a twist that identifies closely to the populus. Peek into the city today, and you will find the people's stories ingrained into its fabric. Don't miss out - check out what this spectacular city has to offer!
What's the Best Time to Visit Beijing?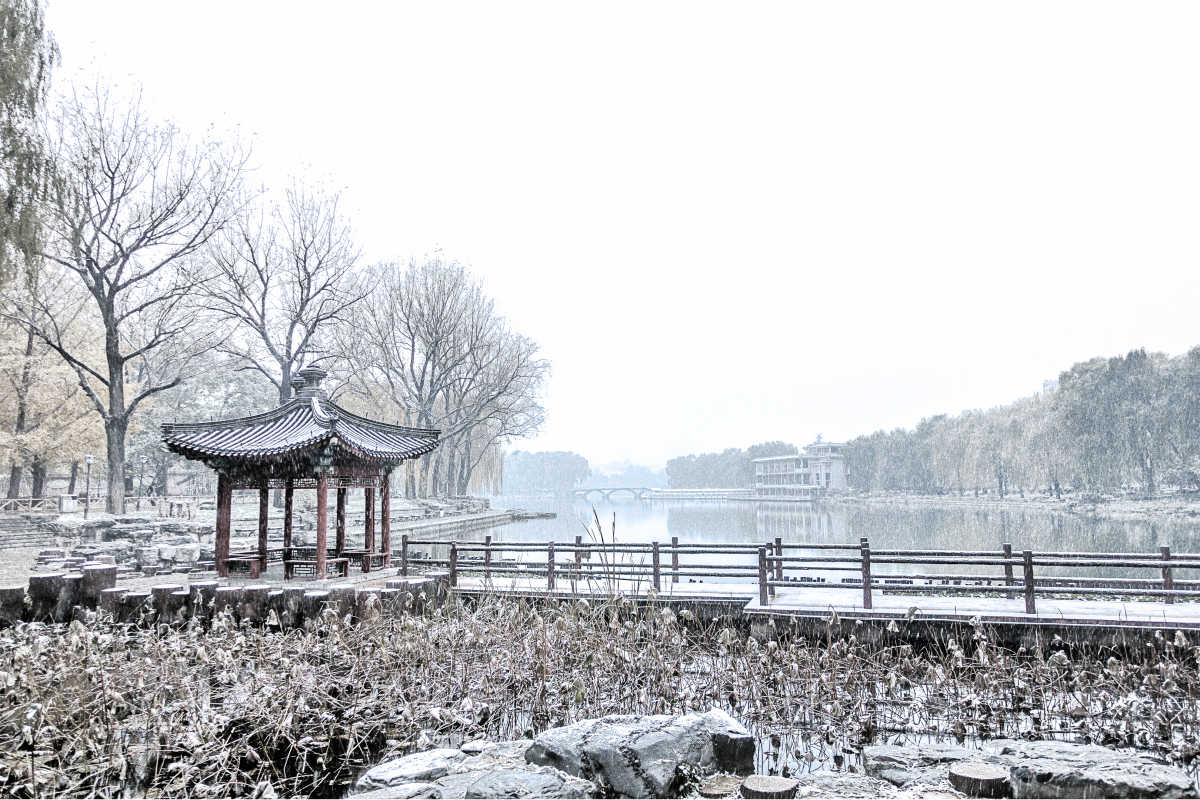 When planning your flights to Beijing, do take Chinese holidays into consideration. China is the most populated country in the world, and the masses will turn up in full force during holiday seasons! Peak domestic travel seasons include the Chinese New Year, Labor Day (also known as wuyi or May Day), and National Day. It's also a good idea to take weather into consideration when planning your flights to Beijing - the most popular time to get flights to Beijing is during September and October, when Beijing has pleasant and warm weather. The second most popular time of year to get flights to Beijing is during the spring months of March, April and May. Of course, if you're one that craves a subzero chill, Beijing provides during the winter months - remember to pack heavy!
More Practical Information on Beijing >>
Can't wait to book your next set of cheap flights to Beijing? CheapTickets.sg offers a large number of flight selections, flying from Singapore to major destinations at every corner in the world, including Beijing! All destinations, airlines and itineraries can be compared easily in seconds at your fingertips - no more endless flipping between airline websites, only for the best deals to expire before your eyes!
Search, compare and book your cheap flights to Beijing with CheapTickets.sg today and discover China's capital centerpiece!