Visit Los Angeles, the City of Angels
The city that everyone has heard about or seen in the movies is not just famous for churning out blockbusters. Los Angeles has been deeply involved in the aviation industry since WWI when pioneering brothers established aircraft manufacturing plants there. So flights Los Angeles bound have been around for decades.
The flights Los Angeles has seen, along with the industry as a whole, helped to lift Los Angeles out of the Great Depression of the 1930s so consider that bit of news as you board a flight Los Angeles bound.
Fantastic sights to see in LA
Santa Monica boasts a mild climate, fresh sea breezes and gently swaying palm trees. It is the place where the locals go to chill out along the coast. Make sure you check out Palisades Park which overlooks the Pacific Ocean and is the spot to watch a glorious sunset.
Right in the heart of the city is the Farmer's Market, which has been trading since 1934. It is still a lively spectacle and favourite meeting place. When you leave on your homeward flight Los Angeles will remain in your mind if you visit this market as you will soak in the true character of this city of angels.
For an Americanised version of Japan, pop into Little Tokyo with its array of Japanese temples and markets. The first Japanese settlers came to this part of America in 1884 and now there is a thriving community. There is even a Japanese American National Museum brimming with photos, object of worship and the WWII camps.
Not far from Little Tokyo is a burgeoning arts district where up-and-coming artists are hoping to make a name for themselves. The Museum of Neon Art is great fun, especially if you want a different take on the Mona Lisa.
For a variety of flights Los Angeles is well catered for as it has one of the busiest airports in the country. Most of the flights Los Angeles accommodates are from all over the world and with so many to choose from, it can prove a headache. Let CheapTickets take the strain for you. Booking flights Los Angeles bound comes easily to them so go online and get great deals with CheapTickets.
Cheap Flights to Los Angeles
Los Angeles: Travel facts
Approximate Air Distance: 14,112 km
Approximate Flight Duration: 18 hours
Busiest Airports: Departure from Singapore International Airport (SIN) / Arrival at all the major airports including Los Angeles International Airport (LAX), Ontario International Airport (ONT) and John Wayne International Airport (SNA)
Major Airlines: Korean Air, Continental Airlines, United Airlines, China Airlines, Cathay Pacific, Malaysia Airlines, American Airlines, Asiana Airlines, British Airways etc.
Tourist Attractions: Hollywood Sign, Walt Disney Concert Hall, Fox Plaza, Dodger Stadium etc.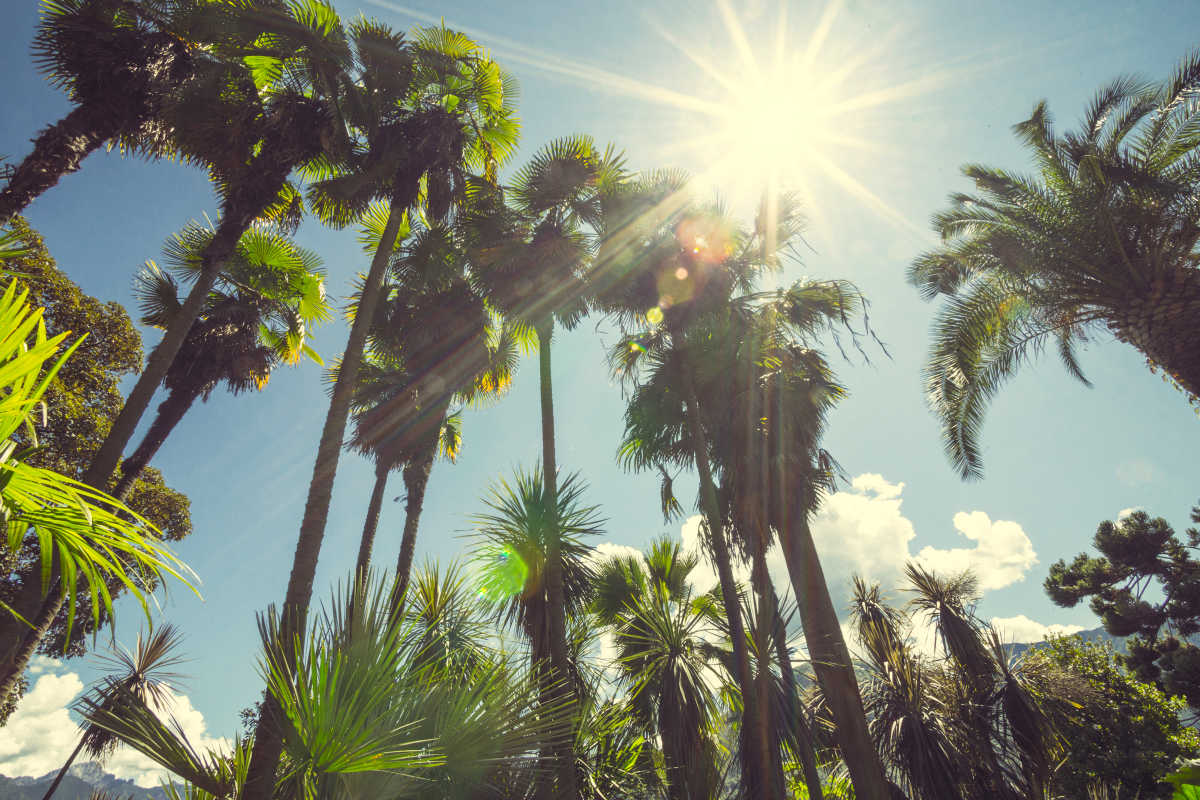 Are you looking for cheap flights for your next holiday to Los Angeles? CheapTickets.sg offers a large number of flight selections, flying from Singapore to major destinations at every corner in the world including to Los Angeles! All destinations, airlines and itineraries can be compared easily in seconds at your fingertips.
Search, compare and book your cheapest flights to Los Angeles with CheapTickets.sg today and discover Los Angeles and experience Los Angeles for less!