What Is The Difference Between Comparison Websites And Online Travel Agents
What is the difference between a Comparison Website and an Online Travel Agent?
Planning a holiday? Due to our Singaporean kiasu style, our first step would probably to search for the cheapest flights that you can book from.
Nowadays, you can easily find and book your own airline tickets online through a number of websites. So long as they provide you with the cheapest flights, there's not really much difference amongst these websites - right?
Wrong.
The difference is sometimes hard to see, but not all of these online flight booking websites work the same. In fact, they can be separated into 2 distinct categories - comparison websites (such as Skyscanner and Kayak) and online travel agents (such as CheapTickets.sg and Klook).
Overview - Comparison websites VS Online Travel Agents
Search flight tickets
The common service both comparison websites and online travel agents provide is the ability for you to search for airline tickets on their sites. Here, you can specify details of your trip to narrow down your searches.
For instance, you can select your departure and arrival dates, as well as a departure and arrival airport. With your preferences in mind, these websites will then show you a selection of flight tickets that meet these requirements.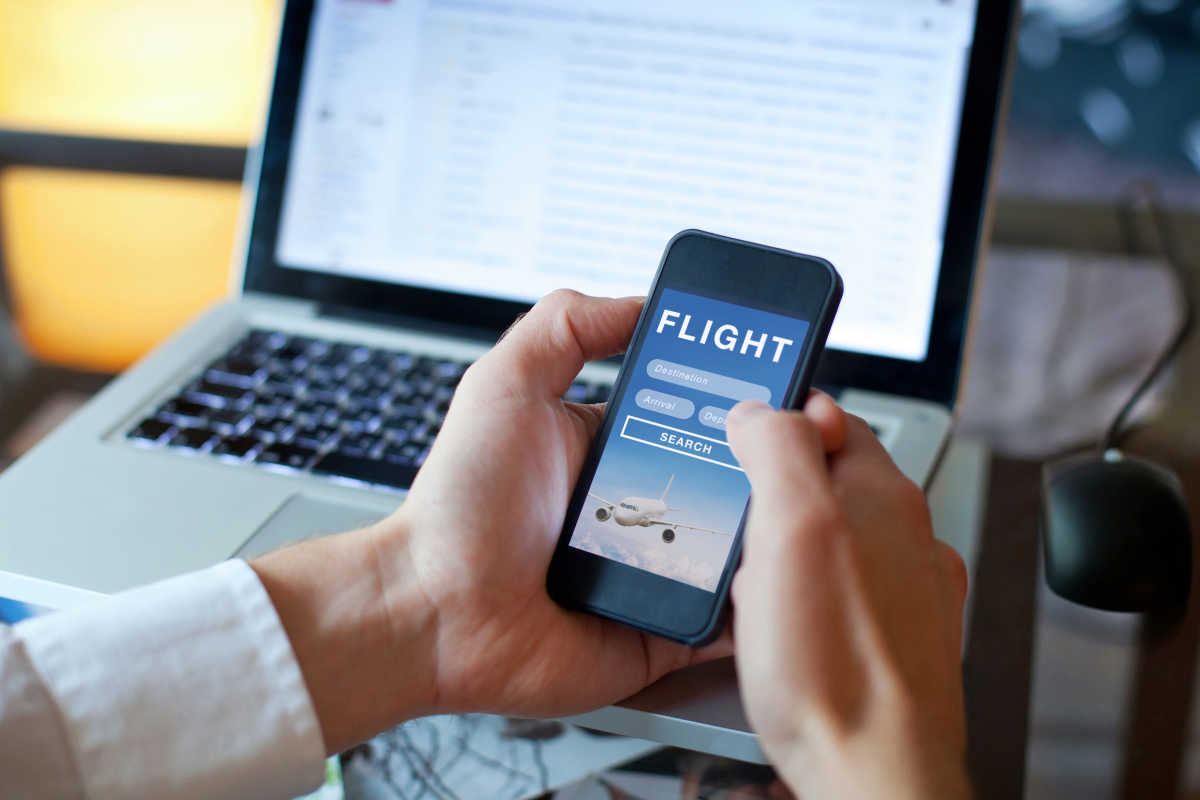 As the website loads the tickets available for your booking, you will realise that tickets listed by an online travel agent are directly sold by the airlines themselves. In other words, the stock of tickets an online travel agent puts up for 'sale' on their website has been provided for by the airlines.
On the other hand, a comparison website actually shows you tickets sold by both airlines and online travel agents. This means that sometimes, searching with a comparison website might give you multiple offer listings of the same ticket - even when there is only one promotion.
Book airline tickets
So after searching for your cheapest flights, the next thing to do will be to book those cheap tickets. However, you do not actually book at a comparison website. Instead, after you have made a choice from the search results, you will be forwarded to an online travel agent or airline website (depending on who is selling your choice ticket). Only then will you be able to book your flight tickets.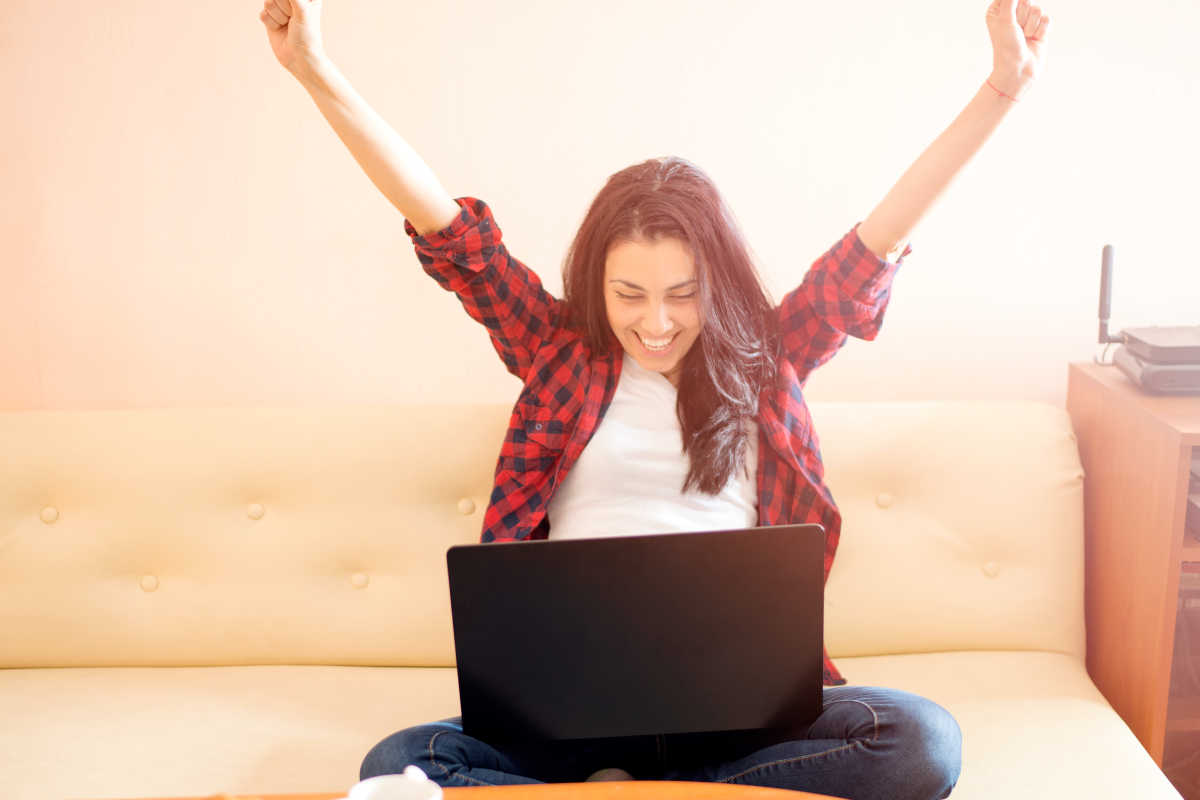 However, if you are on an online travel agent's website and have searched for your flights there, you can book your choice ticket directly after searching for it.
Customer service
In case you have a problem with your booking or wish to change your ticket booking, online travel agents such as CheapTickets.sg (that's us!) will help maintain contact with the airline, for you. In this case, you do not have to call the airline yourself. On the other hand, comparison websites do not have their own customer service and will refer you directly to the airline, should you wish to make any cancellations or amendments.
Variability rates
As we all know, flight ticket prices do vary and are prone to changes from time to time. However, prices on comparison websites are more likely to fluctuate due to the competing offers between airlines and online travel agents - since everyone wants to be ranked top on the search results page.
In this case, airlines and online travel agents will then adjust their prices on these comparison websites according to the prices other competitors have set - a few bucks cheaper in the morning and maybe a little more expensive during the night - you probably will never know!
Of course, if you manage to get a good deal as they are adjusting their prices, that's good for you! However, that might be the case all the time since there will be times when the prices go back up again.
Hence, ticket prices offered by online travel agents are generally more stable since these are the prices determined by the airlines directly.
#CTSGtip: Sometimes, airlines will offer exclusive deals to us since it is a business partnership so always do remember to check out our promotions page!
Luggage
Want to know your luggage allowance? You can easily find out this information if you book your flights with online travel agents since they are the ones managing this flight deal from the airline directly.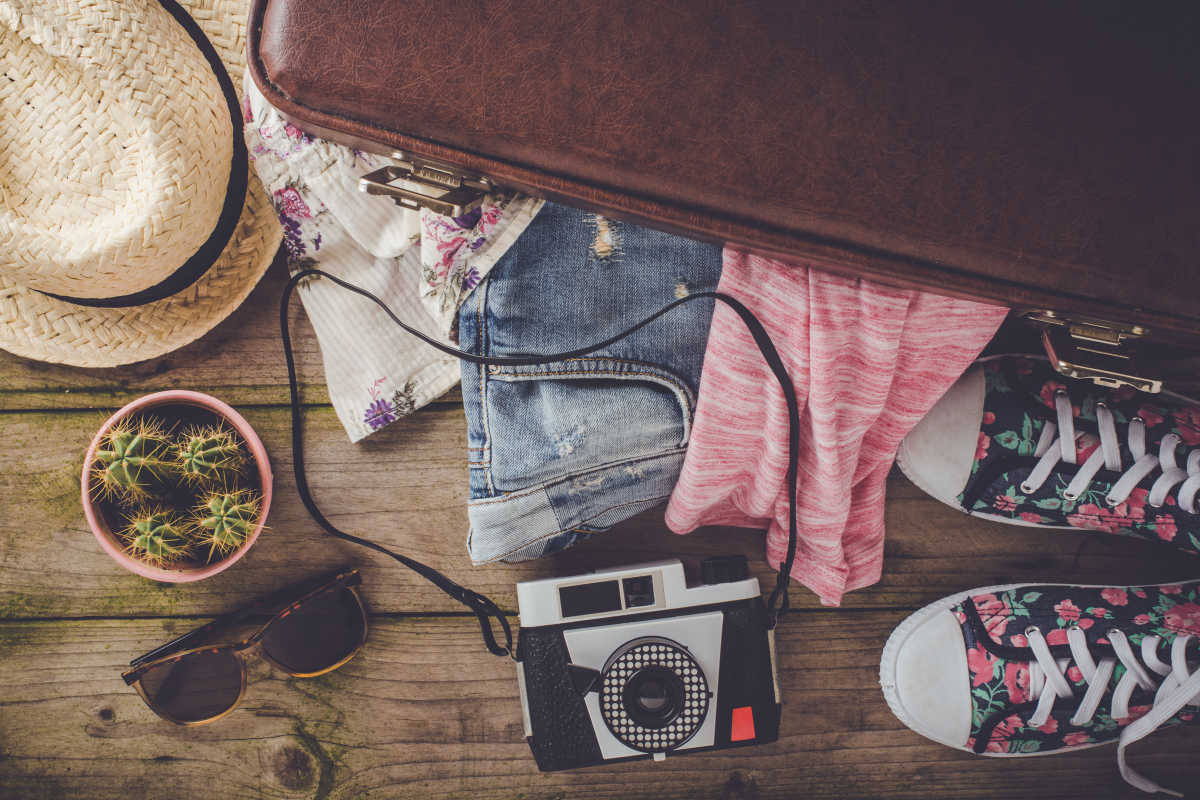 On the other hand, comparison websites might not show this information immediately in the flights search results page as they are not managing the flight offer directly. You will only be able to view this information after you have been forwarded to the booking website - either the airline's or the online travel agent's.
#CTSGtip: We have already collated the hand baggage allowance guides of these popular airlines, just for you!
Insurance & AirHelp
As they all say, prevention is better than cure. It's always safe to purchase travel insurance before your holidays, just in case. When booking with online travel agents, you can also purchase travel insurance directly through reliable insurance firms. On the other hand, only some comparison websites will provide you with the option to purchase insurance, dependent on if the selected booking website offers it.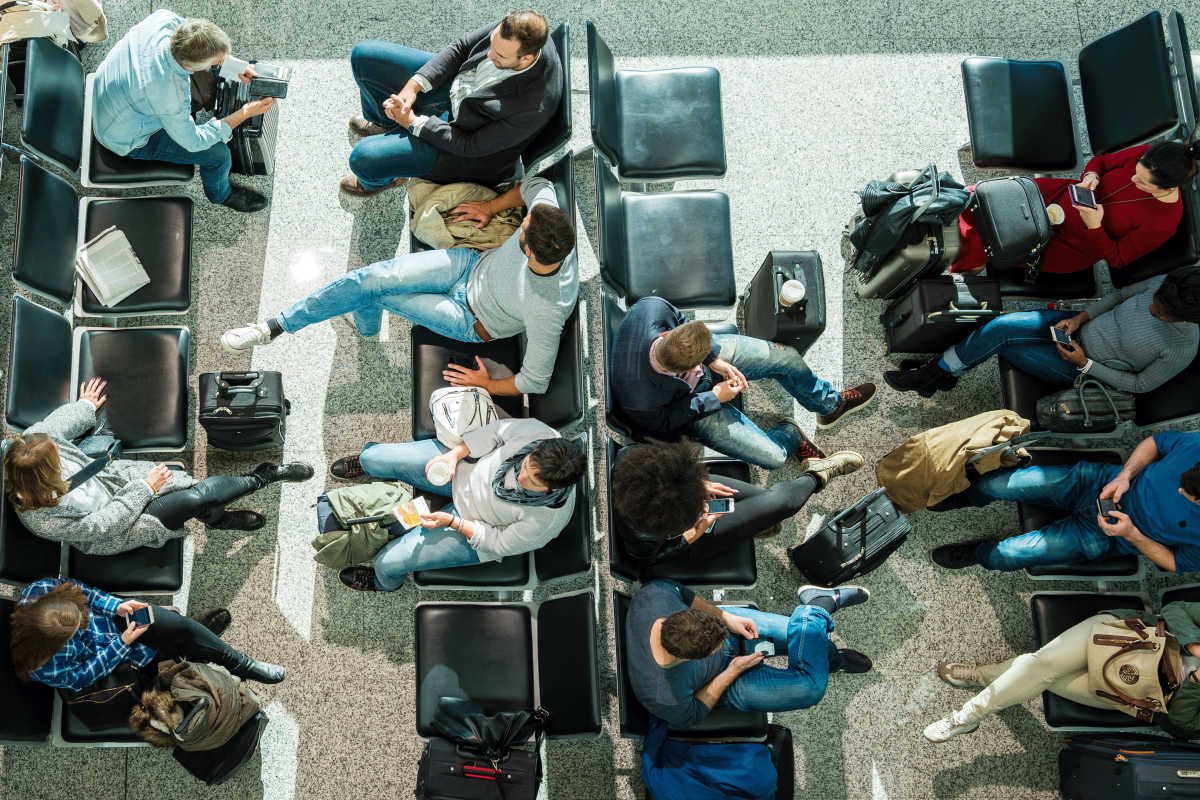 In times of flight delays or even cancellations, do you know your rights to compensation? When booking with online travel agents like CheapTickets.sg where we have partnered with global firm AirHelp to provide compensation services for any affected travellers.
#CTSGtip: Read our blog on AirHelp to find out more on what they do, and how they can help you.
Rental Car
For those travelling to countries that boast scenic road-trip views, you are in luck as you will be able to make your rental car bookings directly and securely with online travel agents as well.
On the other hand, booking a rental car while using comparison websites is dependent on the ultimate flight ticket provider.
Onboard facilities
Want to know if your flight comes with in-flight meals? Or is there Wi-Fi on the plane for you to upload those Instagram stories?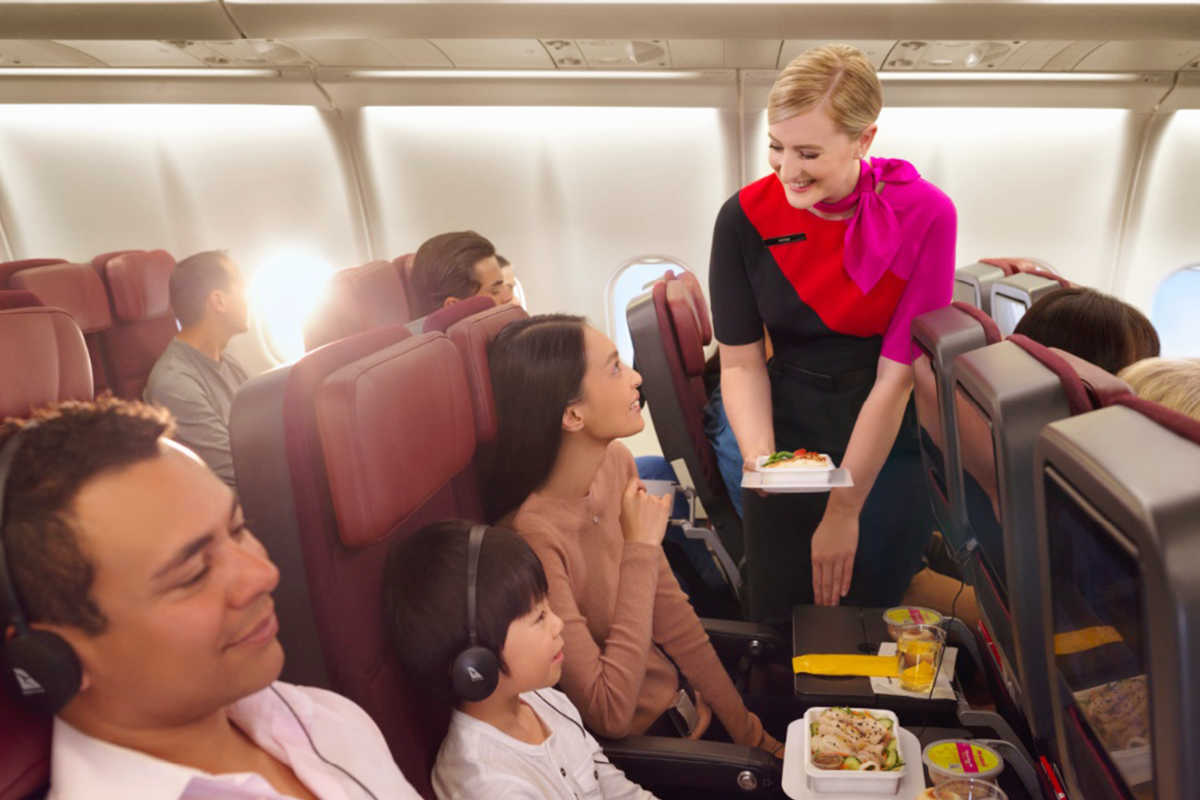 Online travel agents will be able to show you this information in your selected ticket's flight details, precisely because the flight ticket deal comes directly from the airline. However, a comparison website will not be able to do so.
Search cheap flights and enjoy our seamless booking experience with CheapTickets.sg today.