Visit Rome
Set amongst seven hills, Rome is a relatively new capital, only officially being made so in 1870 when the newly united Italy came into being. It has thrived over the years and now with two airports managing flights Rome is a very easy destination to reach.
Fiumicino airport is the larger one and is 18 miles southwest of the city. It is great for flights Rome bound with many planes landing from America, Canada and most European cities.
As with any of the flights Rome has, there are bound to be crossovers. Ciampino airport, lying 12 miles southeast of Rome, handles a lot of air traffic from Europe as well and many of the low-cost airlines use this for flights Rome. So all you need to decide is which of the flights Rome has will best suit you.
As well as being so many flights Rome has to choose from, the city also has so many sights to visit that to do it all in a week is virtually impossible. But there are certain attractions that really should not be missed.
Cheap Flights to Rome
Rome: Travel facts
Approximate Air Distance: 6226 miles / 10020 km
Approximate Flight Duration: 12 hrs 27 min
Busiest Airports: Departure from Singapore Changi International Airport (SIN) / Arrival at Rome Flumicino International Airport (FCO)
Major Airlines: Singapore Airlines, Qatar Airways, British Airways, Air France, Lufthansa German Airlines, Finnair etc. All the mentioned airlines have one or two stop flights from Singapore to Rome.
Tourist Attractions: Rome Colosseum, Sistine Chapel, St. Peter's Square, Roman Forum, Vatican Museums etc.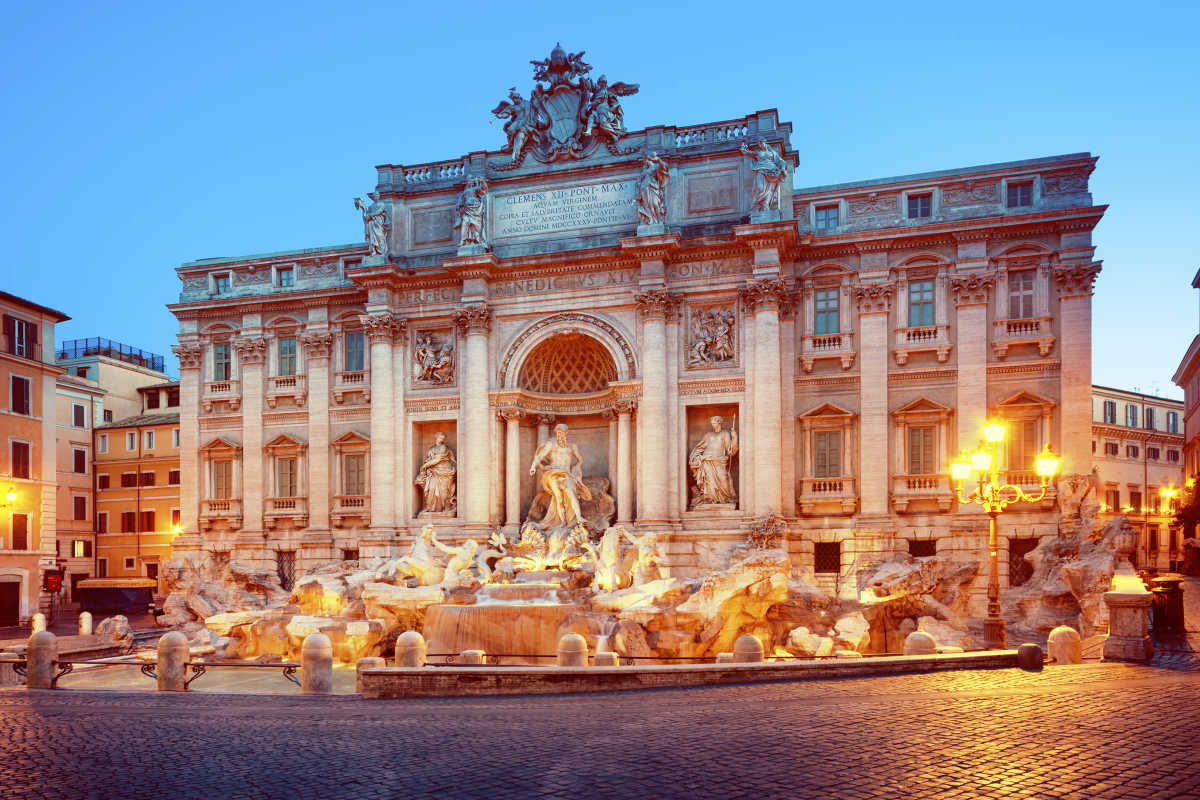 Are you looking for cheap flights for your next holiday to Rome? CheapTickets.sg offers a large number of flight selections, flying from Singapore to major destinations at every corner in the world including to Rome! All destinations, airlines and itineraries can be compared easily in seconds at your fingertips.
Search, compare and book your cheapest flights to Rome with CheapTickets.sg today and discover Rome and experience Rome for less!